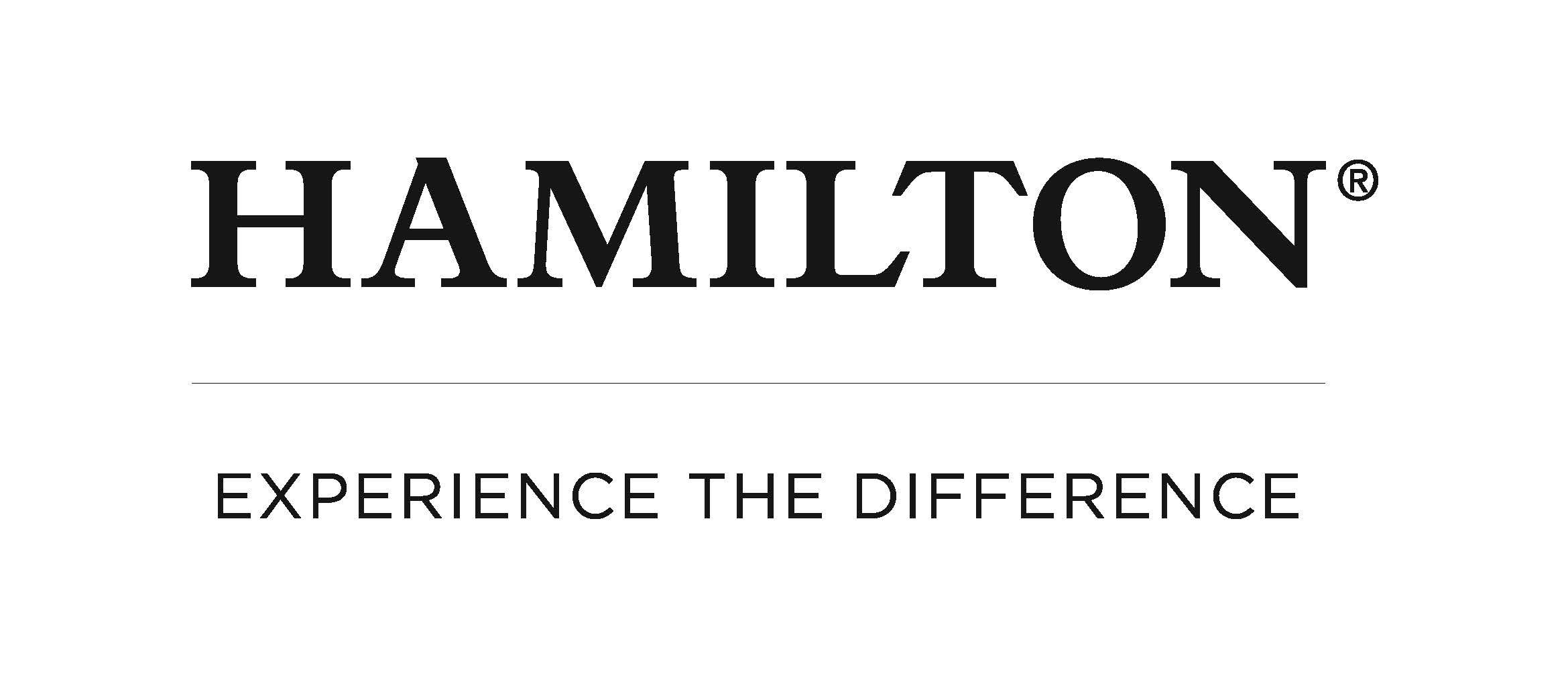 Hamilton is a leading producer of paintbrushes, rollers and tools. During their 270 years existence, Hamilton have been refining and honing their products with the help of professional decorators so that they can truly say that Hamilton products are made by professionals to be used by professionals.
View Hamilton Range >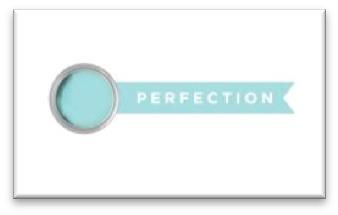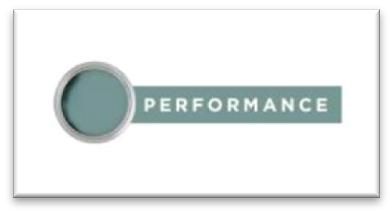 Perfection is the highest quality product range, designed by professionals to be used by professionals.
Prestige offers a wide range of good quality products to suit all needs.
Performance is the great all round product range for everyday use.
---
Paint brushes
All Hamilton brushes are vapour box compatible for easy storage overnight or during a break in the day.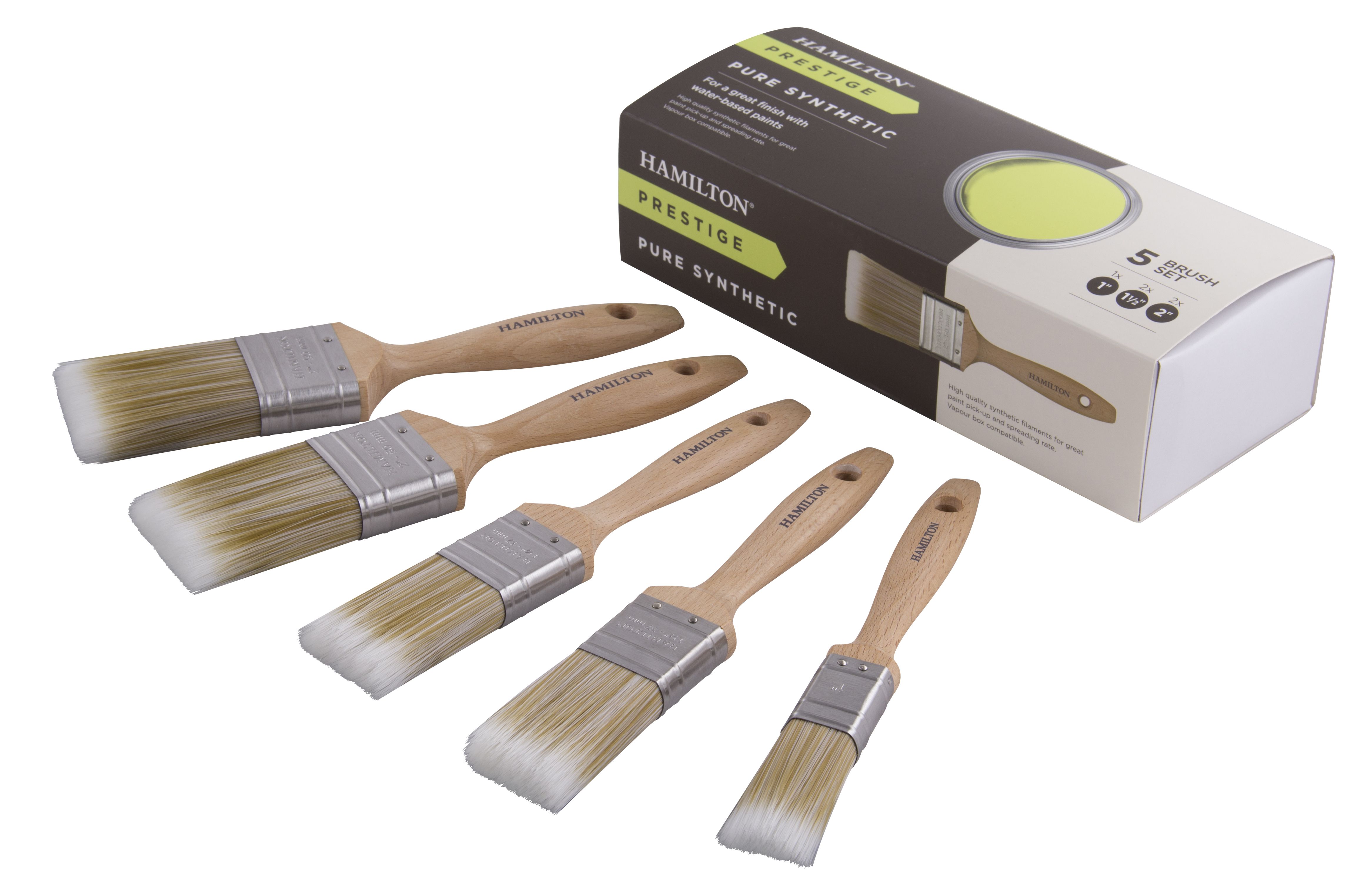 Perfection, with both bristle and synthetic options, are made with the highest quality materials and with unique manufacturing processes meaning that these brushes give the decorator the finest finish, the best coverage and extended durability. Prestige, with both bristle and synthetic options, is made from high quality materials with a shorter brush head to give the decorator more control for a great finish. Performance, with good quality blended filaments, is a good all round product for everyday use. TIP - Use bristle brushes for solvent basted coatings and synthetic brushes for water based.
---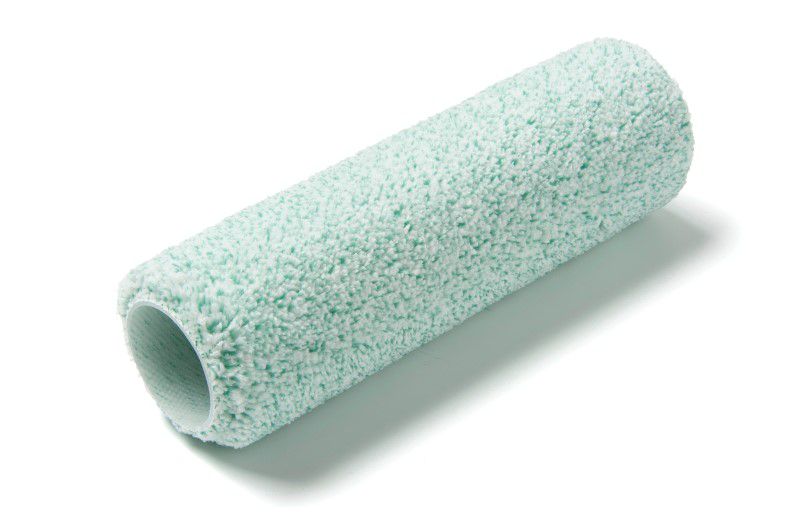 Rollers
Perfection rollers with their unique materials and choice of pile heights ensure the finest finishes across all surfaces. Hamilton offer a system approach with matching 4" midi rollers which prevent a framing effect around the edges. TIP - 4" midi rollers are perfect for small surfaces such as kitchens and bathrooms.
---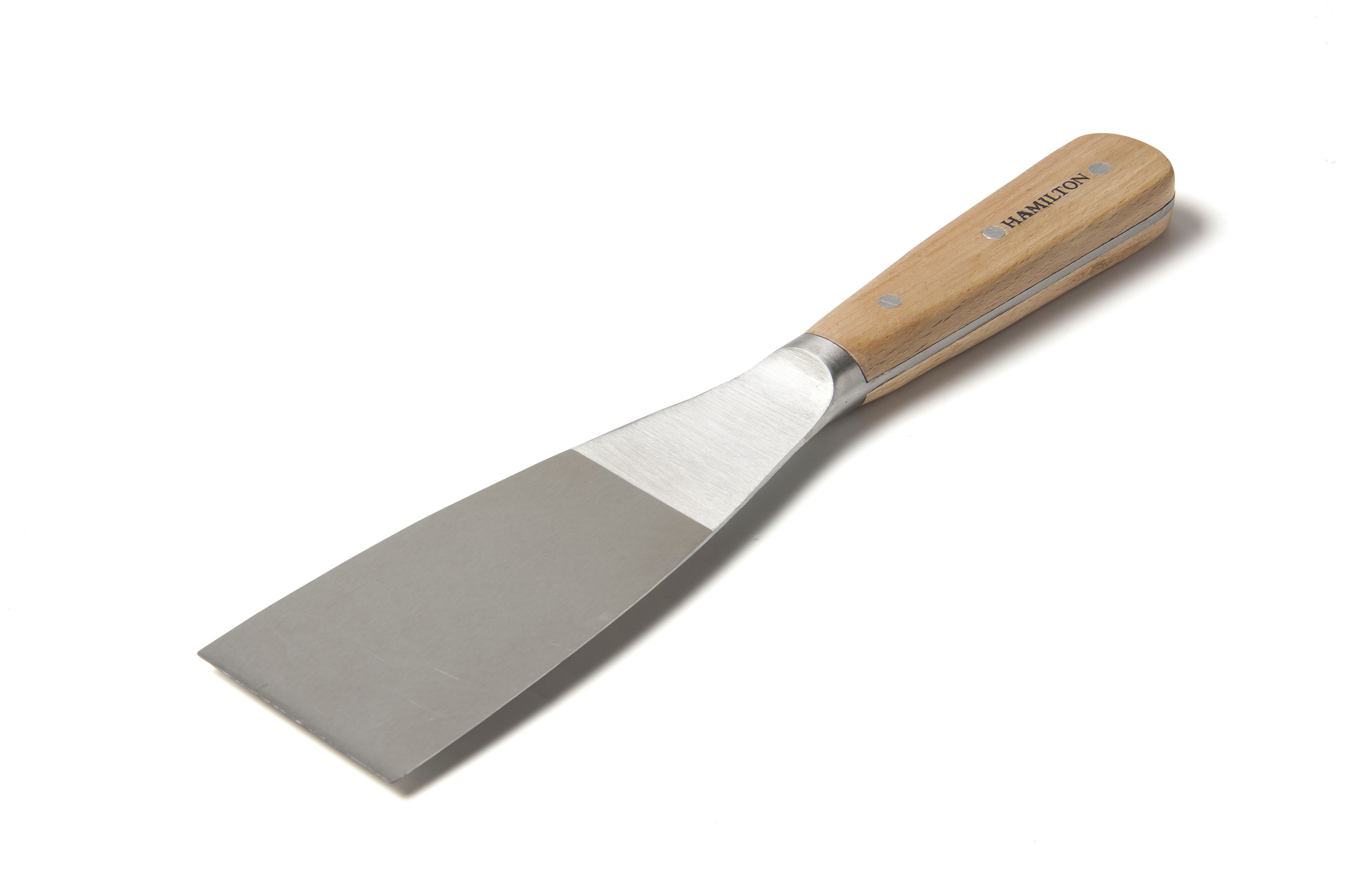 The Vantage tools range
The Vantage tools range is built with durability and function in mind with high carbon steel blades which are individually hardened and tempered for maximum strength and flexibility. The heavy duty stripper has a soft grip handle for comfort in use and two fixings to keep the blade secure during use. TIP - The heavy duty stripper is ideal for removing tiles when refurbishing a kitchen or bathroom.
---