2016 represents 150 years since Richard Baxendale formed the company that would become Baxi. Baxi has manufactured products in Britain since 1866 and, over the past century and a half, Baxi products have kept generations of families warm right across the country.
Shop Baxi

To claim your Baxi jacket please fill out this form.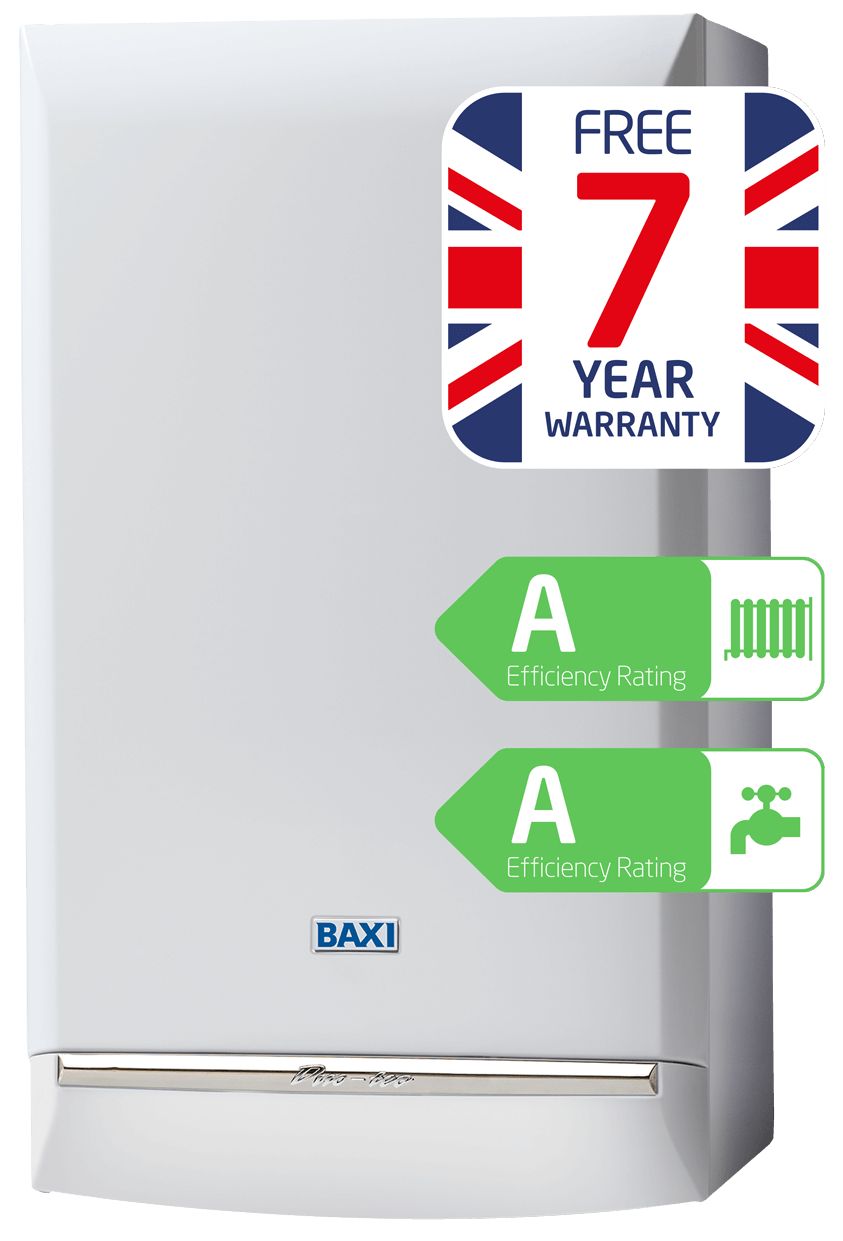 Baxi Duo-tec combi boiler
The Baxi Duo-tec Combi boiler is a firm favourite with installers and householders because it is straightforward to install and simple to use. It is an Energy Saving Trust endorsed product, so you can be sure it meets the highest standards of energy efficiency. We are so confident in the reliability of the Baxi Duo-tec Combi that we are offering a 7-year warranty as standard on all Baxi Duo-tec boilers installed before 31st December 2016*.
Features and Benefits
• Seven year parts and labour warranty for added peace of mind • Class leading hot water flow rates for increased comfort and convenience • User friendly controls with clear, easy to read display • A wide range of outputs to suit all heating and hot water requirements • Energy Saving Trust endorsed product • Aftersales services provided by Baxi Customer Support • Rigorously tested to meet our exceptional quality control and reliability expectations.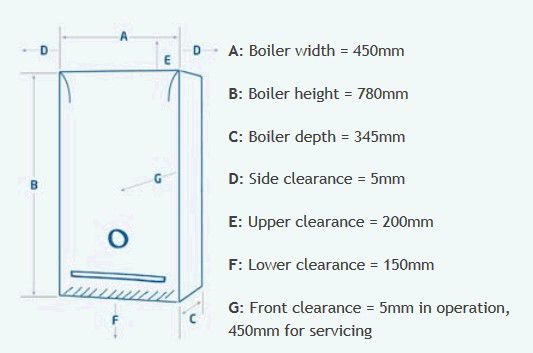 Baxi Works - Installer loyalty scheme
The Baxi Works installer loyalty scheme makes it easy for you to register boilers for warranty and complete free Gas Safe notifications, wherever you are; on your computer, tablet or phone. Plus, for every boiler you register Baxi will give you points to spend in their rewards catalogue. Baxi Works also has other really useful features, such as error codes with installer fixes, an installer forum and Baxi resources where you can download logos and product images. Watch the Baxi works video (right) for more information or download the Baxi works leaflet.
Baxi Training
Baxi has built a reputation as one of Europe's most trusted boiler manufacturers by consistently setting and raising standards. Baxi are always searching for new and better ways to service and support heating engineers. That's why Baxi's training is very practical and hands-on. Every course in this brochure is designed to help you hone your skills, so you can work confidently and efficiently. You can download to Baxi training guide by clicking on the image (right).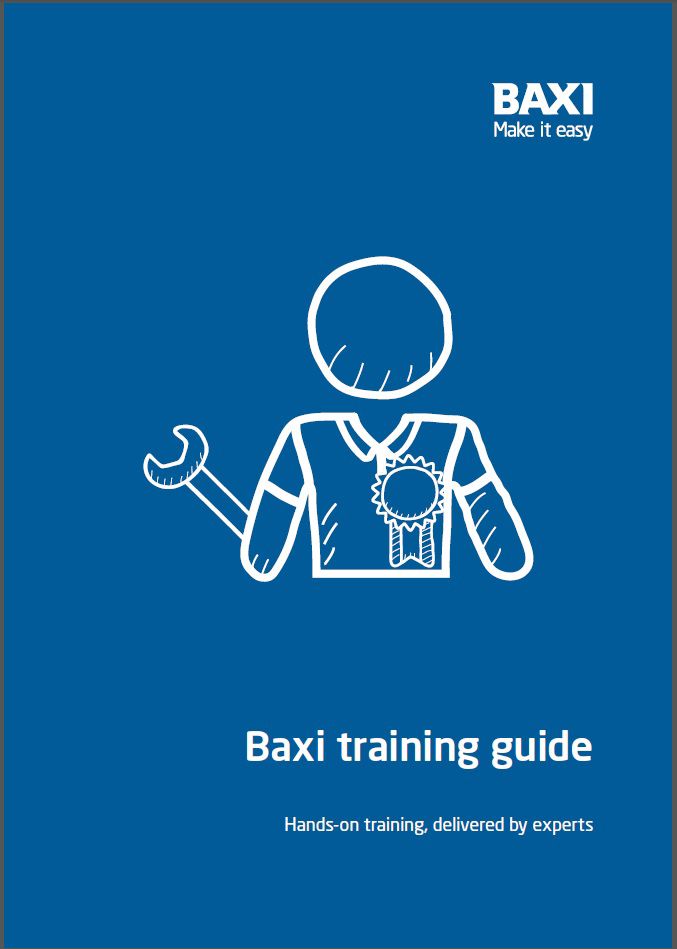 *Subject to registration before 31st December 2016 and an annual service. Terms and conditions apply.
---
TradePoint Duo-tec promotion T&Cs
1. This promotion is open to TradePoint members only aged 18 or over who are residents in the UK.
2. To participate in the free jacket promotion, members must purchase one Duo-tec boiler from TradePoint between 17th October 2016 and 31 December 2016. Installers that are in receipt of contract support may not participate in this promotion.
3. Any claim outside the promotional dates will not be eligible for a free jacket.
4. All claims need to include an invoice as proof of purchase from TradePoint and a Duo-tec boiler serial number. Claims without these will not be accepted.
5. Fulfilment of the items will be carried out by a third party supplier, who will, subject to availability, endeavour to make delivery of the items within 14 days of receipt of order.
6. The third party supplier reserves the right to substitute the items for an alternative of equal or higher value.
7. This offer does not apply to any other promotional offer
8. Baxi reserves the right to withdraw or change this offer at any point without prior notice.
9. Your data will not be shared with third parties except those necessary to administer this offer.
10. Employees of Baxi or its parent company, their immediate families or anyone else connected with the promotion are excluded.
11. The promoter of the offer is Baxi Heating UK Limited, Brooks House, Coventry Road, Warwick, CV34 4LL. The promoter's decision is final and no correspondence will be entered into.