Loop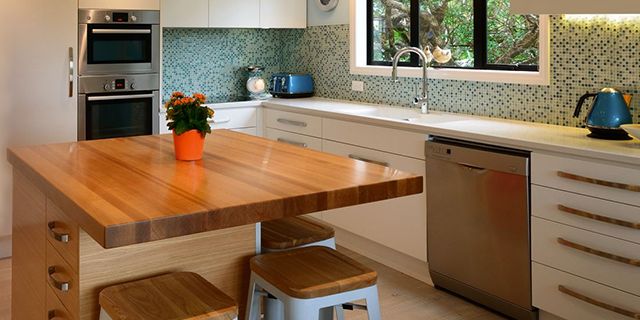 What is Loop Energy Saver
Loop Energy Saver lets you track your homes' energy usage and finds the best energy deal for you.
Keeping a close eye on your appliances with Loop can tell you what impact they are having on your bills, you can find out how much it costs to watch television or boil the kettle.
'88% of households in the UK did not switch energy provider in 2015 and are at risk of paying too much for their energy bills'** - find out if you are paying too much and take control of saving on your energy with Loop Energy Saver.
Shop Loop Range
---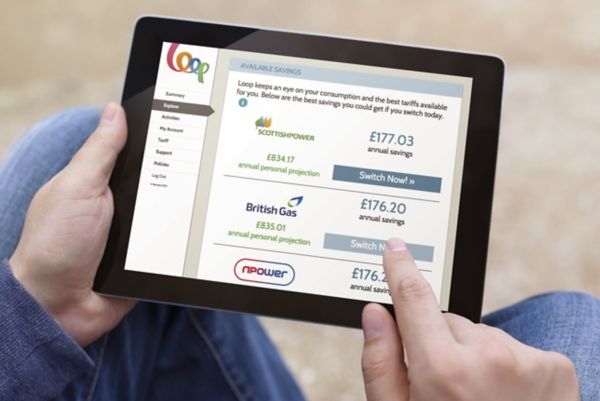 Change your tariff with Loop
Loop automatically tracks your energy consumption against all the best tariffs in the market and shows you the best deals through uSwitch.
Switching through the Loop app is simple - just a couple of clicks and you'll be on the best deal. Loop uses your actual energy use rather than estimations and its advice is completely impartial so it will only ever recommend the best deals for you.
Shop Loop Range
---
Who is Loop for?
If you pay household energy bills, then Loop is designed for you. Loop is unlike all other energy monitors as it tracks electricity and gas use in your home, so you know everything you are spending.
'A great tool to save on energy costs. I've had this for 2 months now and has helped me save on energy costs. So simple to fit'*
Shop Loop Range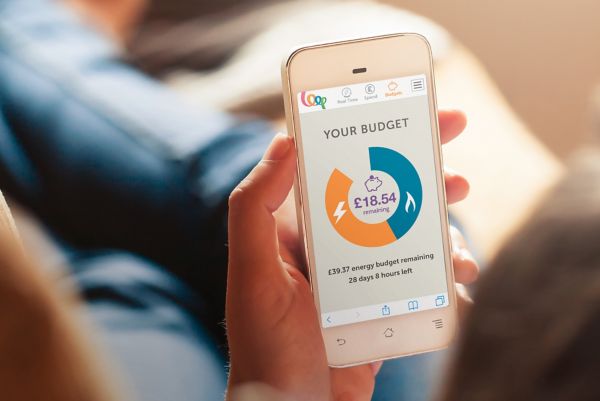 ---
Living with Loop
Loop provides simple real time data of your gas and electricity usage to your smartphone or PC. You can also give Loop a budget and it will monitor your usage against it, helping you stay in control of your energy bills.
Shop Loop Range
---
The first few weeks
Give Loop information about your home: - Size of your house - Your monthly budget - Energy usage when you are not at home
With this information Loop will begin producing your energy readings.
Shop Loop Range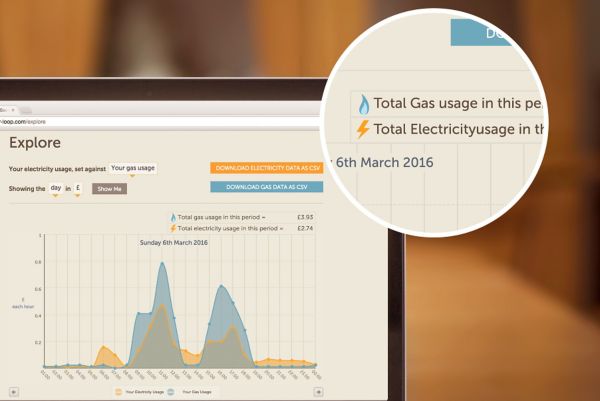 ---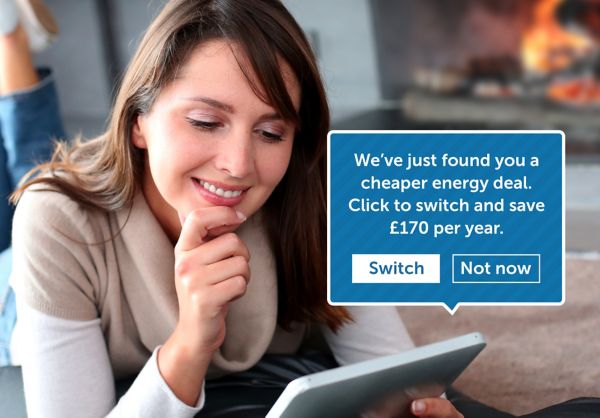 The First Month
Loop will have collected enough energy use information to start matching you to the best deals on the market.
If you choose to switch we will keep you updated on when you can switch again.
You will be amazed at how much you can save.
Shop Loop Range
---
**https://www.ofgem.gov.uk/publications-and-updates/more-consumers-are-shopping-around-over-six-million-energy-switches-2015-says-ofgem
*B&Q Loop Electricity Energy Monitor customer review