Services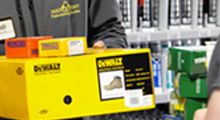 Job done
Thanks to our wide range of services, we're able to go a lot further than just getting the job done.
From providing you with the right tools, to helping you find the right paint mix from over 15,000 colours, one thing's for sure – TradePoint goes the extra mile.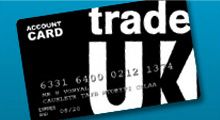 The business
When it comes to the business side, we can help you with that too. If you've got a Trade UK account card, we can help keep your cash flow in check.