Yale Smart Living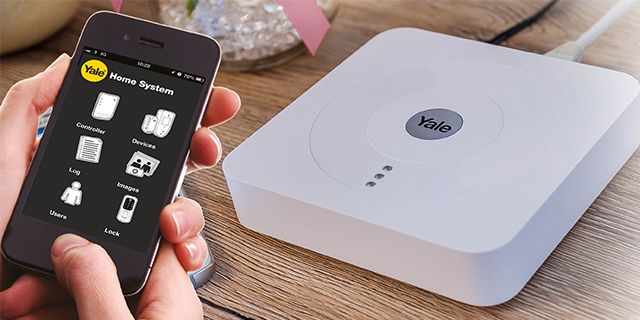 Secure, monitor and control your home with a range of smart security devices from Yale. Whether it's a Smart Lock, an Alarm or CCTV system, the range of Yale Smart Living products available puts you in control of your home security. The Yale Smart Living range is available as standalone products, as a connected Yale Smart Home security system and our Smart Locks can even integrate with other Smart Home systems giving you total freedom to tailor your security requirements.
Alarms
The new Smart Home Alarm range takes smart home security to the next level and puts users firmly in control, allowing you to arm, disarm, configure, view and control your system using the Yale Alarm App from anywhere in the world. Wire free, expandable and with no monthly fee, Yale Smart Home Alarms offer convenience, flexibility and peace of mind wherever you are.
Shop Yale Smart Living
---
Connected Smart locks
Yale Connected Smart Locks give you the freedom to secure your home without the need for a key. Open your lock with a PIN code, key card or key tag for keyless entry or open your lock via an App when linked to a Yale Alarm or CCTV System. There's no need to worry if your children arrive home early, or if you're stuck at work with friends on your doorstep. You control who and when people have access to your home. For example, you can set a PIN code that works for 24 hours for a family member or your cleaning person.
Shop Yale Smart Lock
---
Smart CCTV
Whether it's your home or business, Yale CCTV systems provide a range of HD cameras, expandable kits and accessories. All HD cameras feature enhanced 30m night vision for clear viewing in even the lowest light conditions. View live feed video footage on 3G/4G or WI-FI enabled Smartphone and tablet devices using the free Yale App, or view and record to your DVR via a TV or Monitor. Complete your Yale Smart Home System by connecting to Yale Smart Locks & Alarms and control through the Yale CCTV App.
Shop Yale Smart Living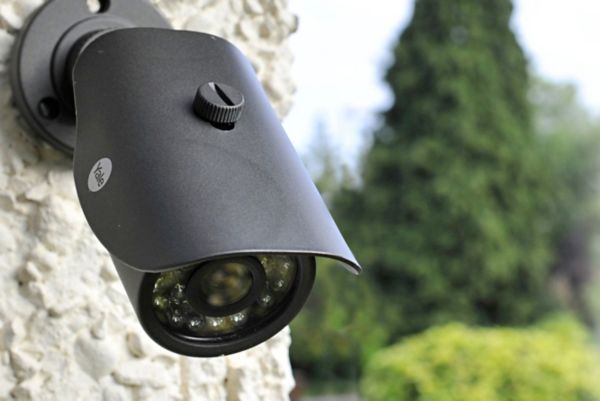 ---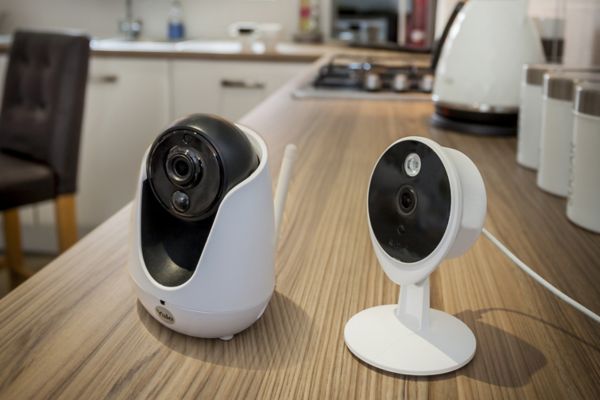 Home View Cameras
Yale Home View Cameras offer peace of mind by allowing you to view inside your home from your Smartphone or Tablet whenever you have a 3G/4G or WIFI connection, with no monthly fee. View, listen and record live images and video using the Yale Home View App, with optional back up to SD Card (not included) or Dropbox. These cameras can also connect to and Yale CCTV Systems and be viewed via the Yale CCTV App.
Shop Yale Smart Living
---