Working with a project manager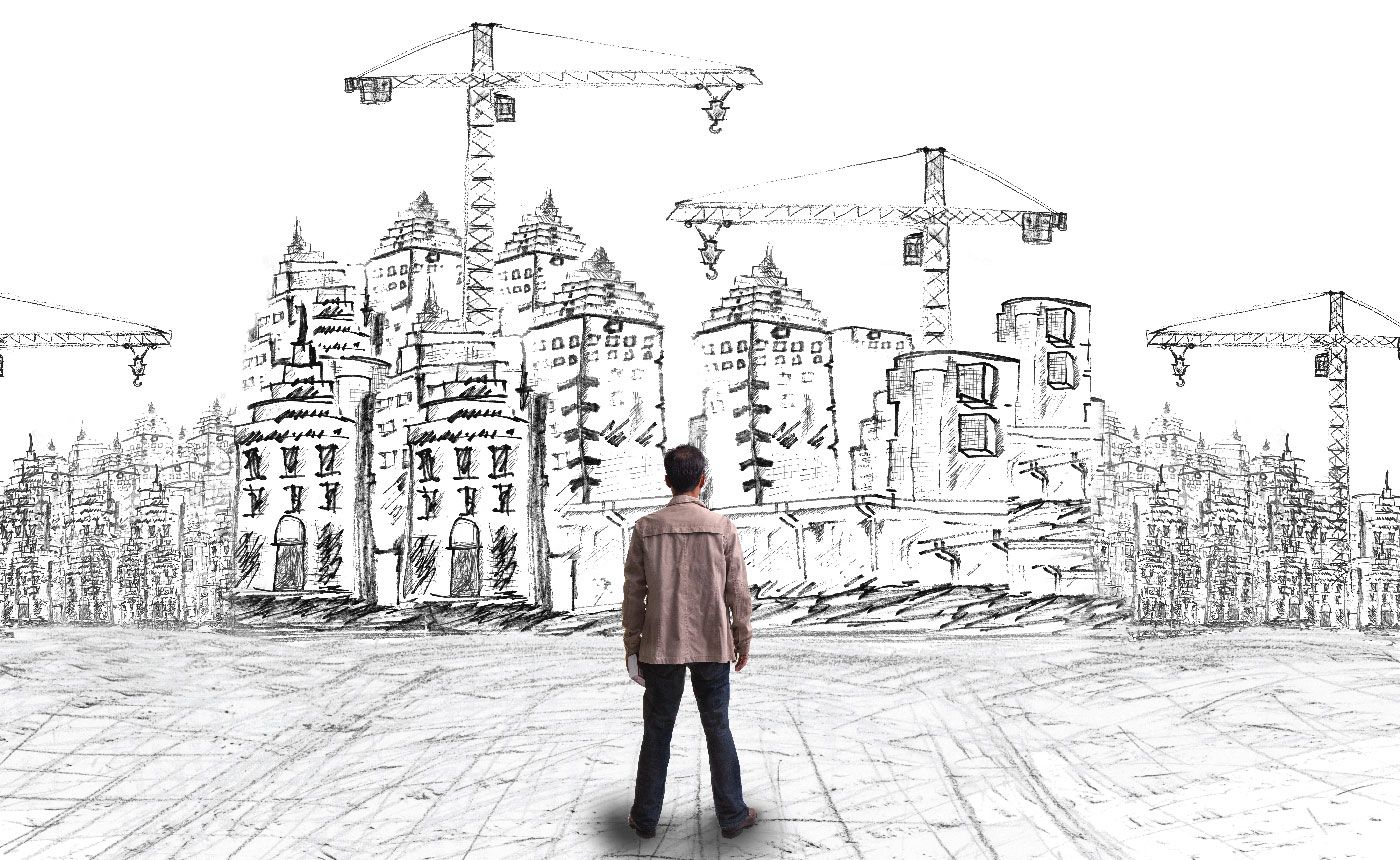 The average cost of a home refurbishment is now £72,000(1) while more affluent homeowners think nothing of spending hundreds of thousands of pounds. With so much cash involved, many turn to professionals to manage their projects. But project managers can be a big commitment. The standard fee is 15% of the build cost and for some this is too much. So they decide to manage it themselves, even though it can have unfortunate results as Channel 4's TV series Grand Designs often bears witness. So how can builders help these 'DIY project managers'? We asked two professionals from different backgrounds for their advice. Margaret Mervis is a professional construction and refurbishment who has worked in London for 20 years. Mark Butt is a seasoned Chartered Building Surveyor currently working for Winchester University. 1. Pre-planning In a nutshell: Help them plan ahead early on Many DIY project managers don't realise how busy builders are and think they are flexible when they are not. "Get them to commit to a start date and do as much pre-planning as possible to avoid the pinch points," says Margaret. "Ask them to show you the approved planning drawings as soon as possible along with the budget. If there isn't one then they need to get you involved before design or planning approval starts to get a ballpark figure from you on cost," she says. 2. Party walls In a nutshell: Get party wall agreements sorted early on Many project planners forget about party wall agreements and leave it too late to get them signed, Margaret says, so remind yours that they can take much longer to sort out than most people think. 3. Are they realistic? In a nutshell: Make them understand what they're taking on Get the project manager to understand the difference between what's possible, what is likely to get planning permission, and what they can afford to do. One of the biggest mistakes made by inexperienced project managers is to change the project's plans after work has started, says Margaret. 4. On-site In a nutshell: Encourage them to get their boots dirty! Encourage an amateur project manager to be on site every day or every other day. This will help them liaise better between the key players in the project – such as the architect, planners, building control, builder and sub-contractors. This, says Margaret, will enable the project to be planned properly and make your life easier. 5. Building control In a nutshell: They're not the enemy Ensure the project manager understands that building control are there to help and be a source of better ideas, and not do battle with. 6. It's a partnership In a nutshell: You're not always right Overall one of the keys to a successful partnership between builder and project manager is mutual respect. Margaret believes a project manager "must earn it by being on top of what they are doing and be willing to compromise, listen but be really firm and clear", while the builder needs to "earn respect by doing the work to a high standard", she says. 7. Invoices In a nutshell: This will help them stick to their budget One way to help project managers is to issue regular invoices so that they can manage the project's budgets more easily. Large invoices that appear 'out of the blue' aren't helpful, says Margaret. 8. Materials and supplies In a nutshell: get a grip on your margin Another way costs can be reduced is to consider where your building supplies are bought from. The TradePoint website and the TradePoint catalogue are great tools for getting a grip on your margin as our prices are fixed for the life of the catalogue. How do the big builders do it? In a nutshell: They get involved earlier on Mark Butt says that in the large-project construction sector, success is achieved through tight collaboration. "In the old days someone wanting to build or refurbish a property would get an architect or interior designer in to prepare the drawings and then go and get a price for it – they were treated as separate activities. Mark shared that "… the new way of looking at this is far more collaborative. Now, as the project manager, I get a contractor involved in the process much earlier on, hand-in-hand with the designer or architect so that we avoid the problems that can appear as the build progresses – and help save unnecessary spend." Is your project manager struggling? Try pointing them towards these guides to project management:
http://www.self-build.co.uk/expert-guide-project-management Sources: (1) GE Capital website, 'Great home improvements: the £72,000 cost to create Britain's dream home', March 2016.
Growing Your Business