Current Promotions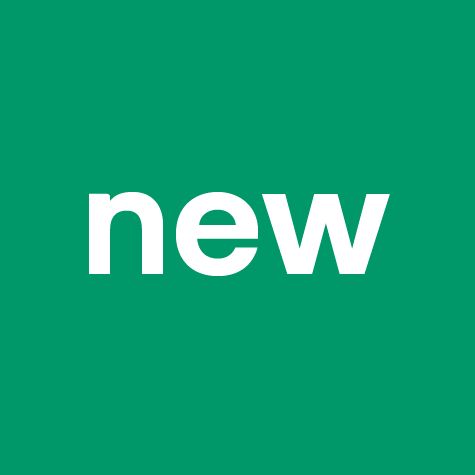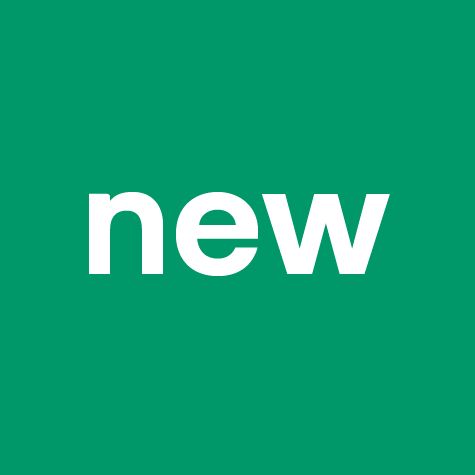 STANLEY® is a leading global manufacturer of hand tools, power tools and related accessories. We pride ourselves to delivering the best products and aim to deliver the toughest, strongest, most innovative hand tools, power tools, clothing and storage solutions within the market. When you've got a job to do, you want to do the best you can. Every time. So you need to be armed with the best tools and equipment that help you work better, faster and smarter. The kind of tools that we've been making since 1843. Tools that are rated and reviewed by real pro's.
---
Shop STANLEY®
Our pro-rated hand tools are designed to help you give your best at every job and are reviewed by real tradesmen. They'll help you work faster, smarter and with more precision.

The STANLEY® storage range offers easy to transport, innovative and durable designs that create smart storage solutions for your tools and accessories.

Designed to suit any job and all types of environment, the STANLEY® clothing line incorporates a functional yet stylish look for real life situations.
---
Shop our Best Sellers