Artificial grass buying guide
The low-maintenance alternative to a natural lawn
Natural grass - it looks amazing, but can be time-consuming. And for many of us with leisure time becoming increasingly precious and the British weather frustratingly unpredictable, it can be difficult to dedicate time to maintaining it. So why not explore an artificial option?
The days of bright green, plastic-looking artificial lawns are gone. Artificial turf or fake grass is now more durable, less abrasive and is manufactured in such a way that it's now difficult to tell the difference between it and the real thing. So if you're interested in less lawn maintenance and more garden games, let us take you through everything you need to know when shopping for artificial grass.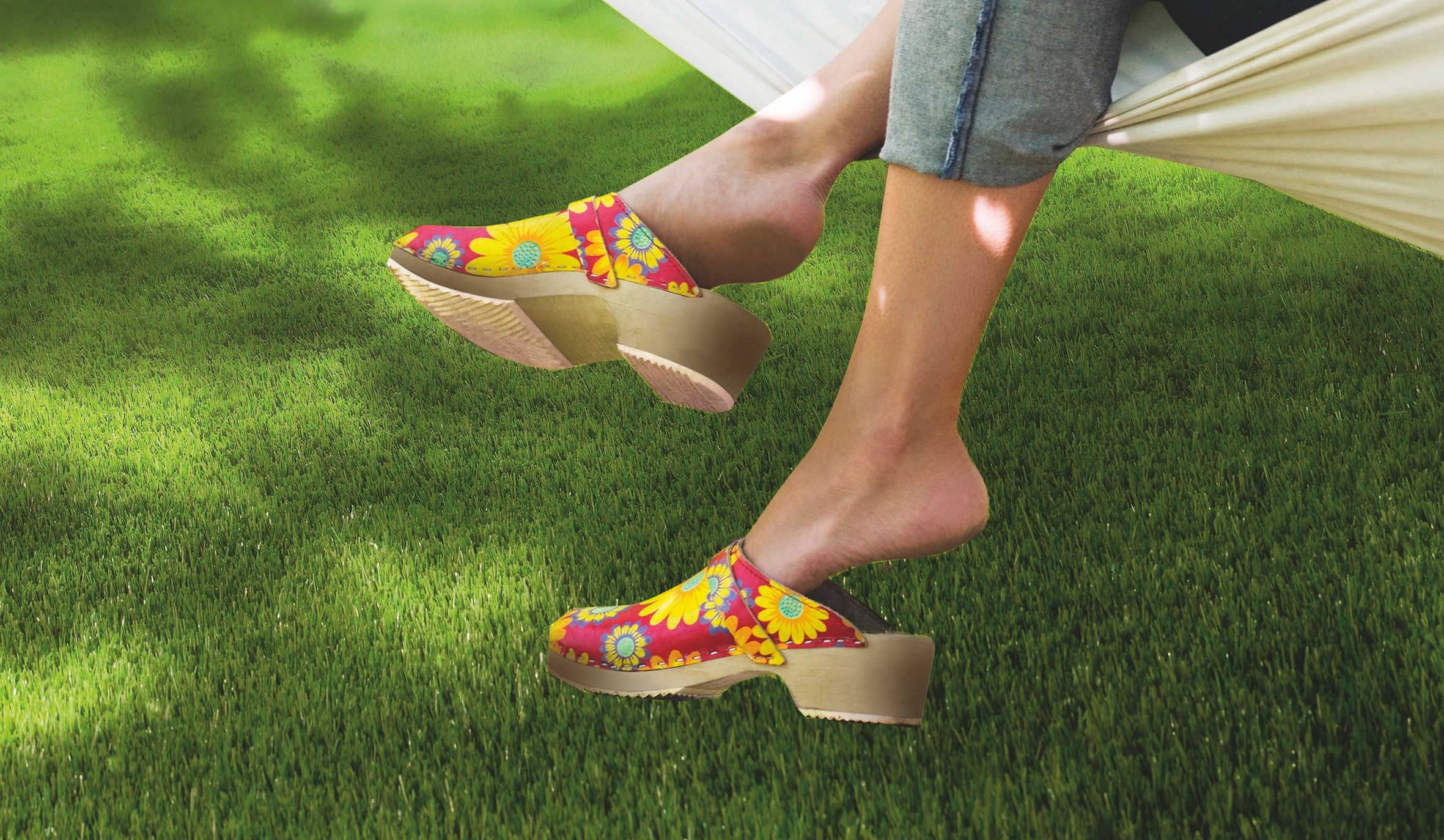 Why choose artificial grass?
Having a perfect, natural lawn can require quite a bit of work. As well as mowing, lawns may need to be routinely fed and watered, with weeds and moss removed regularly. And even doing all this may not lead to lush grass.
Artificial grass is:
low-maintenance - stop watering, feeding, weeding and mowing your lawn
hard-wearing and durable
long-lasting and fade-resistant
safe and hygienic
easy to clean - ideal if you have children or pets. Simply water it lightly to remove any spillages or mess
built to drain easily - it dries quickly so you won't have to worry about sodden grass spoiling your plans
ideal for smaller or more awkwardly-shaped outside spaces such as roof terraces, decking areas and balconies
a smooth, yet soft surface for outdoor sports like football or frisbee
ready to lay on both hard surfaces (such as concrete or wooden decking) or directly onto soft surfaces (such as soil) making it massively versatile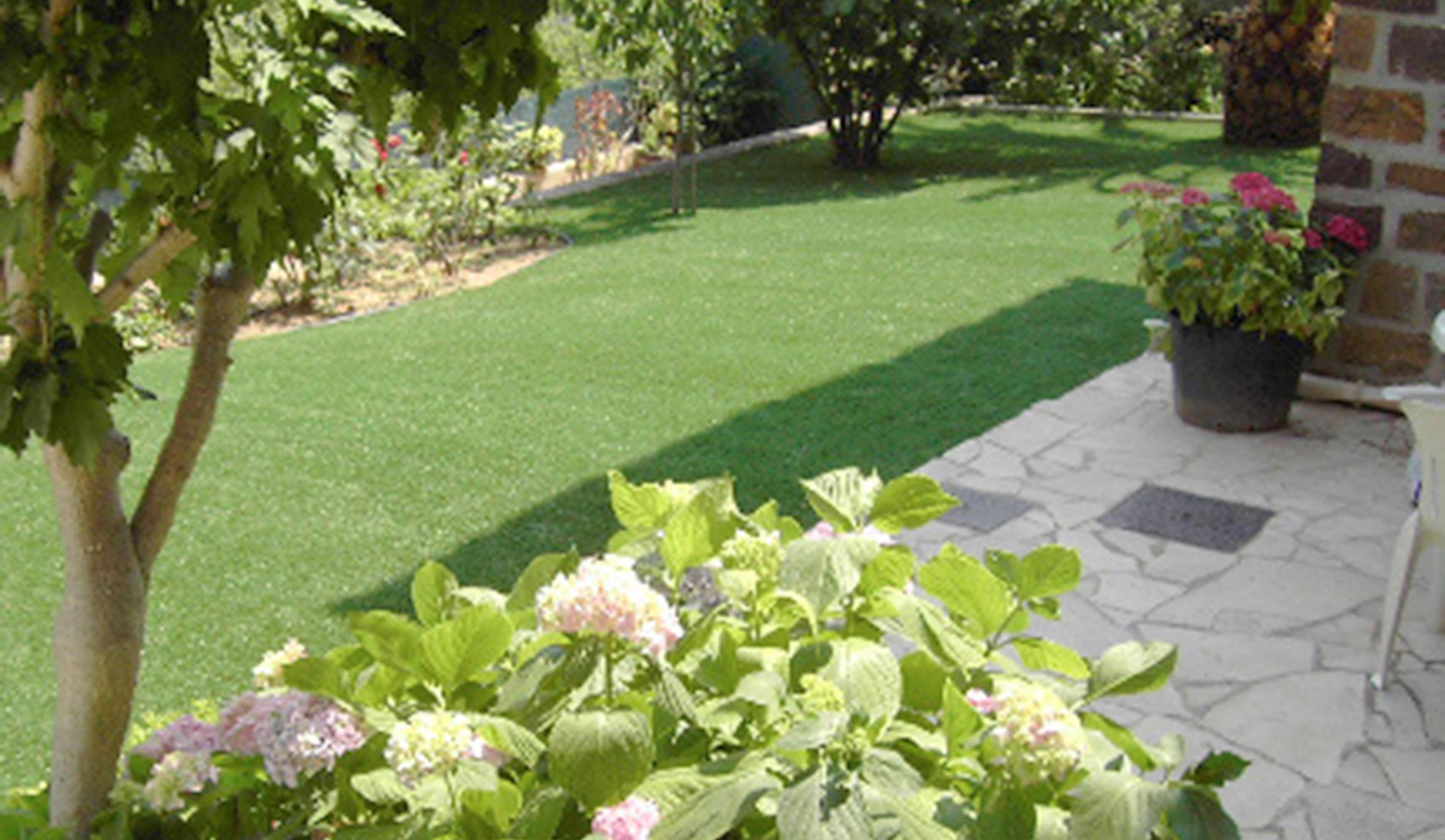 Artificial grass features
Here we discuss the features and benefits of different types of artificial grass. Scroll down to the bottom of the section to find a table which details how these features relate to our range.
Straight and curly pile – the most luxurious and comfortable option, the combination of straight and curly blades creates a more realistic look. The direction of the pile is also important – be sure to lay yours with the pile all facing the same way for the most natural look.
Our artificial grass range

You might need
Here are a few extra things you may need to properly lay your artificial lawn.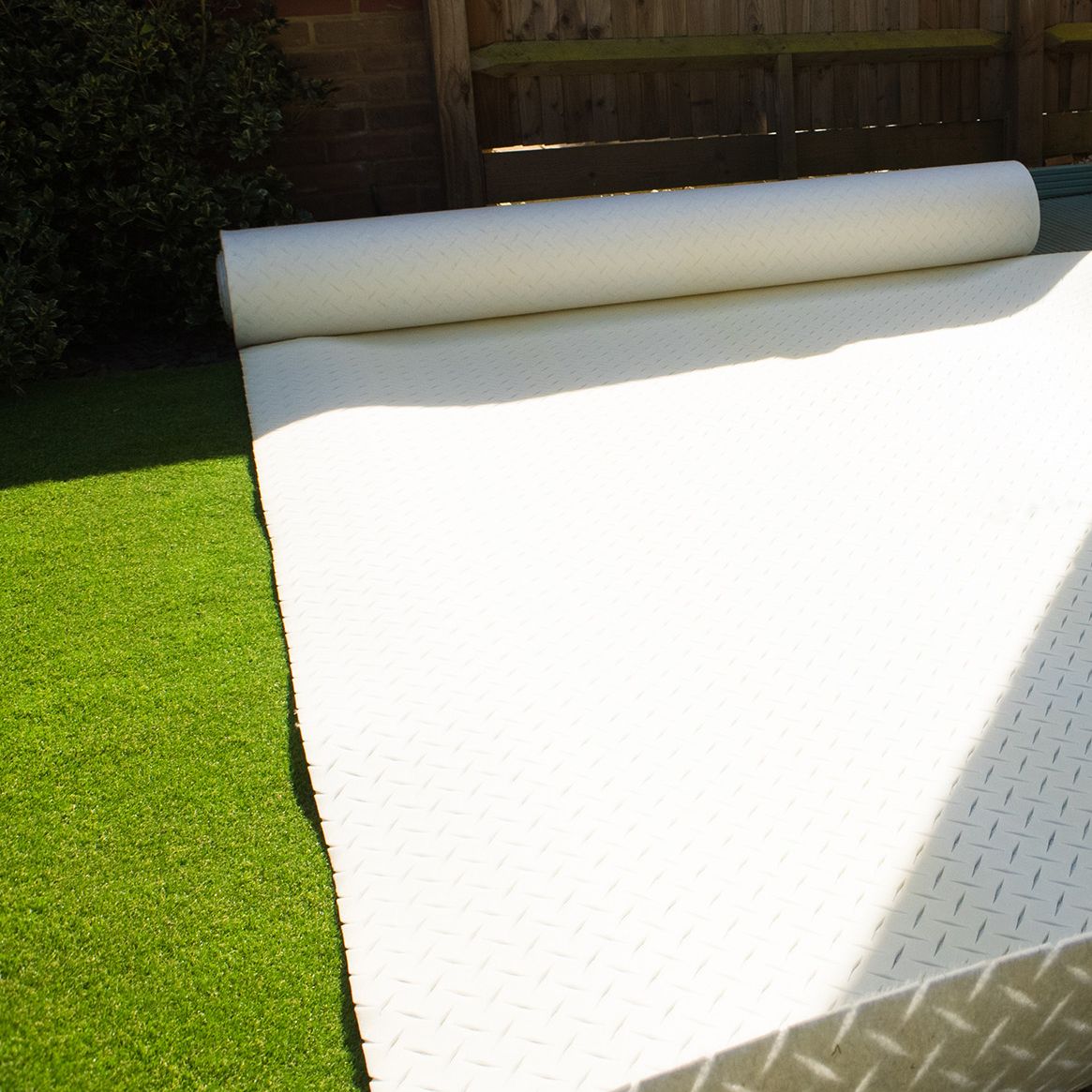 Artificial grass underlay
Ideal for both hard and soft surfaces, our artificial grass underlay is constructed from a lightweight foam to absorb shock and offer effective drainage. It works with all types of artificial grass and is cut to length in-store, making sure it fits perfectly in your garden.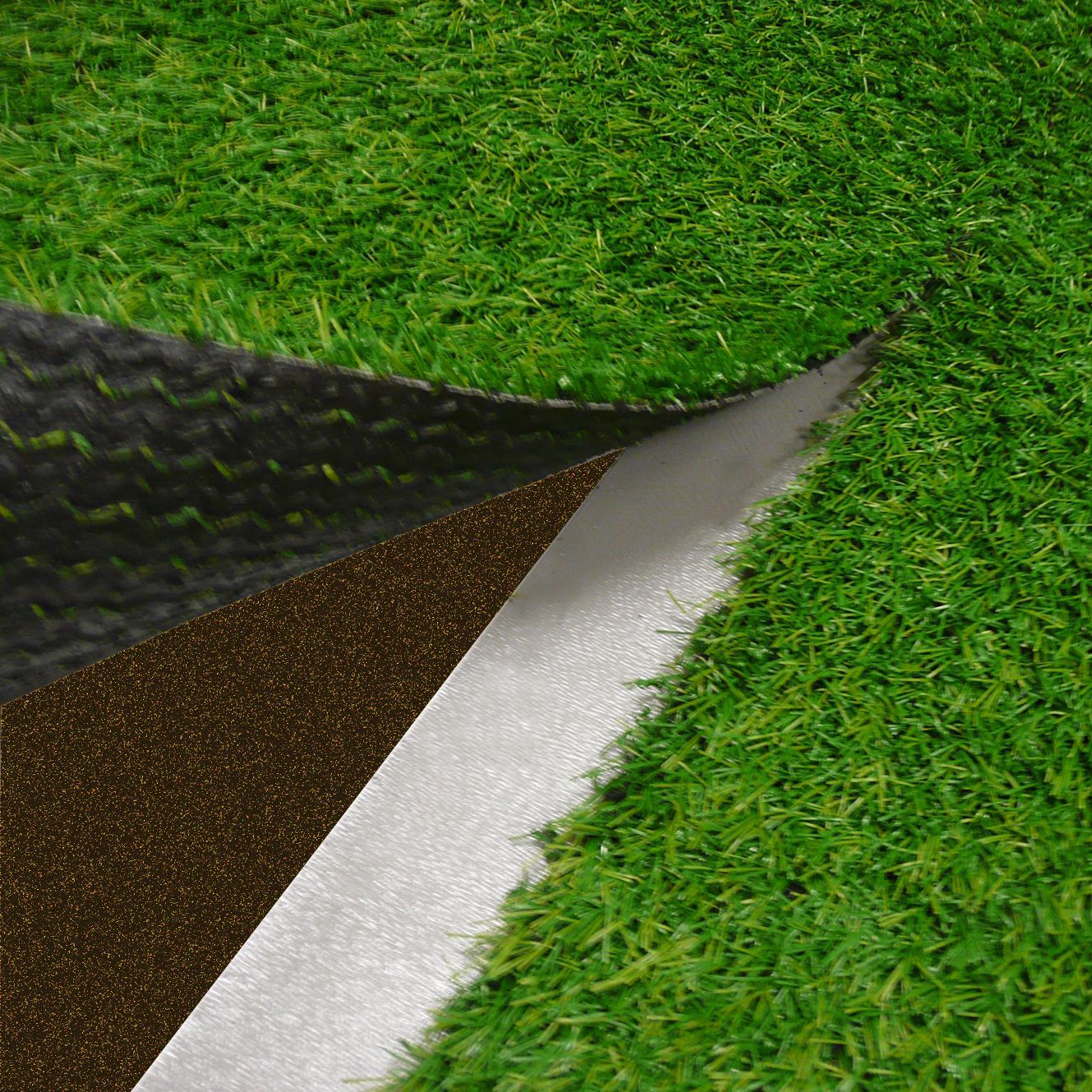 Self-adhesive artificial grass joining tape
This self-adhesive joining tape is used to fit artificial grass pieces together seamlessly and easily. It's impervious to moisture, comes with full fitting instructions and you won't need any additional glue.
Available in either 120mm wide and 2m long, or 200mm wide and over 5m long (in-store only).
Articles