Advice on sowing herb seeds for homegrown food flavours
Growing herbs is easy gardening fun that anyone can do. Delicious and fragrant, they can be grown in the smallest of spaces. All you need is a pot, some compost and seeds to get growing herbs that will help add incredible flavour to your home cooking.
Let us show you how to get started.
Before you begin
When's the best time to grow herbs?
April is the best time to sow many herb seeds. Most herbs can be grown from seed and doing this will ensure that your plants are strong, sturdy and full of flavour.
How to choose which herbs to grow
There are plenty of delicious herbs that can be grown from seed. Here are some of our favourites:
How to grow herbs from seed
You might need:
Materials
Tools
Step 1
Fill the modules of the seed tray with compost and sow two seeds in each section – the weaker seedling of any pair can be removed later.
Add any further compost as per the seed packet's instructions.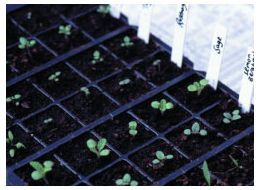 Step 2
Water your seeds and continue to do so regularly.
Step 3
Store the seed tray somewhere warm and sheltered, such as a greenhouse, cold frame or windowsill. After about three weeks, most of the seedlings will be well established.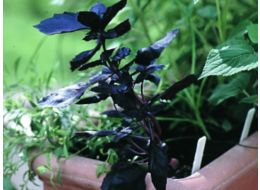 Step 4
Transfer the plants to your chosen container, hanging basket or bed after another three weeks. For more on where to keep your herbs, head to the next section.
Where to grow herbs
Once the herbs have grown, there are a variety of suitable places to keep them. The below table features our recommendations on where to keep different herbs.
Number of deck boards

| Locations / Herbs | Windowsill | Container | Sunny bed or border |
| --- | --- | --- | --- |
| Basil | Yes | | Yes |
| Rosemary | | Yes | Yes |
| Coriander | Yes | | Yes |
| Sage | | Yes - large | Yes |
| Mint | Yes | Yes | Yes |
| Thyme | Yes | | Yes |
| Parsley | Yes | Yes | Yes |
| Marjoram | Yes | Yes | Yes |
| Chives | Yes | Yes | Yes |
| Dill | | | Yes |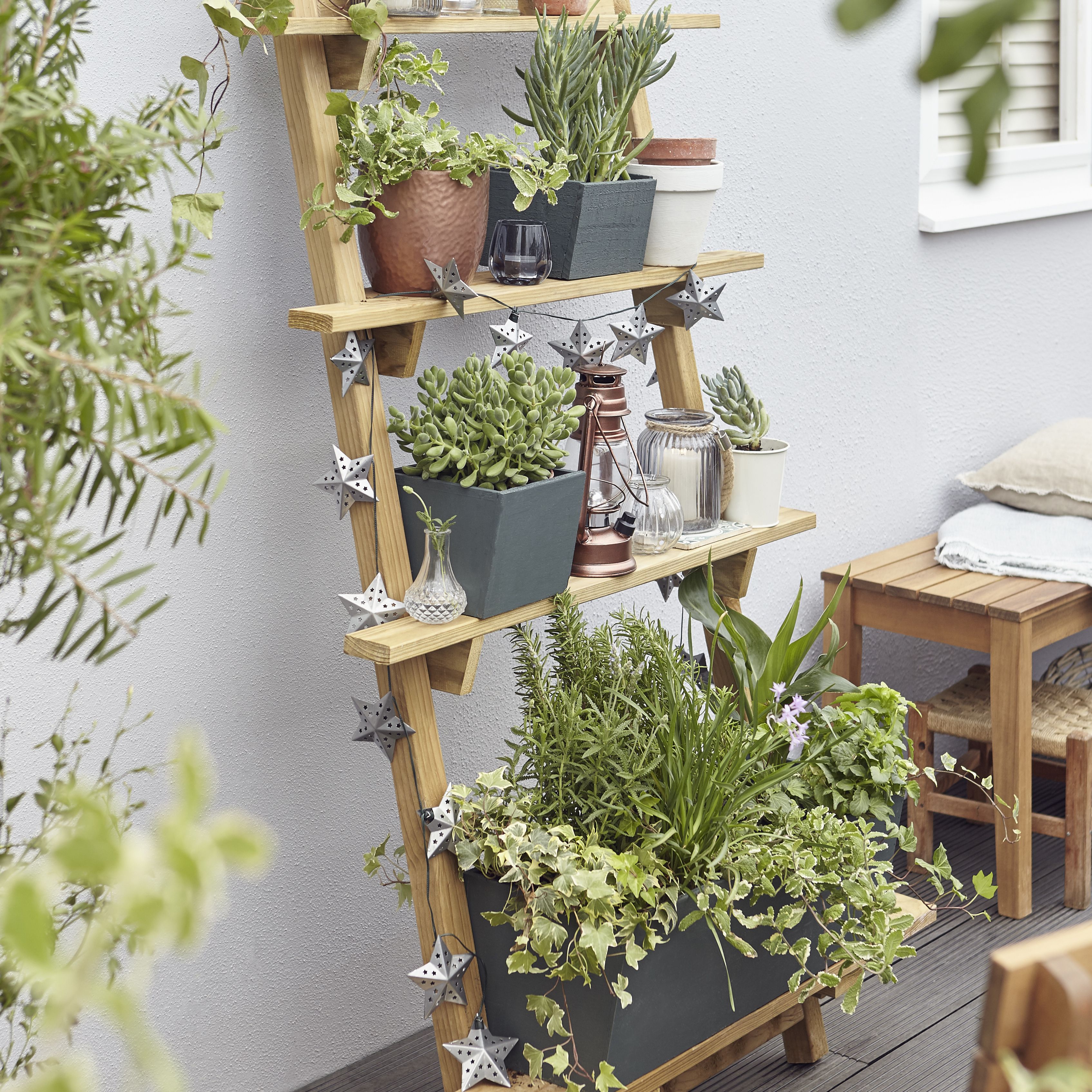 Outdoor pots and containers
For easy access to herbs on your patio, why not plant up your own outdoor container?
To do so, fill the container with compost leaving about 15centimetres (cm) at the top. Place your chosen herbs on top of the compost until they're laid out in an arrangement that you're happy with. Then, remove each herb plant from its pot or tray module and place in the container drawing up the compost around the root ball. Do this with each of the herbs, adding in more compost as required, until all are planted. Water well.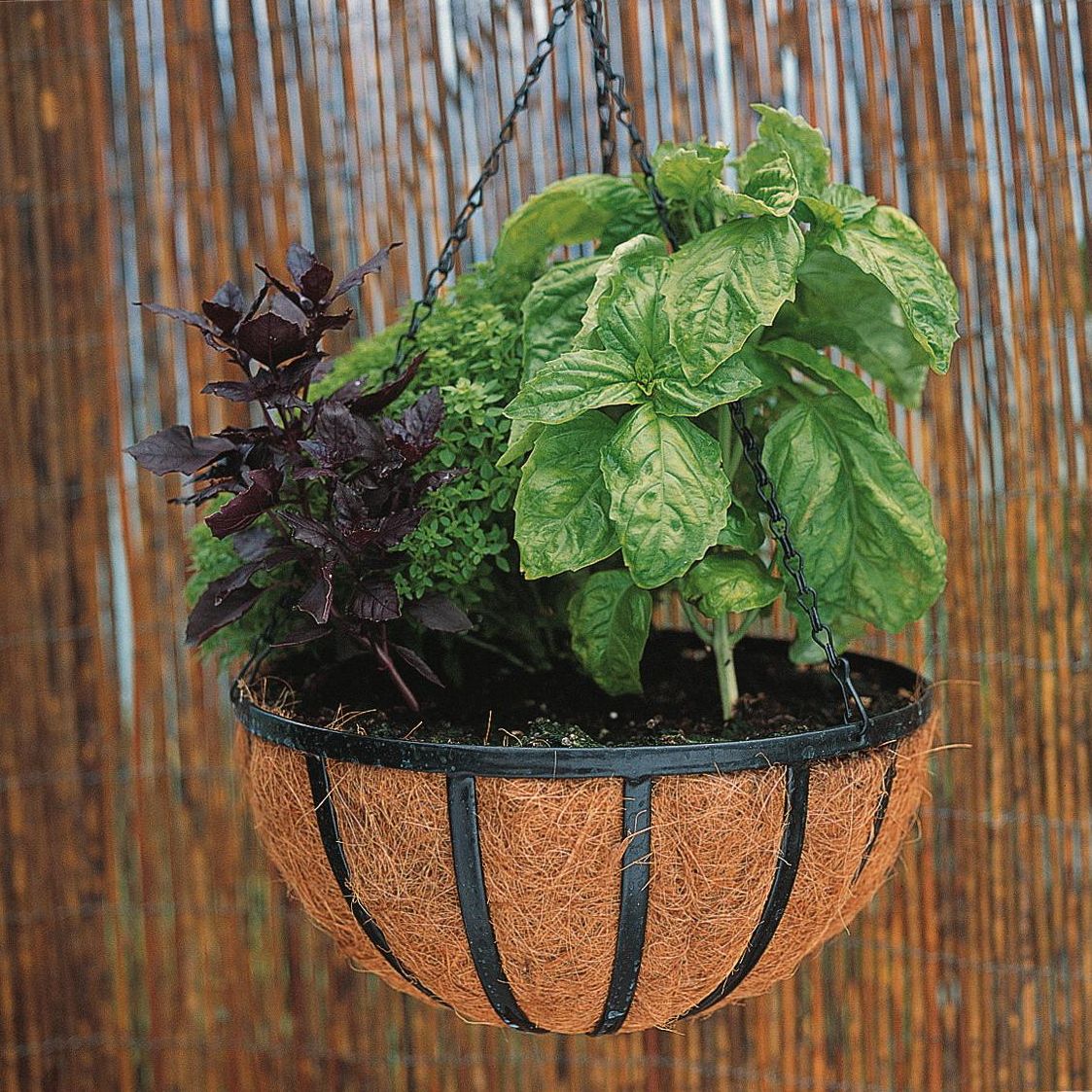 Hanging baskets
Keep your herbs to hand by hanging near the kitchen door in a stylish hanging basket (Lime, Greek and Sweet Thai basils pictured). To grow herbs in a hanging basket, head to our helpful how to guide for more details.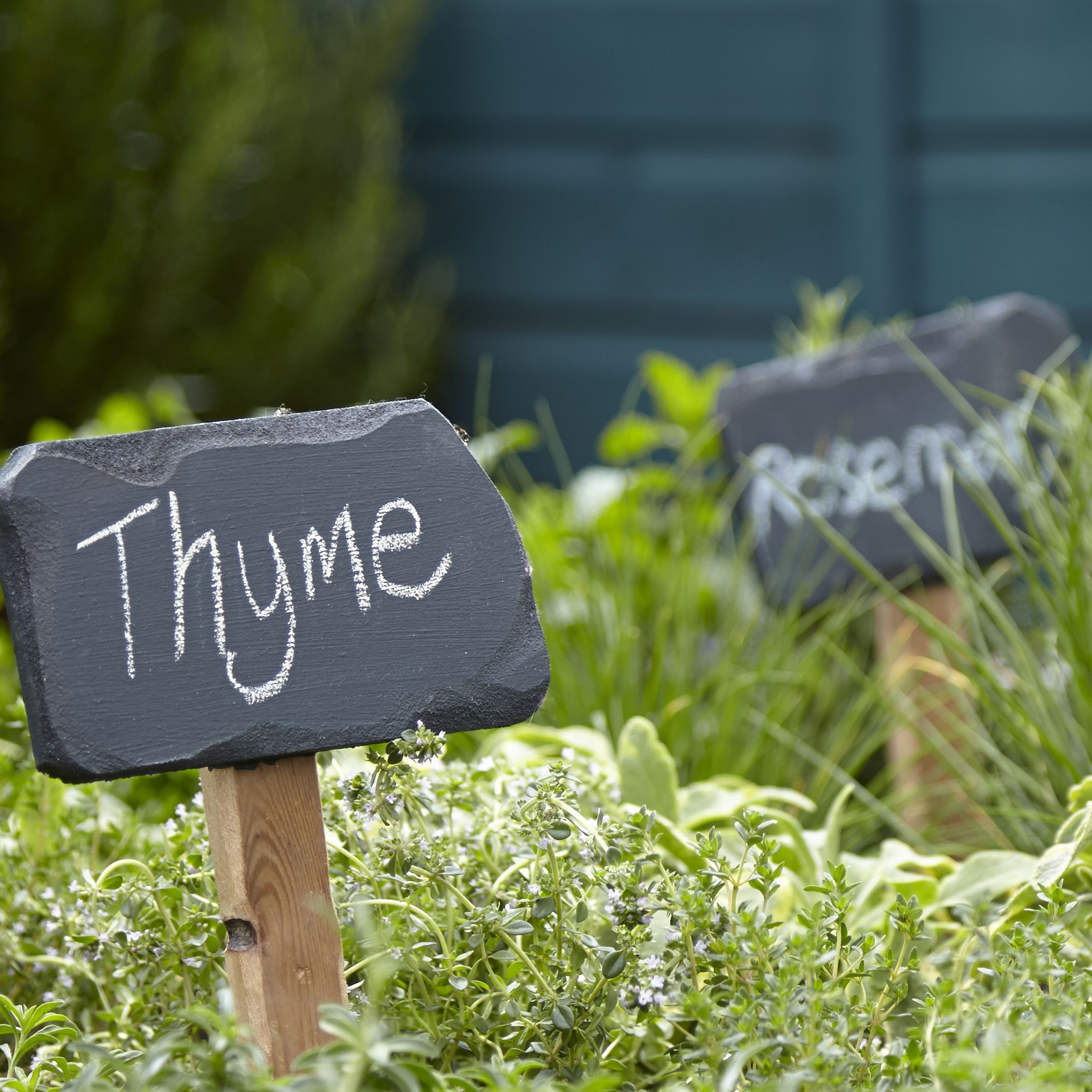 Herb gardens and borders
If you're planning a herb garden or border, consider how the herbs will be arranged first before planting. We recommend a mix of annuals (those that grow for one season), perennials (plants that come back each year) and shrubs (whose structure will remain throughout winter and add interest when everything else has gone over). Growing a combination of all in one place will give you the best of all worlds: the convenience of trusty favourites that grow year after year, with the flexibility of choosing interesting new varieties to fill any gaps.
Most herbs can be grown together in the same container or bed, just always keep in mind how big they will grow. Only mint, which can quickly overwhelm a planting area, is best kept on its own.
Create 'structure' with shrubs such as lavender, rosemary, bay and sage. Plant herbs that will grow very tall and will eventually spread out, such as fennel and dill, at the back of the herb garden and shorter herbs at the front. Use all other herbs to fill the remaining gaps, bearing in mind their eventual height and spread.
And ensure you can access all of your herbs easily, so that you don't have to trample across the soil every time you want to get to them.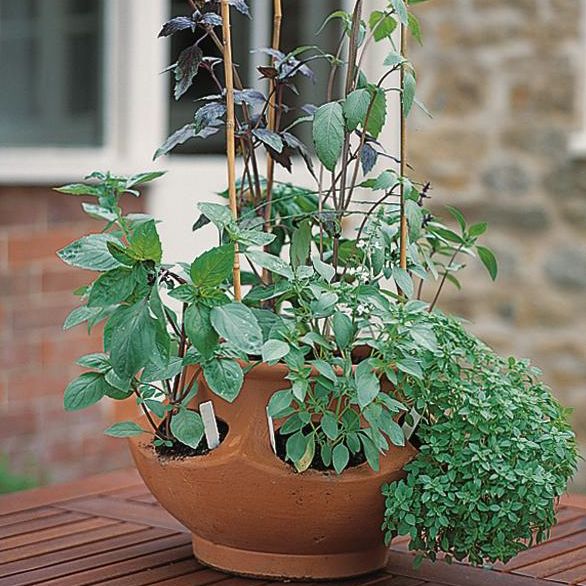 Herb planter
A pot with multiple openings, herb planters (also known as multi-pots) are great if you have limited space as they allow you to grow several herbs at once (pictured ararat, Sweet Genovese, lemon, cinnamon, lime, Greek and Sweet Thai basils).
Articles