How to identify, treat & prevent plant diseases
Protect your garden by spotting and managing diseases
Caring for your garden occasionally involves dealing with diseases that attack your plants.
Here's our advice on how to identify the culprits, treat the diseases and protect your garden to keep your flowers, fruit and vegetables, shrubs and trees in good health.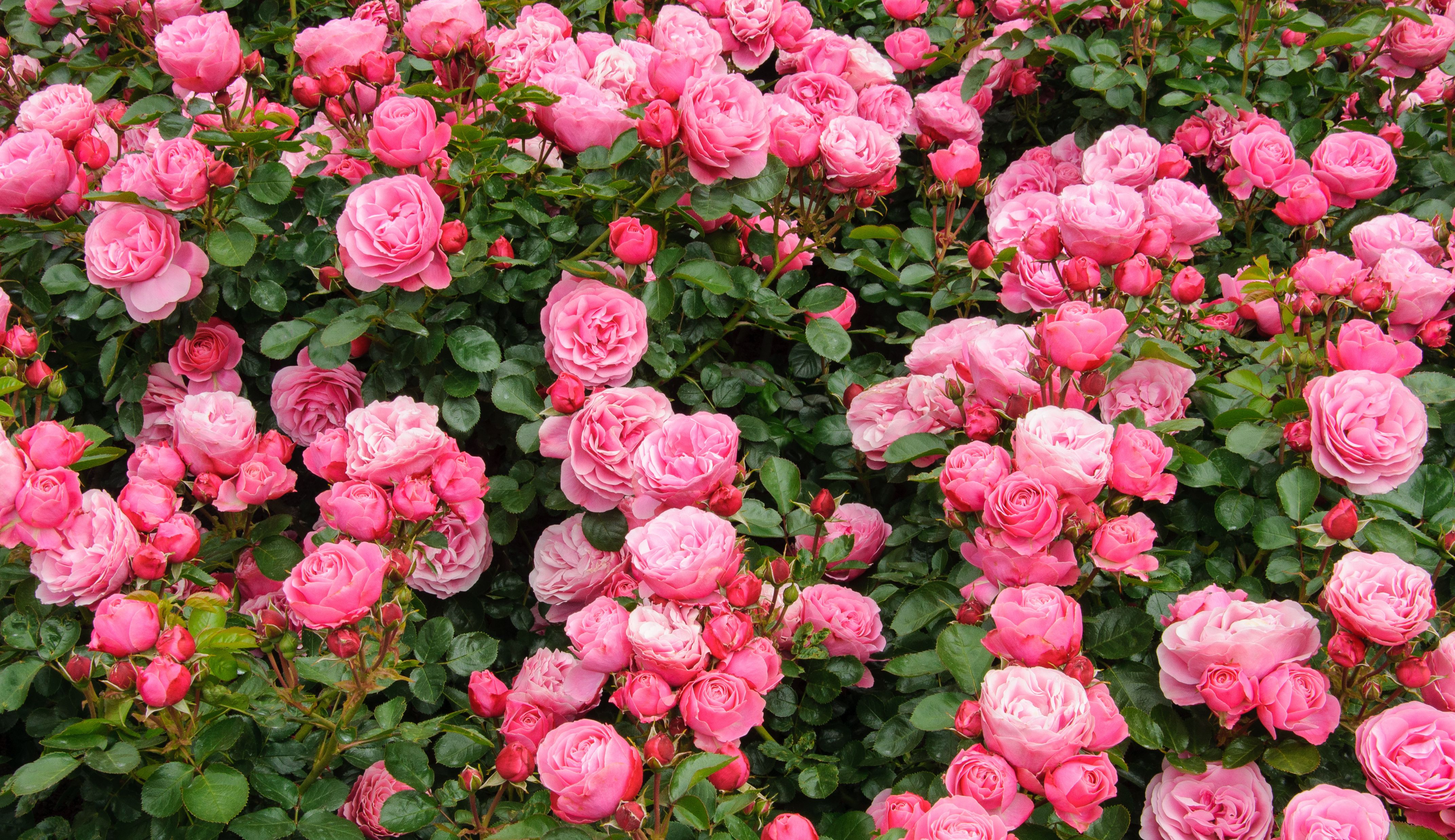 How to identify and treat plant diseases
You might need:
Common plant diseases you may find in your garden include:
How to prevent plant disease
You might need:
The healthier and stronger a plant is, the less likely it is to become unwell. There are very few plants that like extreme conditions, and it's usually during one of these periods of drought, or lots of rain that many plants weaken and become susceptible to problems.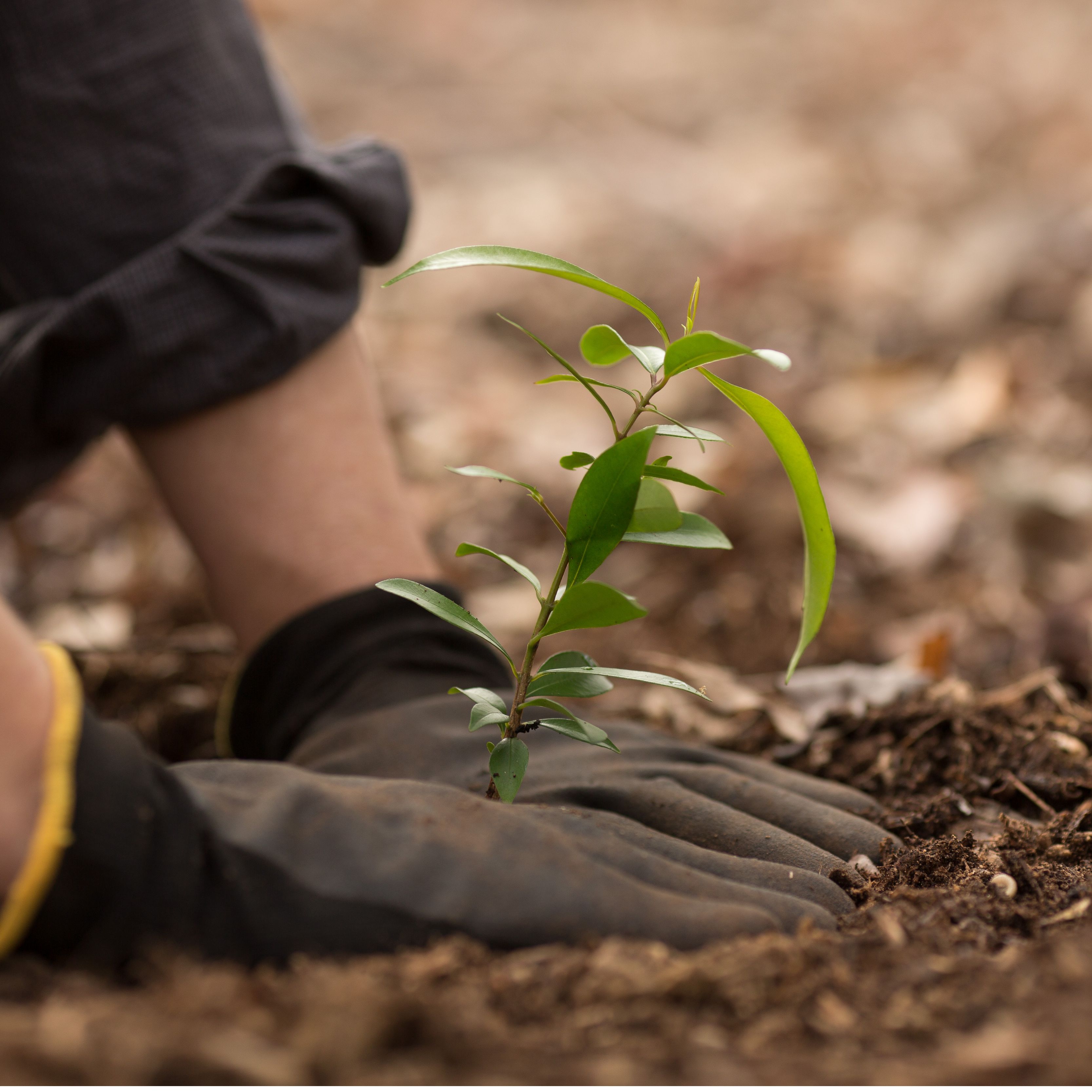 Plant in the best area
Providing your plants with a happy home from the moment you plant it, is the easiest way to help them avoid infection. So keep them as healthy as possible by emulating their natural habitat.
Always read the labels of the plants or seeds you buy to ensure that you're planting them in the right place. For example, plants that like sun or partial shade in moist soil will be weakened by being planted in a shady, dry area.
If you've previously lost a plant to disease, check that it's suitable to replant in the same spot. We advise avoiding that spot for that species, and if not possible, change the soil.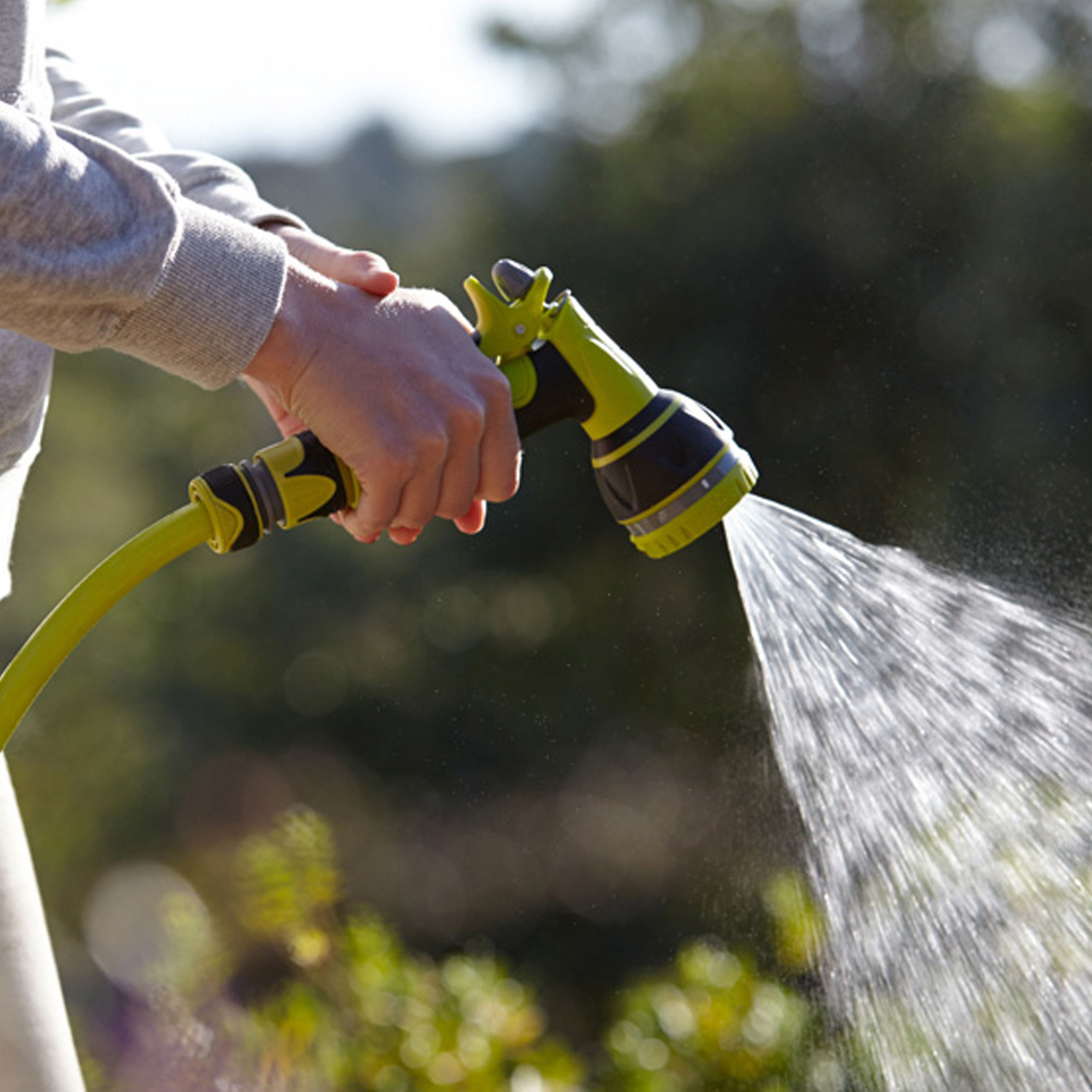 Feed and water regularly
If it's particularly dry, even in winter, ensure your plants have access to water. A thirsty plant will be weakened and more susceptible to infection.
All plants need nutrients to flourish and making sure your plants are fed regularly will help them stay strong. This is especially important for plants in containers, as the nutrient value in compost will only last for around six weeks – after that they're reliant on you to provide food.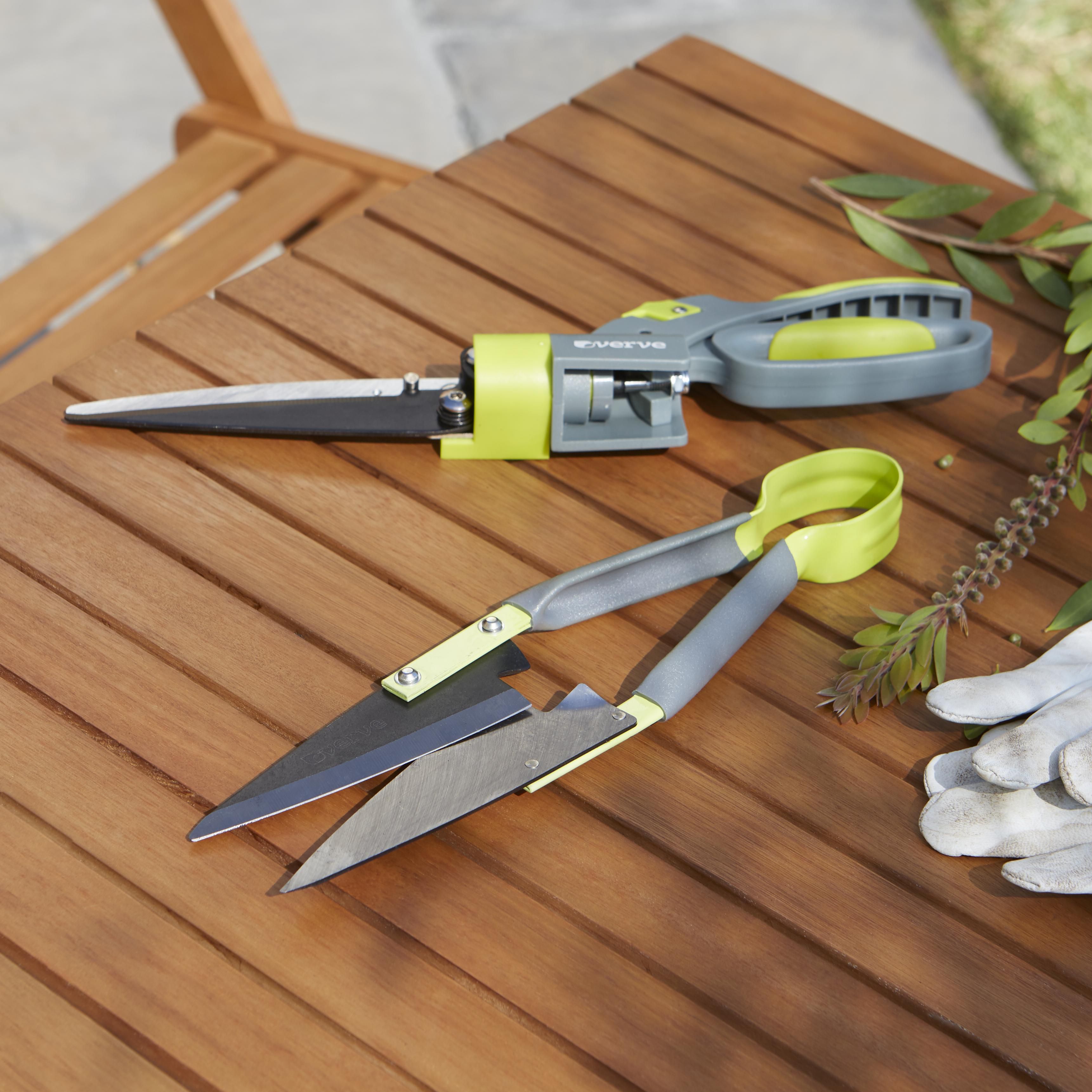 Keep things clean
Clean pruning tools every time you use them with outdoor disinfectant like Jeyes Fluid – this will stop the spread of infection.
And always clear up and burn any leaves, plants or wood that you believe have been infected – do not add these to the compost heap.
Articles