How to prepare the garden for autumn & winter
10 tips to get the garden and house exterior ready for bad weather
The end of summer brings with it a number of jobs to do in the garden, and on the outside of the house, to prepare it for the cold, and possibly wet and windy, weather of autumn and winter. By doing these preparations you can relax knowing that your garden, its contents and the house exterior is set up to cope with the wild, and often unpredictable, weather ahead.
Use our checklist to help you plan and preserve your garden in advance of the seasons and know which tools and materials to stock up on.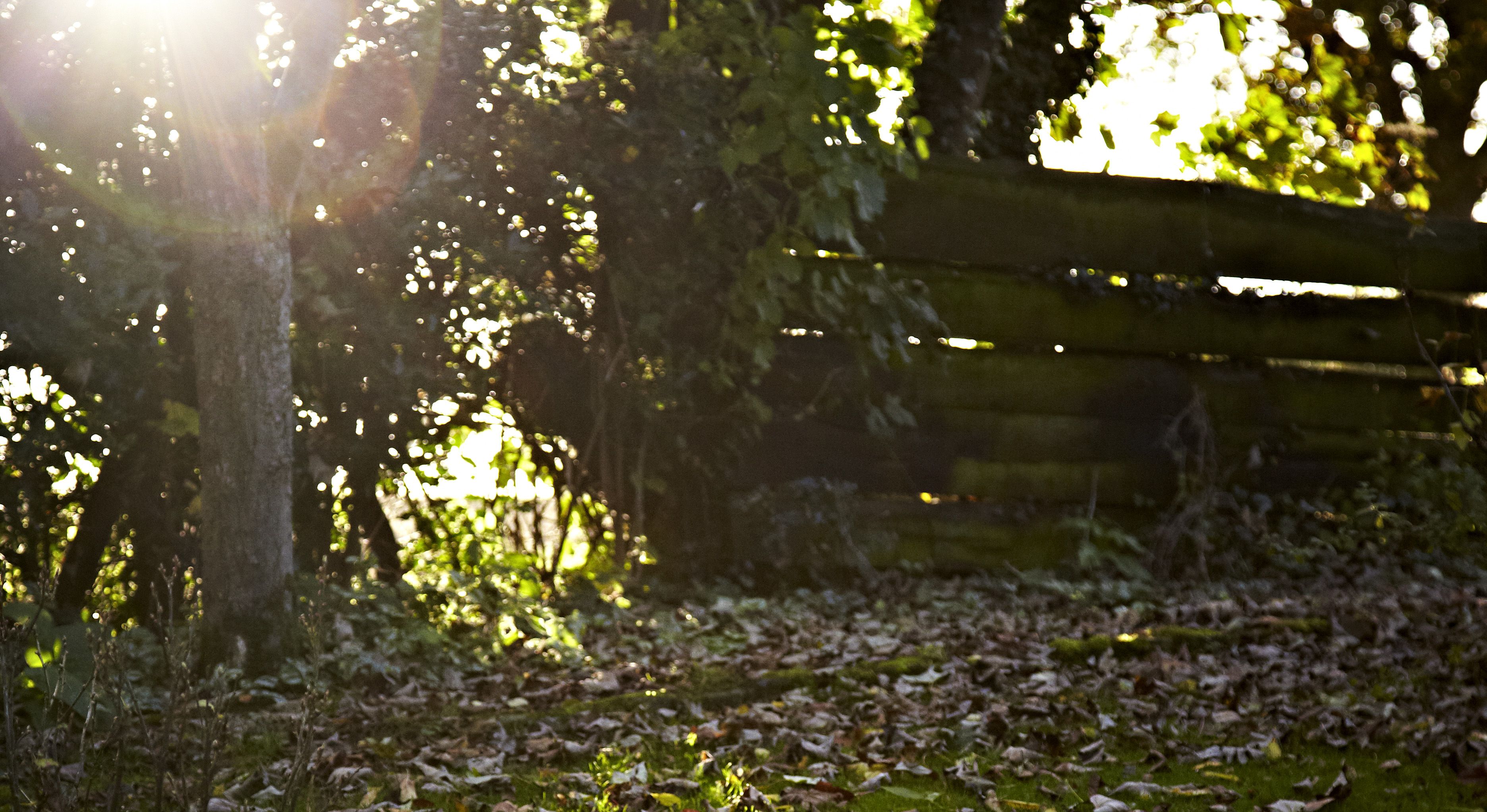 Alternatively, if a storm or bout of severe weather is forecast, follow our tips for safeguarding your garden and house exterior at short notice to avoid damage.
How to protect the garden when extreme weather is forecast
And as well as your garden and the outside of your house, there's plenty to do inside your home to prepare it for the cold. Check out our tips and advice for keeping your home warm and cosy this autumn and winter.
Garden tidy ideas for autumn and winter
Articles