How to protect the garden when extreme weather is forecast
Quick tips for preparing the garden and house exterior at short notice
Wet, windy and cold weather can play havoc with our gardens, causing damage to plants and buildings as well as creating new hazards like ice and slippery surfaces.
When severe weather is forecast, there's lots you can do to protect your garden and the outside of your house from the elements. Our checklist will help you get prepared quickly before the bad weather hits.
Consider future-proofing your garden and house exterior for autumn and winter. Check out our article on how to protect your garden from bad weather with more long-term considerations and investments.
Read How to prepare the garden for autumn and winter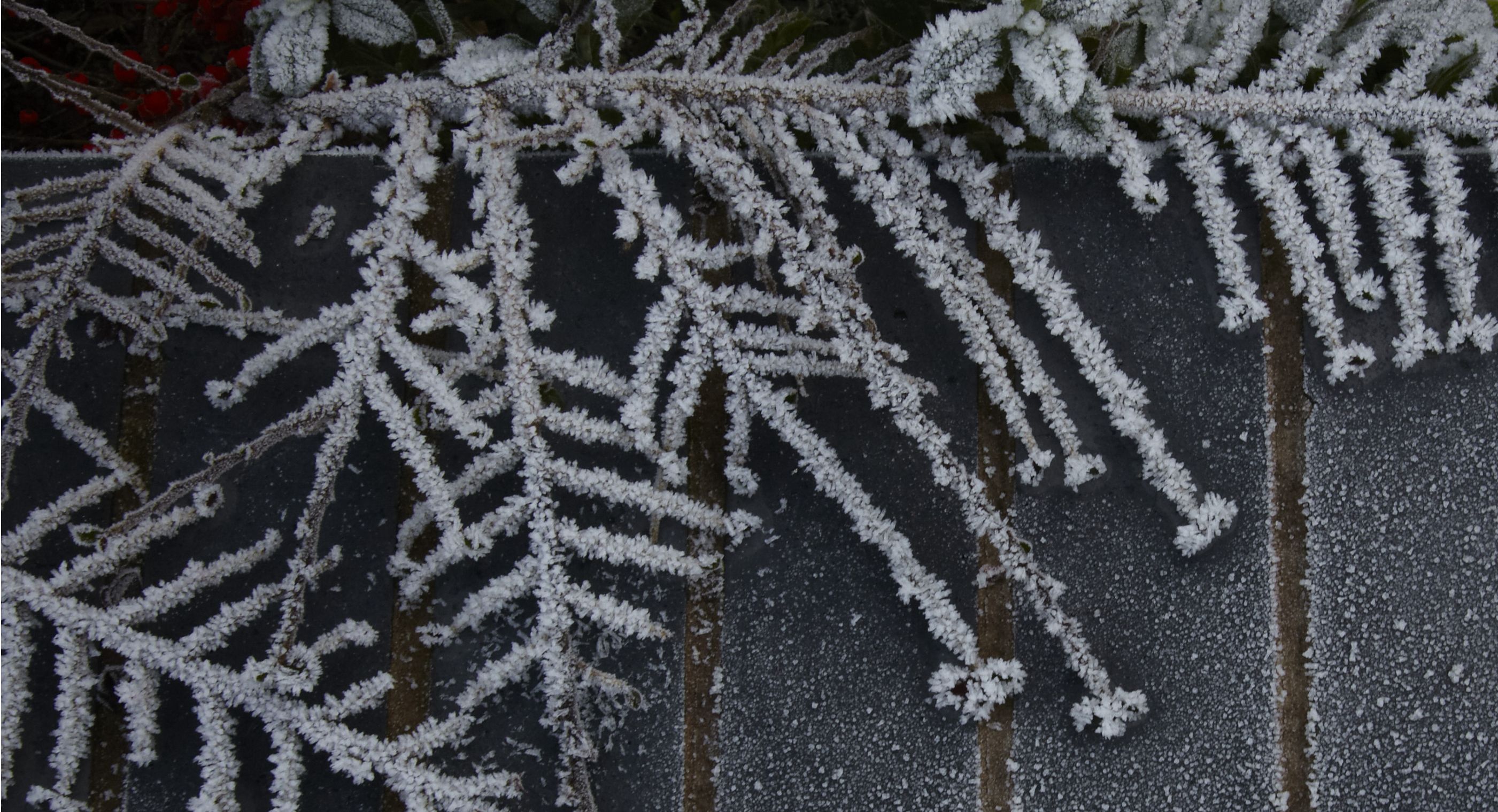 Top tips for protecting your garden and house exterior
Articles