How to ready the garden to grow vegetables, fruit & herbs
Prepare your outdoor space to grow your own produce
Growing your own vegetables, fruit and herbs is a fun garden pastime that everyone can enjoy. Never done it before? No problem. Limited for space with a small garden? Don't worry.
Getting outdoors and growing your own is a great way to encourage children to try new flavours and there's the satisfaction of sharing and serving your food to friends and family. And you could be harvesting and enjoying your home-grown efforts throughout most of the year.
So, let's start planning your outdoor space, ready to make room to grow some delicious edibles.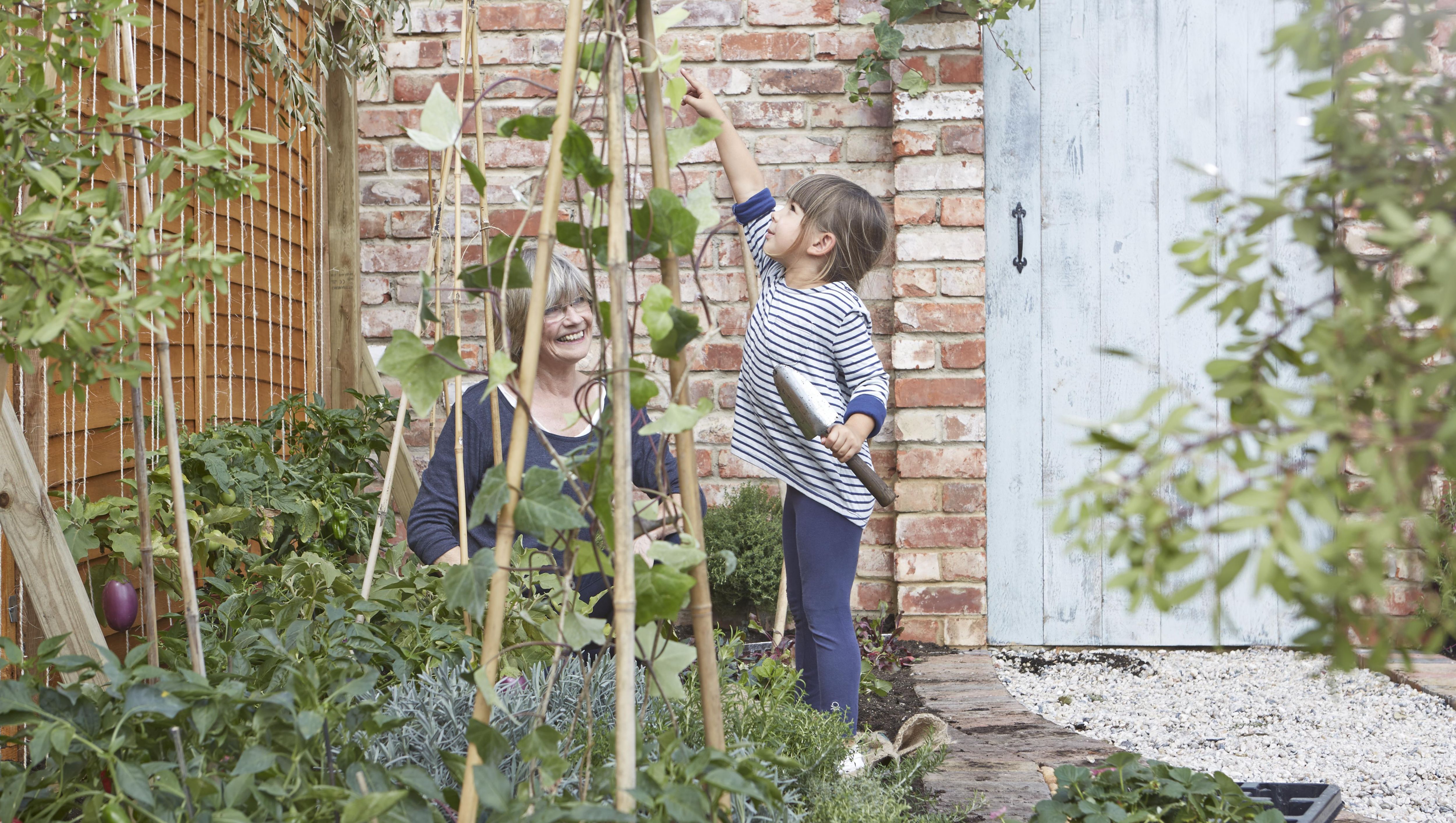 Top tips for creating a growing garden
Here's our vegetable seed planner to help you work out when best to sow and harvest your favourite vegetables.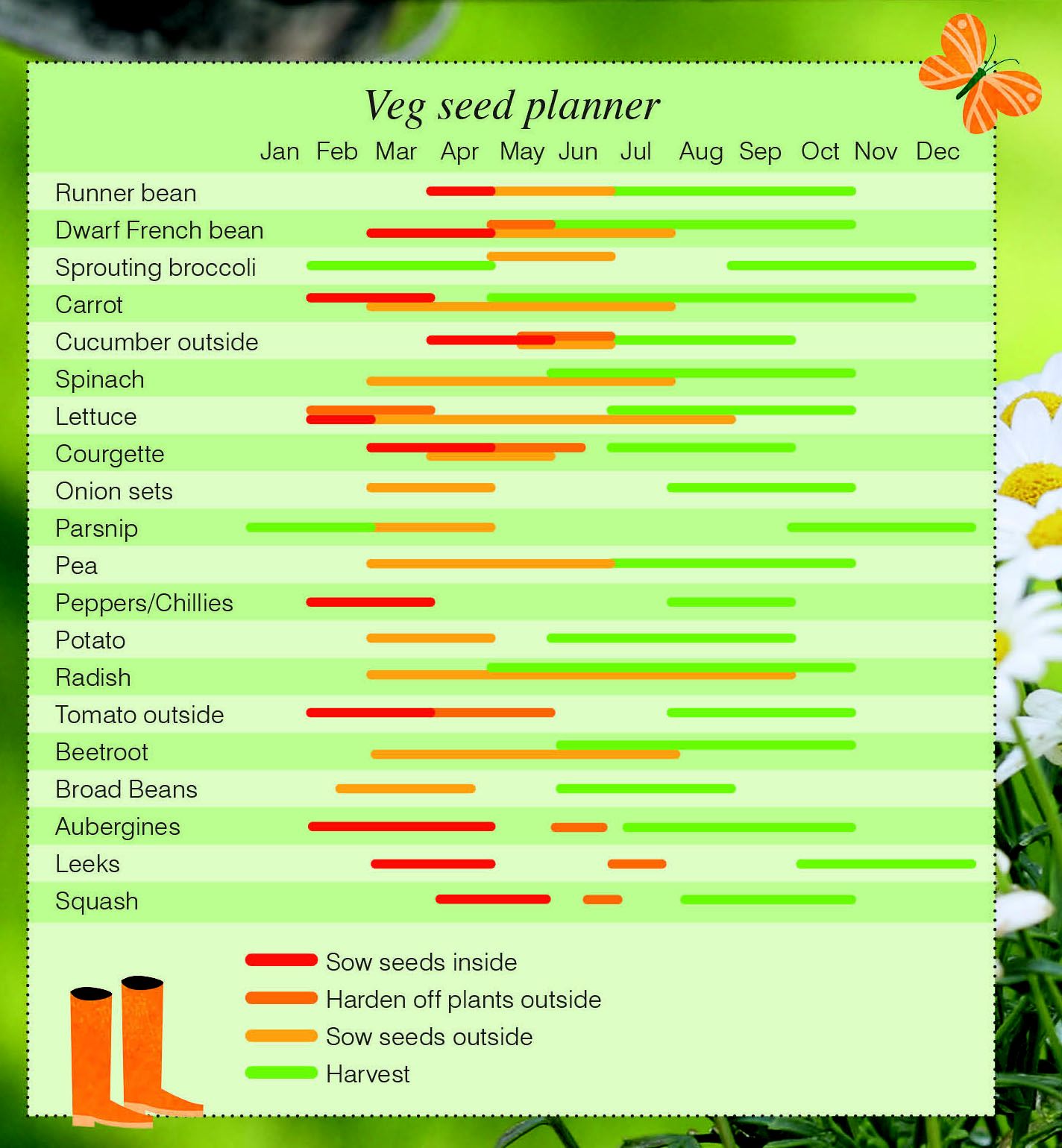 Strawberries - find out how to grow with our expert advice
Raspberries – look for ones without thorns
Blueberries
Blackcurrants
Fruit trees
You don't need an orchard to grow fruit trees. They come in all shapes and sizes, so even the smallest garden or balcony can enjoy a pot-grown one. If you do have the space, consider investing in three trees and so once planted together, they'll pollinate each other.
Before you buy, remember to check how tall the tree will grow and when you can expect it to produce fruit. Even with such common and familiar fruit trees as apple, there can be massive variations - up to six metres(m) in height and five years in when it will crop - so don't be caught out expecting one thing and getting something else.
Different varieties of fruit tree flower at different times. If you live in northern England or Scotland, choose late-flowering trees as this means the blossom is less likely to be killed by frost. Remember - no flowers, no fruit.
The trees that provide the most plentiful crops include:
Plum
Apple (choose between eating or cooking apples)
Pear
Articles