Summer gardening ideas: Things to do in July
Tips and advice on garden care in July
July is peak flowering time for most gardens, full of vibrant summer flowers. Containers and hanging baskets are blooming and in full swing, and your homegrown fruits and vegetables are ready for the table.
As we move into hotter weather, it's important not to forget all those little maintenance jobs that help your garden stay at its best, as well as starting to think about preparing for the end of the season.
So here to help is your monthly gardening checklist.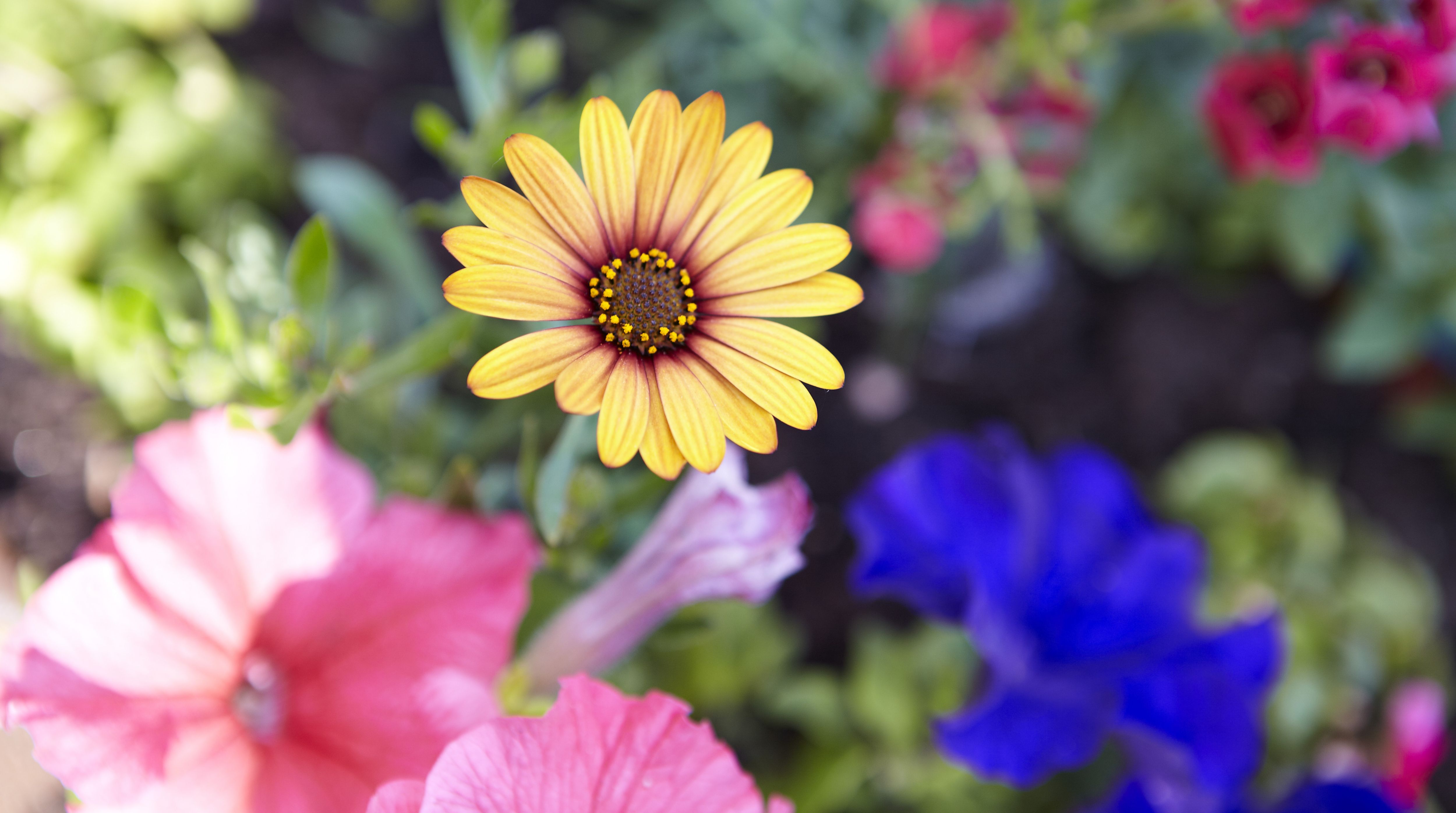 Articles