Winter gardening ideas: Things to do in January & February
Tips and advice on garden care in January & February
New Year is the perfect time to get out in the garden and do some essential maintenance and planning for the spring. When the weather starts to get a bit warmer in March and April, and your garden springs to life, there will be lots to do. The more preparation you can do in advance, the better. Get those last few winter gardening jobs out of the way now to set your garden up for success in the spring.
Below is our checklist of jobs to do in the garden in January and February.
And if extreme weather is forecast, we have some tips to prepare and protect your garden and house exterior in our how to guide.
Read How to protect the garden when extreme weather is forecast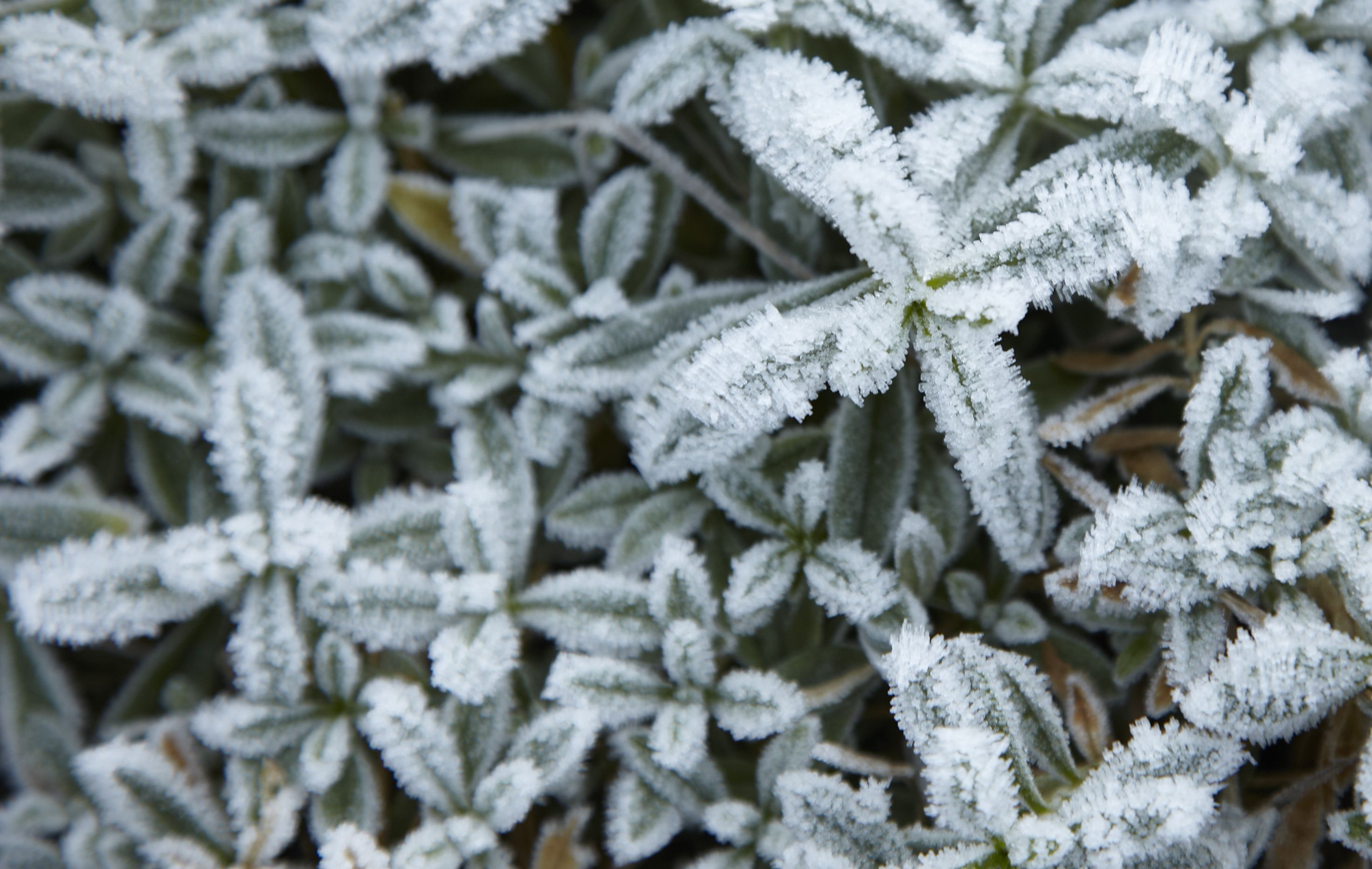 Gardening ideas for January & February
Articles