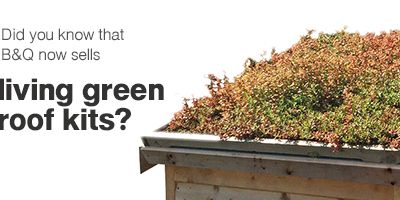 Make your outdoor structures environmentally friendly as well as more pleasing to the eye with a beautiful Living Roof that contains sixteen species of sedum. For use on single, double and multipitched garden buildings including kennels, sheds, summer houses and garden offices. Not suitable for use on flat roofs.
Shop Living Roof
---
How to install a Living Roof
---
Bee friendly
Here in the UK, we have hundreds of different bee species. But did you know we've lost 50% of the British bee population since the 1980s? According to scientists, one major reason bees are dying is habitat loss.
There's a lot you can do to help reverse the decline in bee population, and at B&Q, we will help you to create pollen and nectar rich habitats for hungry bees. Our Living Roof is a great example of how you can help bring bees back to your garden.
Find out more about how B&Q is helping to make Britain's gardens greener through its One Planet Home® programme.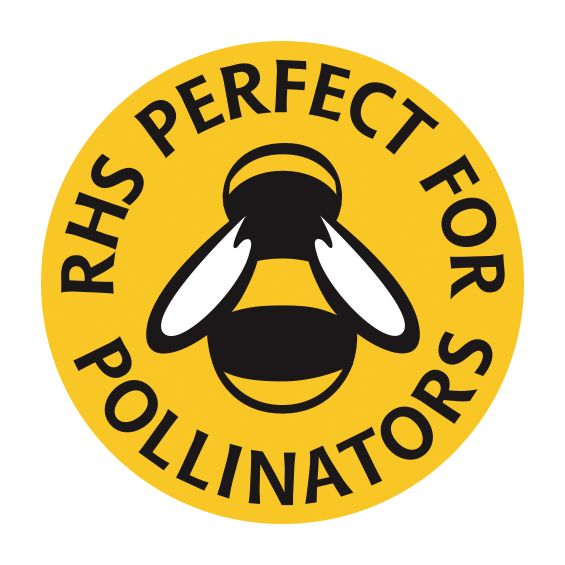 ---
Why buy a Living Roof?
Shop Living Roof
Help Services