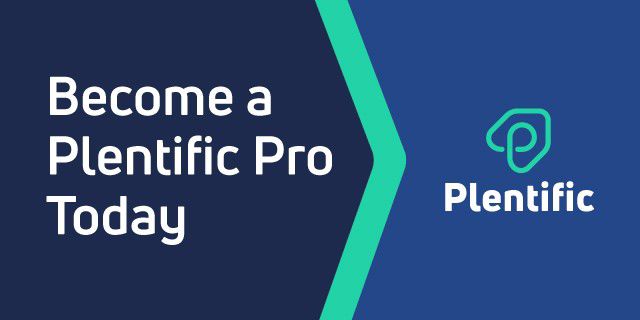 Are you looking for quality job leads? Plentific brings together all the tools and customers you need, so you can actually get the work done.
Receive booked jobs from B&Q customers
B&Q customers can now book home improvement jobs in store or online via Plentific. What does this mean for you? Sign up as a Plentific Pro and you can start to receive these customer leads and pre-booked jobs.
How Plentific works
Plentific makes it easy to manage your business, giving you a platform where you can message clients, arrange jobs, generate invoices and take payments online.
Manage your jobs on the go
With the app you can enjoy all the features of Plentific and make sure you don't miss any jobs. You can simply accept a pre-booked job with a tap on your mobile. No haggling, no fuss and no time wasting.
How to sign up to Plentific
You can sign up online at Plentific.com/pro or to find out more details contact their team on 020 3880 6738.
Services