How to find an apprenticeship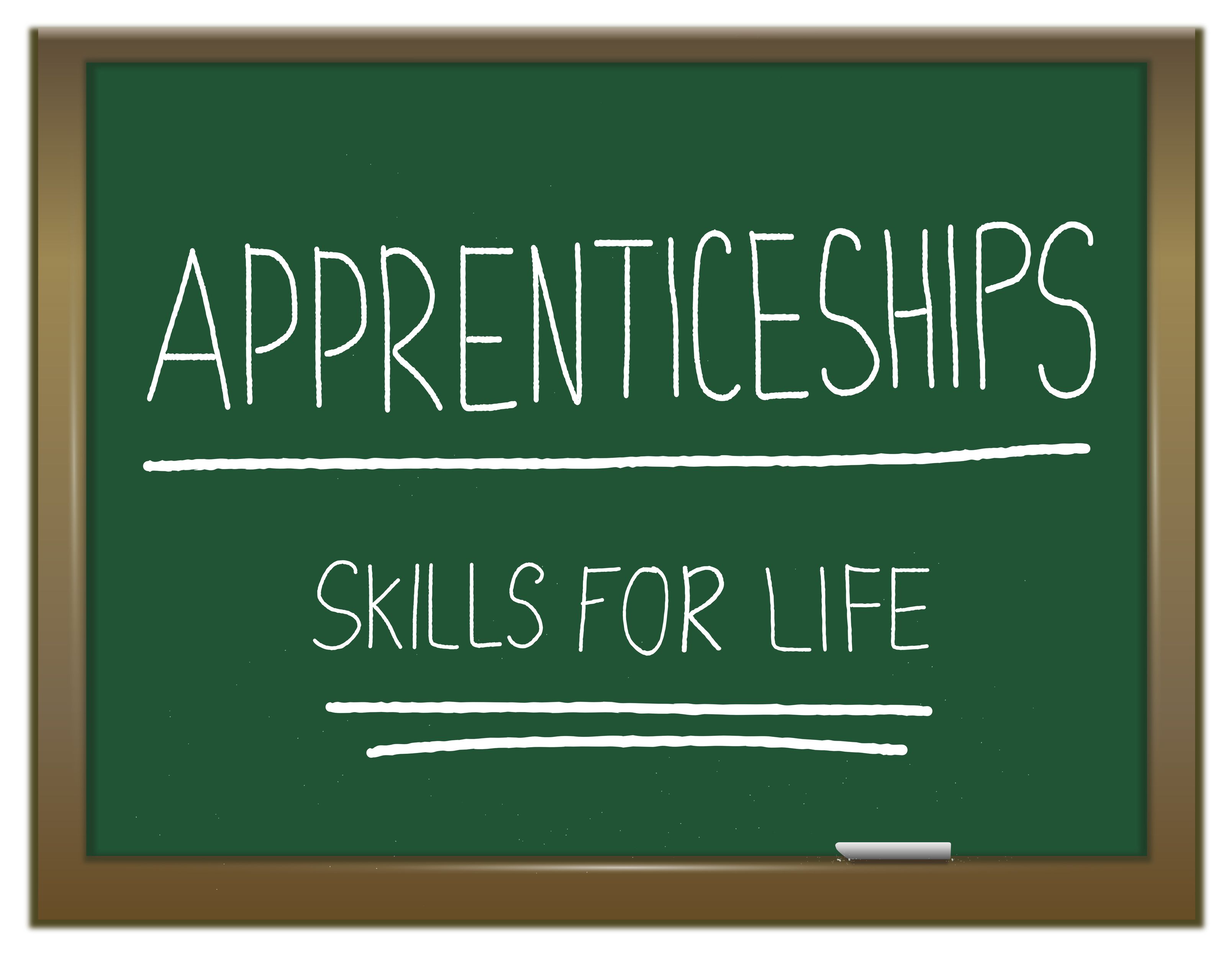 If slogging your way through A levels and then going on to university is not your cup of tea then the UK's amazing range of building trade apprenticeships can be, for many young people, a much better option. It could be a called a no-brainer. You get a wage, on the job experience, a paid day off every week to attend college and, in 86% of apprentices, a job at the end. Here's how to find an apprenticeship in your local area.
Are you an apprentice?
You need to be least 16 years old, not in full time education and living in the UK. You will work alongside the existing staff of a business, gain job-specific skills, earn a wage, receive holiday pay while also being allowed time off (usually one day a week) to study for a related qualification. This can range from Intermediate (five GCSEs) to Degree level. It's up to you how long your apprenticeship lasts, but the range is between one and four years.
1. National websites
FindApprenticeship.service.gov.ukThis is the government's searchable list of apprenticeships (for England only) and enables searches based on keywords like 'builder' or 'plumber' plus your local postcode, which returns a list of available apprenticeships. Click through and each one details who's offering it, how much you'll get paid and who is providing the training as well as other information.
This is a well-designed portal where you can access all the apprenticeships offered via job sites like Totaljobs or Fish4jobs as well as those listed by the government's own service.
Construction Industry Training Board (CITB)
CITB is the industry training organisation for construction and building firms and through its website you can apply directly for an apprenticeship in your local area or region, and the CITB will then match you with one of its members.
2. English apprenticeships
GetMyFirstJob
This website says it offers more than just a search engine for apprenticeships in England, but instead also a helping hand through the process. The site features nice map-based search results, and breaks down the UK into different industries, including construction. It has a cool iPhone/Android app too.
This not-for-profit organisation was set up by building firm and construction companies in the South of England to help promote and fund apprenticeships. Its website includes an online application form for apprentices.
3. Scottish apprenticeships
This Scotland-specific site has a nice and simple apprentice search functionality so you can whittle down your hunt to just construction and building jobs.
4. Welsh apprenticeships
This Wales-specific apprenticeship search engine is simple to use and has lots of information about each apprenticeship. Requires you to register and login to apply.
If you're still unsure of what an apprenticeship can do for you, find out everything you need to know about apprenticeships in 2017.
Trade Talk