Five reasons why apprentices are worth it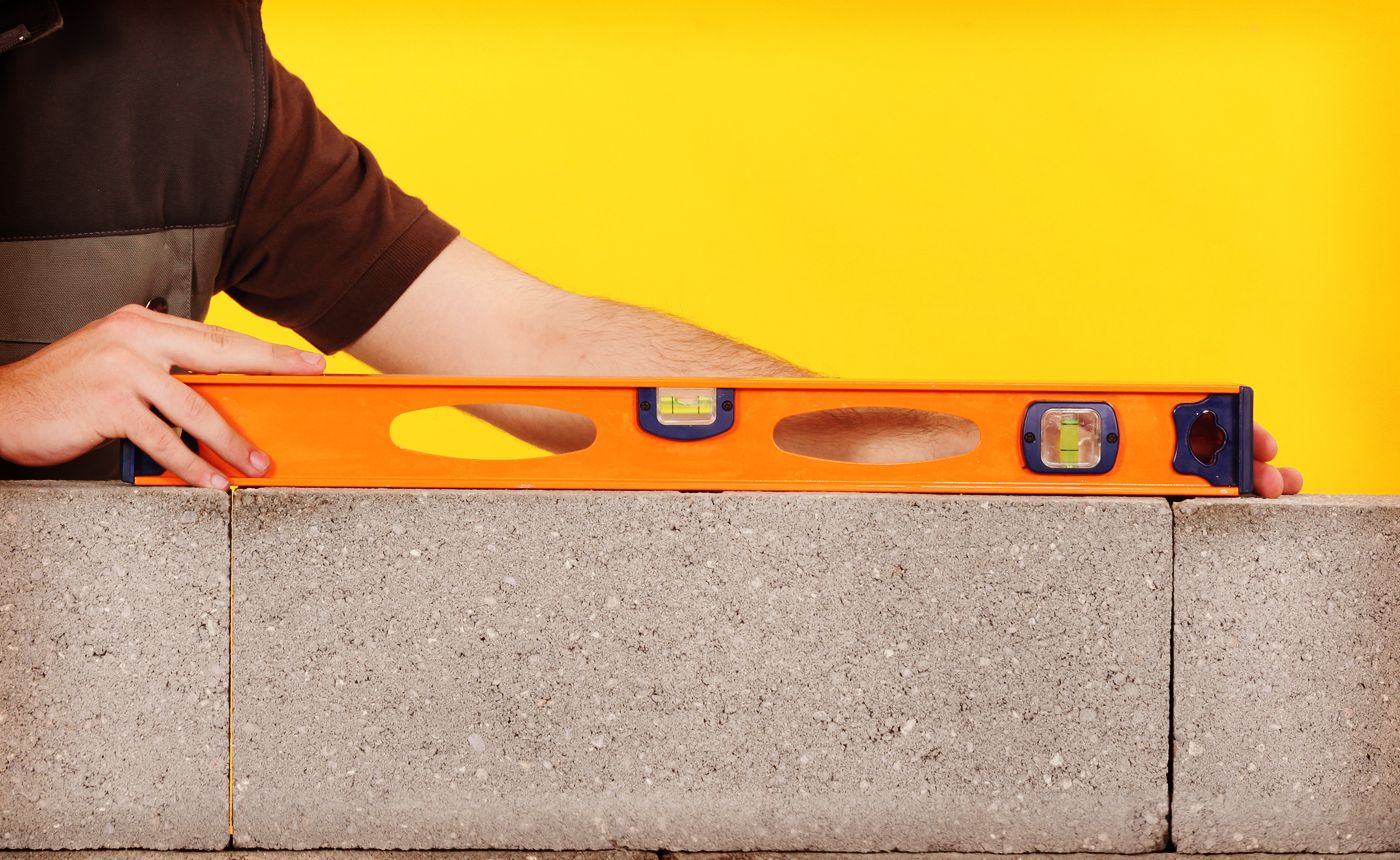 Apprenticeships are a great option, not only for the people who want to learn a trade while gaining hands-on experience but businesses too. Don't just take our word for it, government figures show 96 per cent of companies with an apprentice think business has benefited.
They're an increasingly popular way for people to enter the world of work, and the government wants to see an extra three million new apprenticeships by 2020. It plans to fund this with an apprenticeship levy on large organisations across all sectors.
The Construction Industry Training Board (CITB) has issued guidance on how it expects this to work. It anticipates that in the next five years there will be 224,000 new recruits in the construction industry, but also notes the workforce is getting older, as 400,000 people are expected to retire in the next decade.
The recent Defusing the skills time bomb report from the Federation of Master Builders (FMB) revealed 94% of small building companies want to train an apprentice. However, it also revealed some "barriers", including concerns about the complexity of the process and uncertainty about future workloads.
The FMB believes increasing the number of construction apprenticeships will be "one of the most effective ways" of dealing with expected future skills shortages.
Below, we've listed a few reasons why taking on an apprentice is worth it.
Fill gaps in skills
Struggling to find someone to fill a specific role? As the CITB figures above show, you're not alone. Taking on an apprentice offers a solution that's flexible to your needs. Apprenticeships are a reliable way to bring in new staff, or upskill or retrain current members of your team with relevant training. They're also a great way to make sure you're not left with bigger issues when employees retire or move elsewhere. College-based training is another great way to fill gaps in skills or expand your skill sets. In short, apprenticeships help to meet current and future employment needs.
Boost your bottom line
The cost of hiring an apprentice could be less than you think. The National Apprenticeship Service offers advice about how to get a grant and gives details about eligibility. This, plus the fact apprentices earn a reduced wage and can lower recruitment and training costs, can make it a cost effective option.
Apprenticeships are likely to pay for themselves over time - boosting your company's effectiveness and productivity.
An arrangement that suits you
The Government have provided a comprehensive set of information about how to recruit an apprentice for your own business.
There are rules about pay and conditions for apprentices, but there's plenty of flexibility. Apprentices must work more than 16 hours a week (but typically at least 30), you need to pay for time spent training (whether on or off site) and offer the same conditions (such as holiday and sick pay) as other employees.
It's easy to make the situation work for you and give your business a great return on investment.
For information on recruiting an apprentice for your business,
New ideas
Many apprentices are unlikely to have much (if any) workplace experience, but fresh thinking and enthusiasm is a good thing. Of course, your current staff will also have an important role to play by sharing their knowledge and experience with newcomers.
Increase staff loyalty
You can't guarantee that staff will stay with you for the long term, but many apprentices stay and progress with the company that trained them. Other employees can see apprenticeships positively too, as it shows an investment in new skills. Government figures show 86 per cent of people who become an apprentice stay in work afterwards, so it's a process that generally produces results.
So, as you can see, there are plenty of benefits to taking on an apprentice, from boosting your current output to helping to ensure the future of your business. And, if you're considering an apprenticeship yourself, take a look at our 'Tips and advice for skilled trade apprentices' guide?
Trade Talk