How to be Discovered Online using Google My Business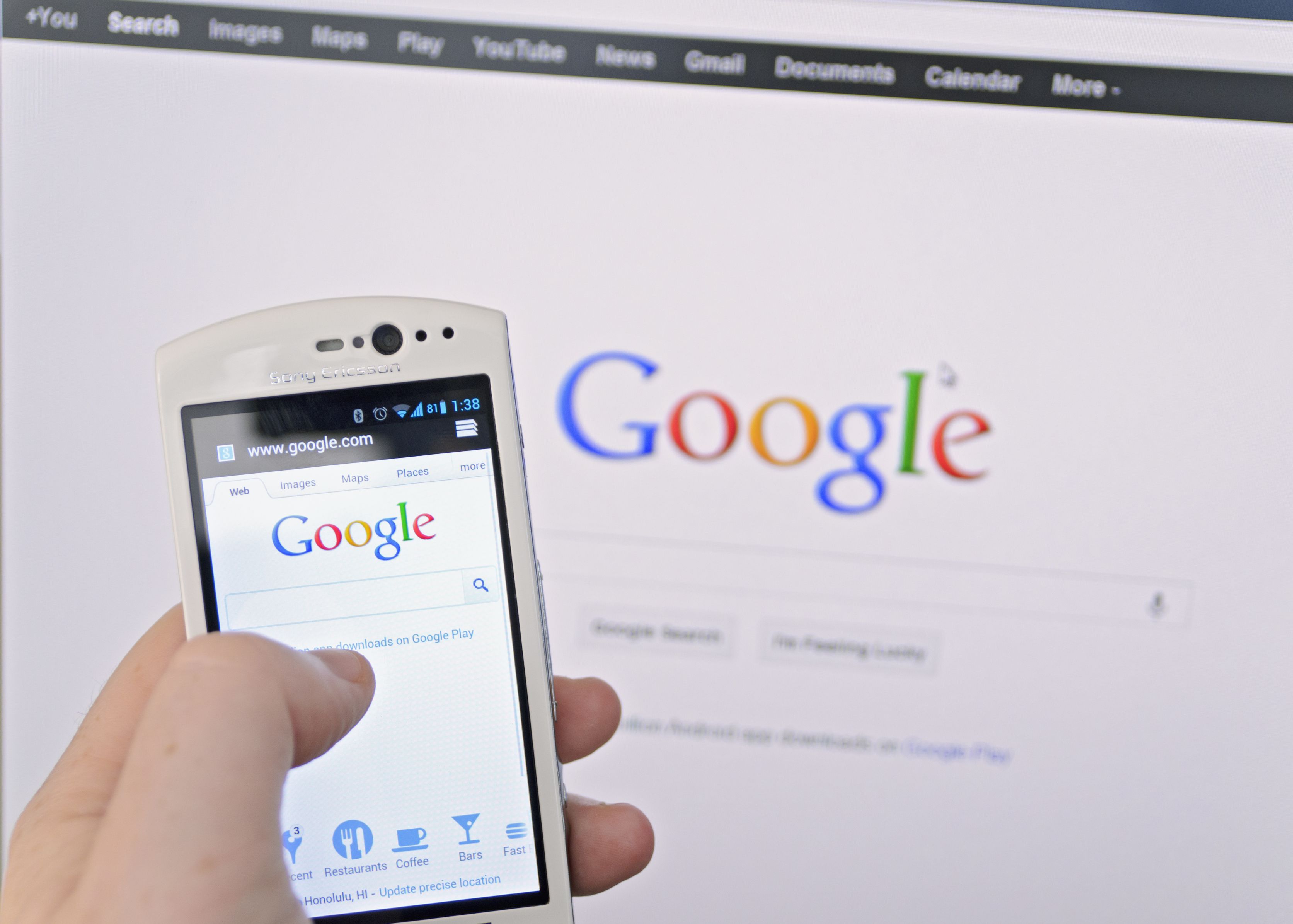 Help customers find you on Google
Every day millions of people search online. So if people are looking for plumbers, joiners, electricians or other types of contractor, how do you make sure it's you or your business that they find?
On Trade Talk we've been discussing how tradespeople of all types can grow their businesses through better promoting themselves online. This can include using Facebook to showcase your work or setting up a Twitter profile to reach current and new customers. We even carried out our own Community Project to demonstrate how reaching out to your local community (and promoting it online) can help find new customers.
In this article, we're going to show you how you can use a free-to-use tool from Google to get yourself seen in search results for services you offer in your local area. Big companies pay big money to make themselves visible on search engines like Google. But if this isn't a reality for you, there is one way you can get yourself noticed in your local area, and that's through Google's My Business feature.
What's Google My Business?
Google My Business is a way for businesses of any type to manage their online presence across Google's various platforms. Enter your information just once and it populates all Google services, including Google search, Google Maps and Google+. This means customers can find you and find out about you as well as how to get in touch with you.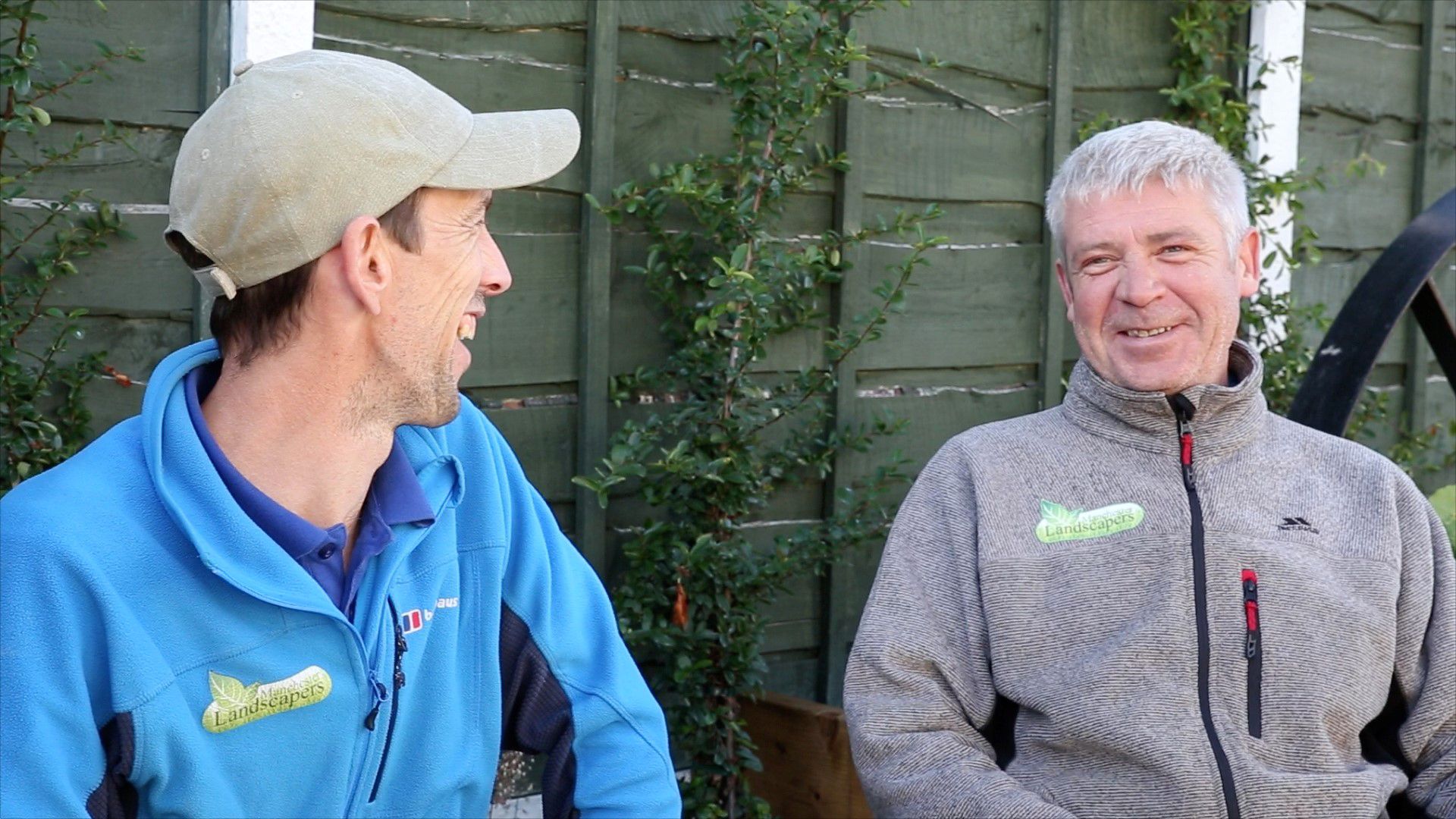 By getting your business registered on this feature, you may appear when people are searching for your service and skills in your local area. You don't even need a website. But if you are thinking of setting one up to market your business, here's our introductory guide on how to set up your own website.
How to set up your profile and verify your business
If you don't have one already, you'll need to set up a Google account. This is quick and easy but if you're in doubt, check out our article on why you should be using email. Next step is to choose an image for the account. We have some tips on how to choose an image in our piece on how to use Facebook to promote your business. Now you're ready to create your new business profile. Enter the details of your business:
• Your business hours • Where you are (this will help your profile appear when people search for your service nearby) • Contact number • Category (what sort of business is it?) • Website (if you have one)
Tip 1: Ensure all your information is accurate and up-to-date
Particularly the category as Google uses this to match your business with searches that people make.
Tip 2: Make sure you verify your business
Google will send a postcard to confirm your address. Once you're verified, this will be visible to the public.
Tip 3: Add 'Owners' and 'Managers' to the page
If you've got a team behind you, you can add them 'Owners' and 'Managers' to help maintain the page. Each has a different level of authority so read up about them here before deciding who should be what.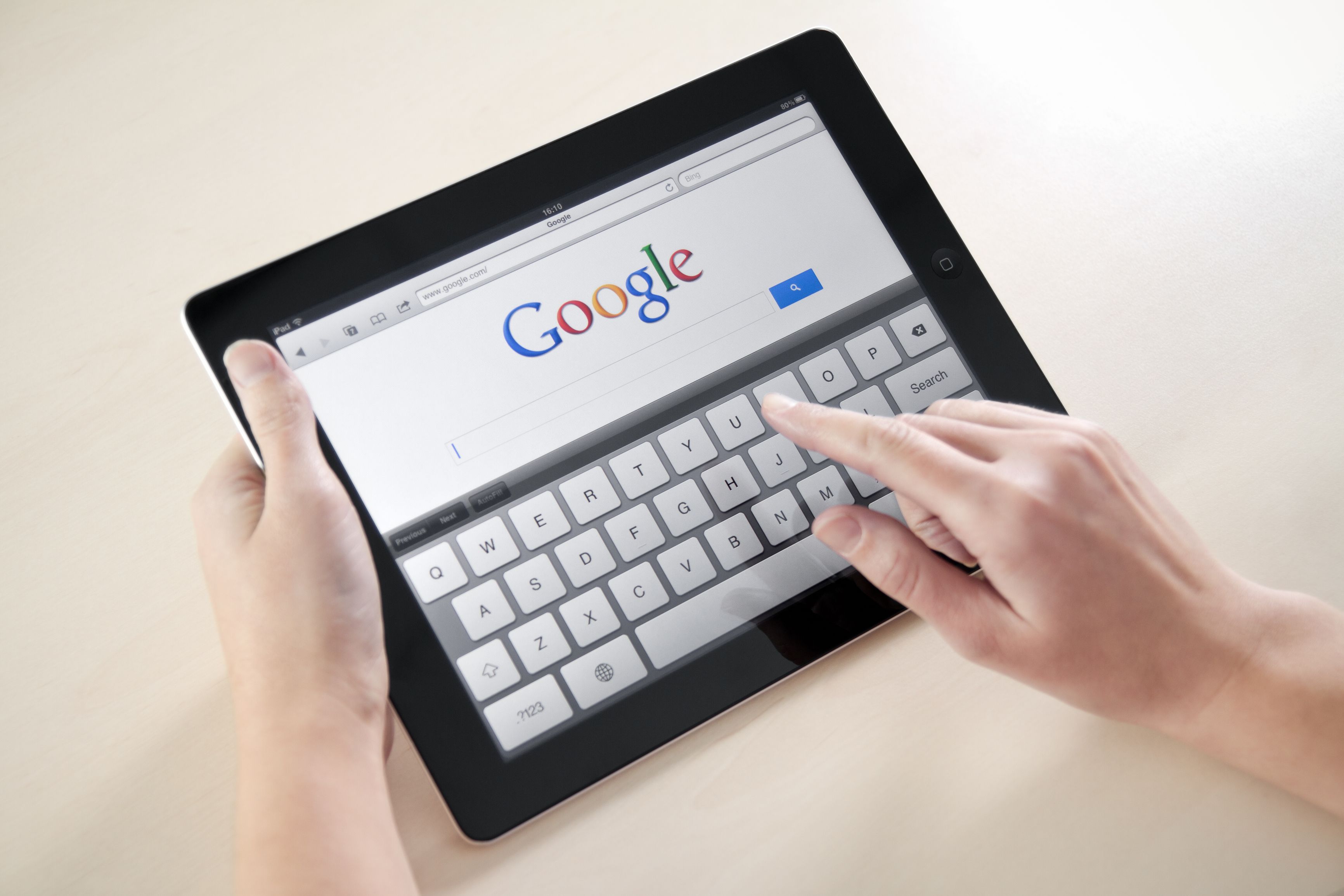 Optimising your business listing
Now it's time to make your business look snappy. You can add and prioritise images as well as house and respond to customer reviews.
1. Add photos, and lots of them
Google states that listings with photos receive 42% more requests for driving directions and 35% more clicks through to their websites. So add images, logos as well as pictures that showcase your work according to the following advice from Google:
• Preferred photo - the one that shows up alongside your listing in the search results so choose something that represents your trade • Profile photo - this should help customers recognise your business • Logo - square-shaped looks best • Cover photo – an image that communicates your page's personality. This will be cropped to 16:9 aspect ratio • Additional photos – You could include any projects that have impressed or a friendly-looking image of you hard at work!
The images will need to be at least 720 pixels wide by 720 pixels tall, and either a JPG or PNG. You can find more information on local business photos here.
Reviews are Essential
Word of mouth has been an effective way to drive new business since forever, but now it's online too. According to Google's statistics, listings with 5-star reviews are 20% more likely to be clicked-on so encourage any happy customers to feedback on their experience online. You can use a follow-up email to thank them for their custom and send a link to your Google My Business page.
If you do get reviews, it's important to respond to them in the right way. This is relatively simple for a positive review; briefly thank the reviewer and say you look forward to working with them again. But for negative reviews it can be a little trickier.
Tips for responding to negative reviews:
1. Thank them. Yes, you read correctly. It takes time to review so thank them as it gives you a chance to respond to them and shed yourself in a more positive light. 2. Don't write back if you're angry! It's important you don't get defensive; remember potential customers can see all of this. Take some time to respond calmly. 3. Keep it brief. Sometimes a friendly apology is all it takes. If the issue is resolved, you can even ask the complainant to edit or remove it.
Ready, set, go!
It's time to take your business listing online and make yourself discoverable to potential new customers looking for your service in their local area. Once set up, Google My Business is a fairly simple way of increasing your online visibility. It also allows you to showcase your skills as well as receive and respond to reviews.
Want to find out more about how to increase your website's chance of being seen? Check out our advice on how to be seen on Google. Trade Talk is the home of practical advice for the trade.
Trade Talk