Be seen on Google
Google and other search engines like it have a vital role to play in online marketing, so make sure your website can be found. To get the most benefit you'll need to use the most relevant keywords, meta tags and meta descriptions.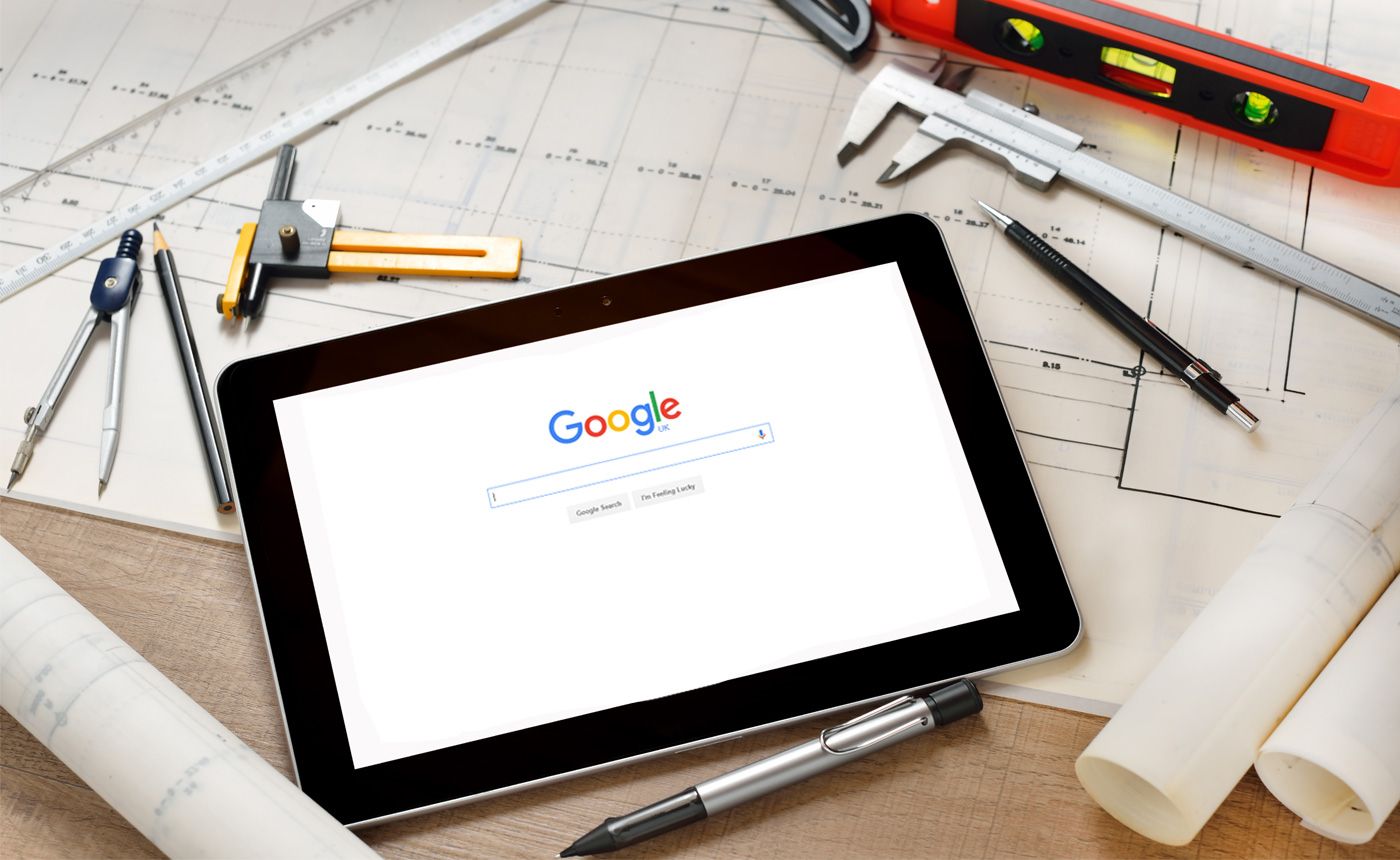 If you include relevant text include keywords and phrases relating to your area of expertise (for example the types of services you offer, as well as the name and location of your company) then you'll help search engines to identify what your website is all about and make it easier for people to find you on Google.
To get an idea of what search terms people are using, why not give Soovle a try? This simple keyword research tool can give you ideas about terms that might be worth including in your content. But only use keywords are true and relevant to your business, and don't overuse them, otherwise the search engines may ban you!
If you have interesting content then other people will link to yours from their websites, which can be beneficial in a number of ways. Firstly, links from another site are a way for yours to win free traffic, and remember some of this traffic may be people who are your future customers.
Secondly, good quality links – from relevant blogs and websites – pointing at your website can boost the chances of it getting a higher ranking in the search engine results pages, because that's how search engines like Google work out how relevant and important your site is.
Take care with presentation
Website presentation is vital because a poor layout could drive many visitors away before they've even made the effort to start reading. Make sure to:
• give each page a relevant title • break the text down in to paragraphs • keep sentences short and easy to understand • use a simple font and colour scheme
How your website could create new business
Joining industry-specific websites is a great way to get ideas about popular topics of discussion, and talk to other people in the trade. Your website is a fantastic way to attract new customers and engage existing ones. Think about good ways to reach your audience, such as:
• set up social media accounts for your business • include your web and social media links on any flyers/business cards that you produce
When setting up social media accounts like Twitter and Facebook you should make it easy for people to identify your business. Include a strong logo and choose a good header image. A good logo should be easy to understand at any size, big or small, and it's worth factoring in the dimensions that social networking sites like Facebook and Twitter use for profile images etc. That way your logo will be clear and eye-catching across different formats. Sharing your content on social media is a great way to keep an interested audience informed about your website. To really make the most of this it's also worth thinking about when you post. There has been a fair bit of research carried out relating to the best times to post on Facebook on Twitter. Research by Quicksprout found 5pm was the best time to gain retweets on Twitter, while on Facebook the early afternoon gets the most shares and clicks. And, aside from all this, make sure your content adds value and is interesting to the reader. If they find it engaging there's a better chance of them sharing it, increasing the chances of more people reading it. Look out for more information on promoting your business on social media in our next article – marketing your services on Twitter.
Trade Talk