Build a website to showcase your work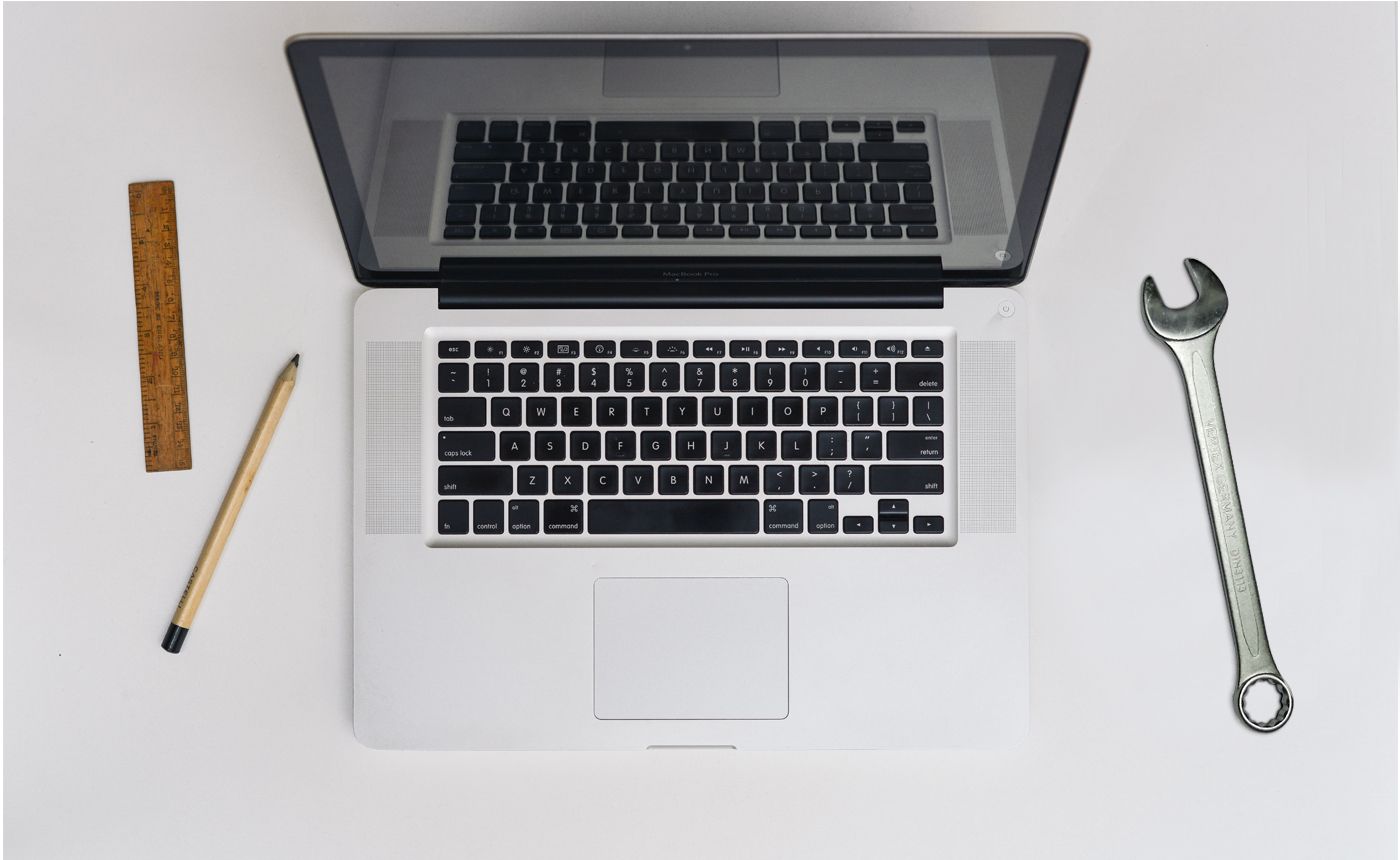 These days websites are easy, inexpensive and fun to build - so why not set yours up today? For many people the hunt for a reliable builder or tradesman starts on their laptop or mobile phone. So, in order to grow your business and communicate more easily with existing and potential customers, having a good website makes total sense.
Here's our short but informative guide that explains the benefits of marketing yourself online and how to do it successfully.
How to set up your own website
One of the easiest ways to make your own website is by using a site building platform, like WIX. WordPress' content management system is free, but there are some small associated costs with hosting the site and database. There are lots of themes to choose from and anyone familiar with Microsoft Word will find it easy to upload content. This means your new site could be up and running in less than an hour. Much of the hard work is done for you, and WordPress will make sure your site is mobile friendly. But it's still important to think about the pages and type of content you want to add to your site.
Why not take a little inspiration from other sites made using Wordpress? Here are a few examples: • CW Plumbing Services • Concept Building Services
WordPress isn't the only platform available. Sole Trader,Weebly, Moonfruit and SiteBuilder are just three of the many other options. Take a look and see which one you like best.
You could also consider getting a web developer to create your site. But it's important to keep costs in mind.
Get people to visit your website and engage with it
Research is essential before you start creating your own website. Finding out what your customers are talking about, and the kinds of products and services they're searching for is a good place to start. This is a great way to make sure the content on your website matches what their interested in as closely as possible.
The focus should, of course, remain on the customer, but think about what you'd like your website to achieve. For many this is likely to be raising awareness and driving new business. But you might have other objectives such as somewhere to put your testimonials and your availability. Careful planning will put you in a better position to achieve them.
Examples of sections your site could include are: • homepage • contact details • examples of your latest work • general business updates (such as your availability for taking on new work) • customer testimonials • your experience • are you a member of any trade associations? • advice and expertise
When offering advice, think about the questions your customers regularly ask you. Could these be covered in a 'frequently asked questions' section? Or how about a regular blog that shows people how to complete simple tasks themselves? You can also advise about jobs that should be left to a professional and explain the reasons why. Offering this kind of content on your website is the perfect way to share and showcase your expertise, build trust and position yourself as an expert to a wider audience.
Trade Talk