What does business insurance cover?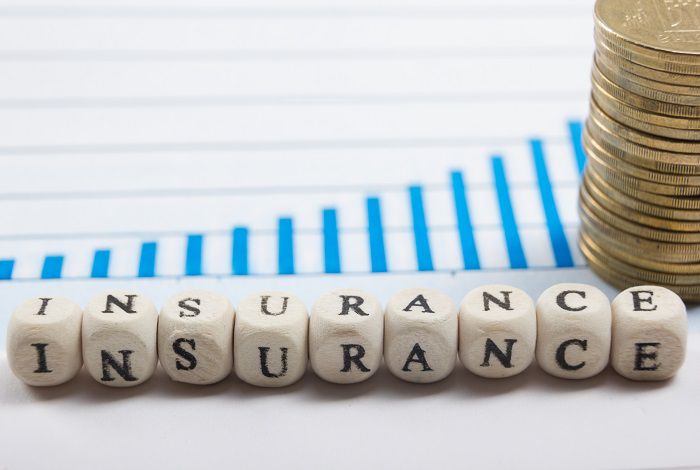 What does business insurance cover?
Few people in the building trade relish organising insurance cover for their business, but being covered is not only in some cases a legal requirement, but also a good idea given the well-known risks of working in the building trade.
A business can insure almost all aspects of its operations and many limited companies take out an 'all in one' package that offers many of the different types of cover set out below, while self-employed contractors and tradespeople tend to buy them separately and tailor their own packages. So what do you need? Here's our quick guide to the essentials of small business insurance.
Got to have
Employer's Liability Insurance
If a business employs staff, then it is a legal requirement to take out Employer's Liability Insurance in case they are injured at work and make a claim. And yet 60% of start-up firms don't have it, research shows, even though they face fines of £2,500 for every day they're not covered, and four in ten business operate without any insurance at all during their first three years of.
Vehicle insurance
Every builder needs commercial vehicle insurance for their van, but they come in two flavours – 'named driver' and 'any driver', the latter being a good idea if you work with a team of builders or tradespeople and may need someone to 'nip out' regularly from the site with your van. Most policies require drivers to be over 25-year-old for 'any driver' policies.
Standard to have
Public Liability Insurance
If you deal directly with the public or go into people's homes to work then you'll need Public Liability Insurance in case you injure them when, for example, a ladder falls on the home owner by mistake. It also usually covers damage to property.
Buildings insurance for your store/office
Whether you work from home or not, and whether you own your businesses premises, you will need specific commercial buildings insurance.
Professional indemnity Insurance
If a job goes horribly wrong and the client makes a claim against you then it can bring your business down. So many builders take out Professional Indemnity Insurance to protect them against the legal costs and expenses of defending a claim, and as well as any compensation that may have to be paid.
Tools Insurance
The near epidemic of tool theft taking place in the UK means most builders who use expensive kit to do their job take out Tools Insurance. Every day in the UK, 215 tradespeople have their tools stolen, and the annual value of these thefts is £94.5 million.
Good idea to have
Trade Credit Insurance
Unpaid invoices are a huge problem in the UK for small businesses and this insurance means that, should a client do a runner and owe a builder money, it ensures they get paid. Recent research revealed that 80% of builders had experienced problems with customers not paying them.
Sources (1) //www.axa.co.uk/Newsroom/Media-Releases/2017/rise-of-the-uninsured-economy-startups-boom-but-many-lack-basic-financial-protection/ (2) //www.thesun.co.uk/news/3259108/van-men-tool-theft-tradesmen-30-per-cent-spike/ (3) //buildingproducts.co.uk/theft-tools-cost-tradespeople-94m-last-year/ (4) //www.axa.co.uk/Newsroom/Media-Releases/2017/Tradesmen-lift-the-lid-on-cowboy-customers
Trade Talk