How to grow your business; top tips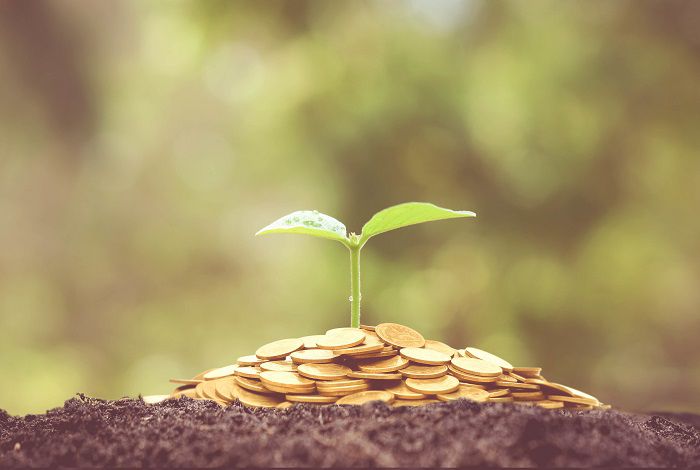 Building it up
No one ever said it was easy getting a company off the ground and then building it up was going to be a doddle.
But at least you're not alone in this endeavour. Research shows that the UK's 5.49 million 'micro businesses' – which are those employing fewer than nine people – make up 96% of all firms and employ more than half the working population.
Their numbers are also on the rise, increasing by 4.1% over the past year, and according to a study by Aldermore, their confidence is improving despite the economic and political disruption created by the EU Referendum vote.
One in three SMEs think trading conditions are better than a year ago and that includes building companies, which make a fifth of all firms of this size.
Get repeat business
Many firms in the building and trades sectors say repeat business is difficult because people undertake projects relatively infrequently.
And yet a survey last year showed that 90% of home owners fret about getting a tradesperson in to do work who is reliable.
By keeping in contact with former clients, it's one way to solve that problem for them – and over time a steady stream of new work both from them, or recommended by them, can be generated.
Show some application
We are entering a world when almost everything soon will be ordered online using a smartphone. Already, 90% of builders' future customers – 16 to 24 -year-olds – now have one, as do two thirds of today's older adults, according to Ofcom.
Being on smartphone apps such as Rated People or MyBuilder, and having your own website are going to be crucial for SME building firms in the very near future if they want to grow their business.
Where's it all going?
A plan, even the simplest five-word summary of where you want a business to go, is better than no plan. Most successful small businesses have one or maybe two key ideas – and then make plans to achieve them.
Drop everything
Everything may be going digital and social, but if you're a local business operating in a relatively small catchment area then hand-delivered leaflets to people's doors remains a very effective way to reach out. Research by the Direct Mail Association reveals that 79% of people either keep, pass on or at least read what pops through their letterbox.
Join a local Facebook group
Many areas of the UK have their own Facebook groups where local people ask questions, have debates and start campaigns and, most importantly for builders and tradespeople, ask for help to repair or maintain their houses or business premises. If you do join one, remember to ask the administrator if it's OK to use the group for that purpose. Many do.
Get a mentor
Finding a mentor in a retired or non-competing builder or tradesperson can help you with advice, local knowledge and moral support during the more difficult times. You can find a mentor for free at www.mentorsme.co.uk, which is the government portal for SME businesses looking for help.
Interested in using social media to promote your business, or already doing it but could do with a hand? Read our tips on how to use Facebook to promote your business. We have one for Twitter too!
Trade Talk