4 Ways Helping The Community Can Help Build Your Business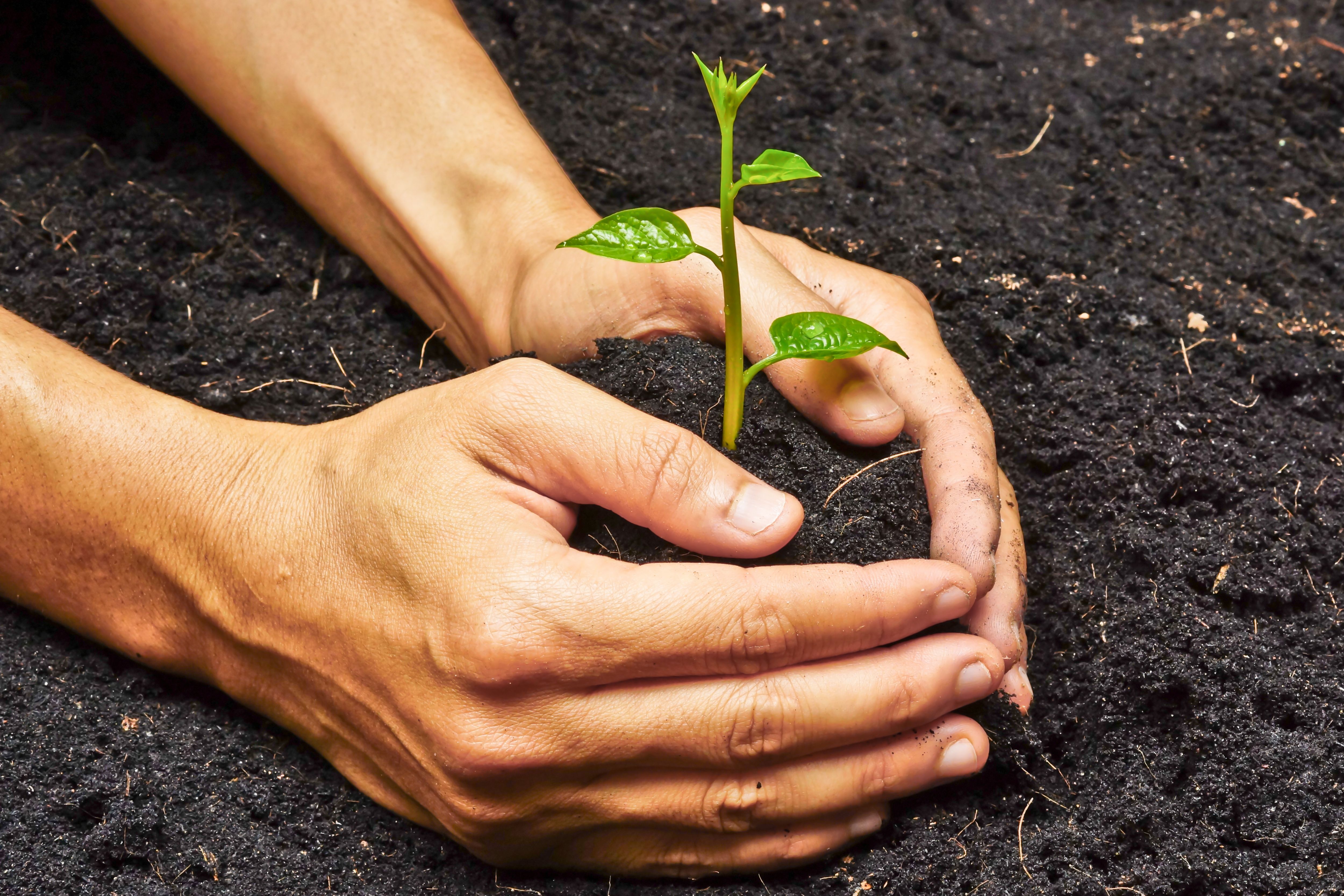 We understand how busy working in the trade sector can be, so finding the time to volunteer or play an active part in the local community can be difficult. However, donating your time and expertise can be very valuable!
Helping others
We all know how good it feels to help others, but aside from that, being involved in the local community helps to build awareness of you, your skills, trade, and brand.
To highlight the many benefits, TradePoint have reached out to local tradespeople in Greater Manchester, to encourage them to get involved in renovating an outdoor, disused space at the Moston Miners Community Arts and Music Centre.
Manchester Landscapers and other volunteers within the local community will build a garden at the centre, that can be used by everyone – from football team FC United, based just around the corner to kids groups, and local musical and artistic talent.
We're here to help you
We want to share tips and advice on how you can do the same, using the Moston project as a case study.
There are countless possibilities and likely many untapped opportunities near you! So here are for four key reasons that taking on a community project is a great way to help your business:
1. Improve your image with Corporate Social Responsibility (CSR)
Across almost all industries, Corporate Social Responsibility is increasingly important. Engaging with the local community in a meaningful and beneficial way is an effective CSR strategy. Not only will it improve your image, putting you ahead of competitors, but it will make a real difference.
2. Build relationships and connections for future projects
By strengthening local ties, you broaden your support network and get the chance to be involved in fun and fulfilling activities. Along the way, you'll be rubbing shoulders with a wide variety of people and meeting others with common interests. Not only will you build mutual trust and respect, you'll be showcasing your skills – this may result in more business.
3. Make the community a better place
You, and your business are part of the community. Doing something good will be of mutual benefit to you and those around you. By working on a project for a local cause, you are putting your business on a level with the beliefs of your customer-base. Just another reason for them to choose you over competitors.
4. Increase leads – online and offline
Make sure you share your work – tell people about the great projects you are involved in! Tell them in person but show them online too, by updating your website and posting on social media channels like Facebook, Twitter or Instagram – people love before and after pictures and videos!
Being committed to helping out in the local community should help to boost interest in you, your business and services. But remember: getting your business noticed is about more than just word of mouth! Consider how people search online for services as well. Check out TradeTalk's tips on how to be seen on Google. Hopefully this has inspired you to reach out and see what opportunities are there for you in the local community! Keep up to date with the project as it develops on YouTube and Twitter, and explore the rest of Trade Talk for more practical advice and expertise for the modern day tradesperson.
Trade Talk