Use feedback to your benefit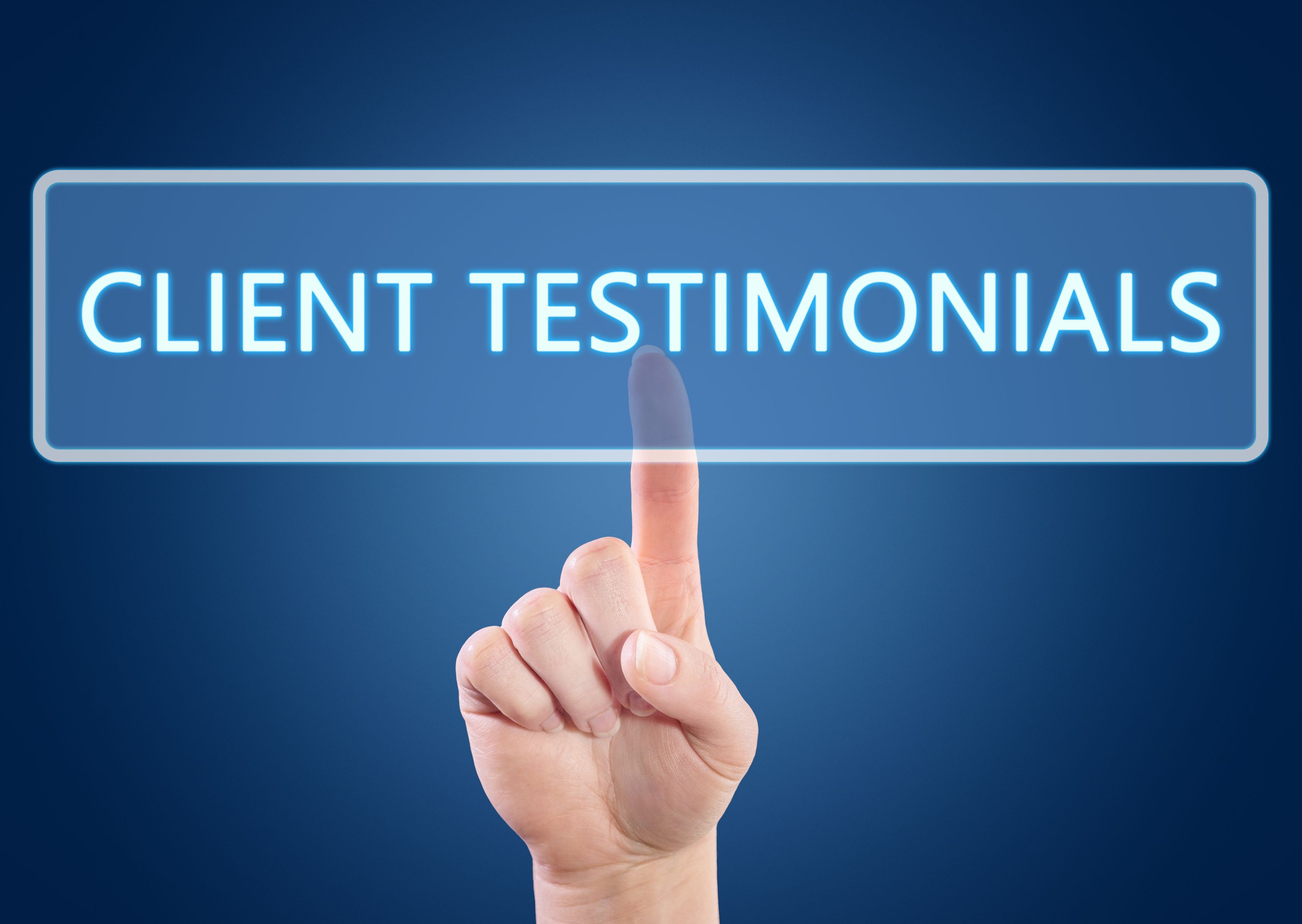 Use feedback to your benefit
Did you know that 90% of consumers read reviews before visiting a business? Therefore, one of the best ways to attract new business and give your credibility a boost is to ascertain testimonials from people who have experienced your services. Positive reviews help to cement existing customer relationships and also do a lot of heavy lifting when it comes to developing a reliable and trustworthy brand. If you're in need of a plumber, for instance, there's a high chance you'll look online for someone who's been rated by others to avoid hiring a rogue trader. Stepping into the unknown feels uncomfortable, so with this in mind, here's how to create and utilise feedback for your benefit.
Generate testimonials from social media
Social media can be highly influential, so why not use this to your advantage by establishing a strong online presence and using the following platforms to create reviews? Facebook With over 4.5-billion likes shared each day, it's clear that Facebook is a big player within the social media world offering an excellent opportunity for tradespeople to grow their business. The first step to generating reviews, is to allow your customers to post to your Facebook page. Click here to learn how to do so. You can also visit the for more hints and tips. Twitter Twitter is another sensationally popular social site averaging over 3-million monthly users. It can be used to promote your business and generate reviews – here's how. • Ask clients to review your work on Twitter; asking them to share a photo of your work if possible • Retweet any particularly good feedback • Favourite your best mentions on a regular basis to curate them and publish them on your website when the time's right by using the special embed tweet code YouTube Text reviews are all well and good, but a video of how your products/services have helped a specific customer can be even more interesting. For this to work you should: • Encourage customers to post video reviews of your work on their own YouTube channel and let you know the link/s. They can either film themselves talking about the work you've carried out, or take footage of a particular project with positive commentary over the top. Variety is the spice of life, so a range of video material would be beneficial. • Add video reviews as favourites to your personal channel and create a playlist • Divide your reviews into separate tabs for usability purposes
Google My Business Repeat business from local customers is what keeps both large companies and independent tradespeople afloat. With Google My Business, those in your local area and beyond can leave reviews via this portal which appear next to your listings in Maps and Search.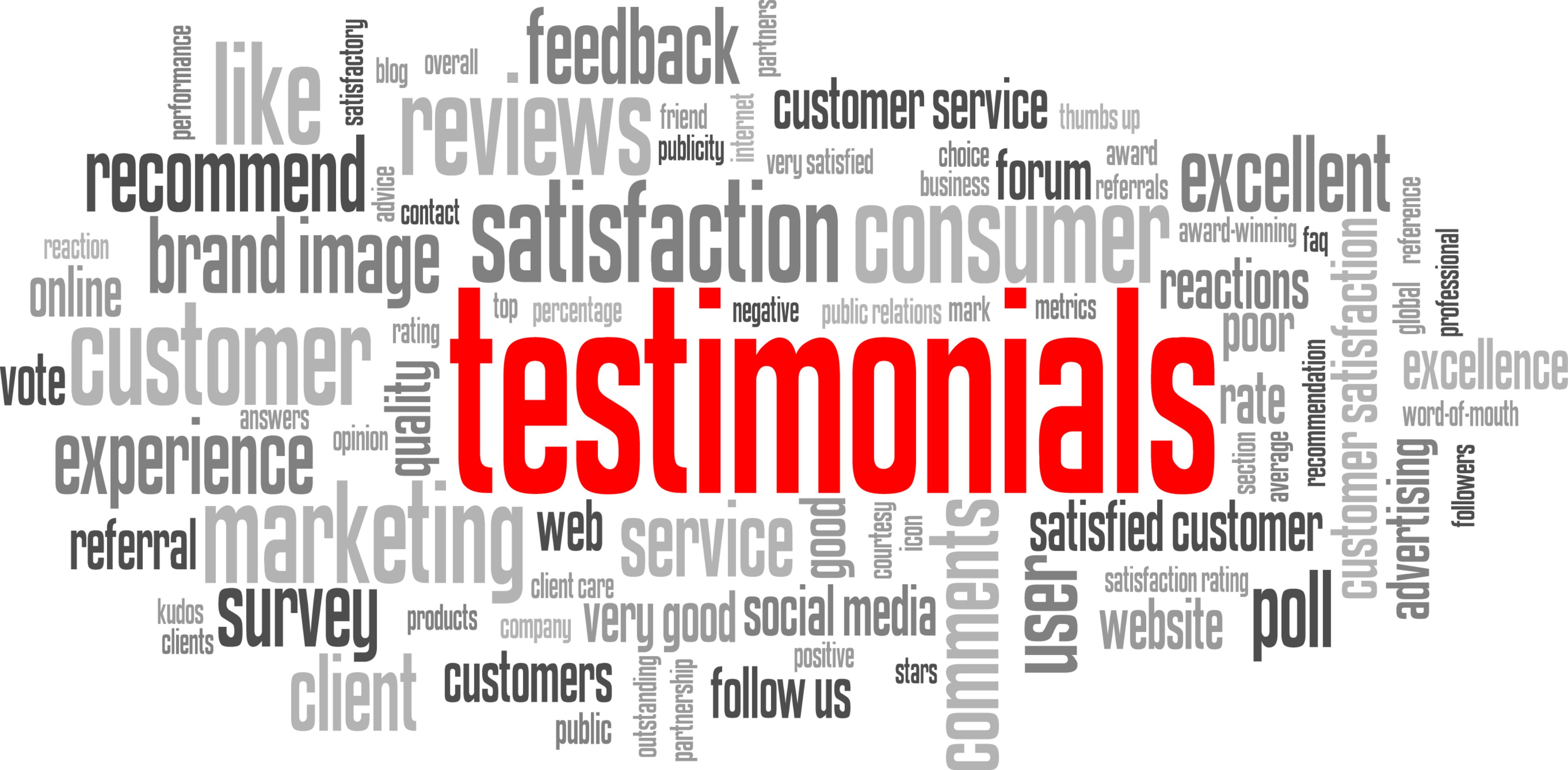 To set up your account: • Head to //www.google.com/business/?ppsrc=GPDA2 and follow the relevant steps • Prompt customers to review your services via Google either face to face or by providing the link through social media channels
Utilise relevant websites for your trade
Completed a project to a high standard? Then why not ask for a review via one of the social media channels dedicated to your profession? Checkatrade.com, for instance, is built on the power of word-of-mouth relying on feedback from customers to verify the quality of certain tradesmen. Flawless feedback from satisfied customers can improve your professional reputation setting you apart from the competition.
Compile your testimonial page
Compiling testimonials and creating a reviews page on your website is a good idea as it will give you somewhere to point existing and prospective clients who want reassurance of your quality of work. Here are some useful tips to make this page as effective as possible.
• Use photographs and video content • Promote personalised, story-based feedback • Avoid over editing – reviews should seem real rather than scripted. You'll find examples of published testimonials via mybuilder.com, a recommended site not only great for finding local work but for generating feedback too.
Dealing with negative reviews
In order to protect your business against negative reviews, it's a good idea to have a strategy in place so you can respond in the best possible way. According to the co-founder of SiteJabber, an online business review platform, there are five ways in which to deal with unfavourable reviews. Click here to find out more.
Conclusion
Business 2 Community states that 88% of consumers trust online reviews as much as personal recommendations, and 72% of positive reviews make them trust a local business more. So, using your social media channels, and websites to generate testimonials can be extremely good for business, helping to secure your reputation as a highly-qualified, reliable and talented tradesperson.
Trade Talk