How to Write a Press Release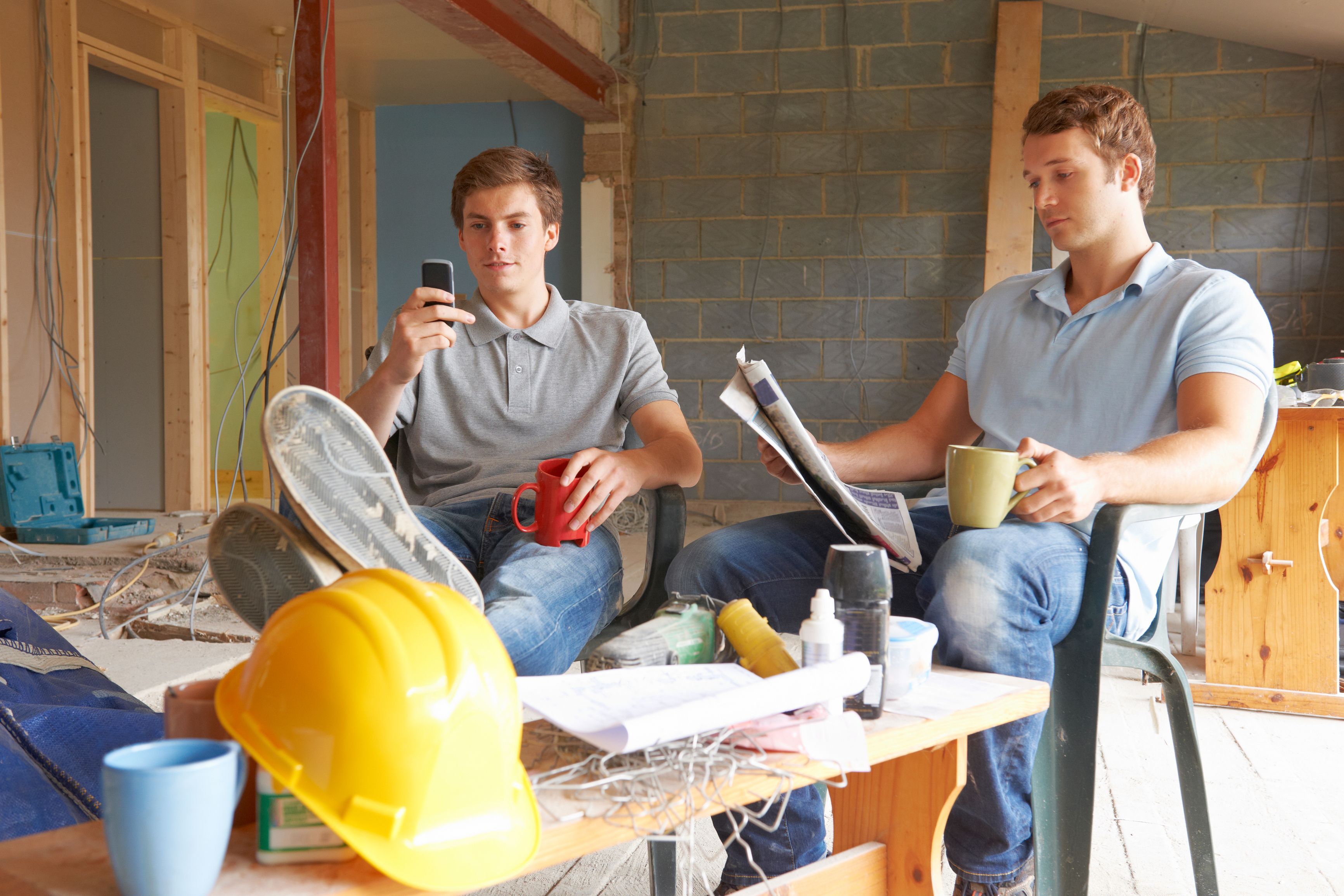 Your guide to writing a press release
Are you proud of your business, and the work that you do? Have you helped out in the community or built something unique, or even funny? If the answer is yes, you need to share the news with the media, so they tell even more people! In turn, more people will know about your company, which may result in more business.
What is a press release and why is it important to your business?
A press release is a document that is given to the media, normally via email, sharing information on a particular subject or event. A press release can also help you to build a relationship with influential people in the media that can leverage news of your business, the service it offers, or even the excellent work that your work colleagues and you do. The objective of sending a press release is so your story appears in a newspaper, magazine, or online.
How to identify news for a press release
It's not always easy to identify what makes a news worthy story, so here are some key pointers which may provide inspiration: • Have you, or a colleague completed excellent work, and received recognition? • Have you innovated a building?, or created something new for a customer? • Have you expanded your business, or taken on apprentices? • Have you got some great photos of your work, or your team?
TradeTalk ran our own Community Project to demonstrate how reaching out can get you noticed in local press. Once you've identified the opportunity, it's time to start writing the release.
How to write a press release
Follow our top tips for writing your own press release: 1. Format is just as important as the content of the press release. Ensure that you make use of paragraphs, and include the date of when you are sending the release. Scroll to the bottom for our free to download press release template. 2. Headline – this should grab the audience's attention, whilst describing exactly what the story is about. Try to keep the headline to one sentence to capture the journalist's attention quickly. 3. The story – This is your opportunity to tell the journalists why your story is a cut above the rest, in a clear and concise way. Try to answer, who the news is about, what the release is about, and where and when it happened. 4. Contribute with a quote – If you can, include a quote to support your story. For example, John Hene, Owner of Bricks Limited said "Building a kids playground for the local community has made so many children happy, and my team are proud to have made it happen." 5. Notes to editors – Include any further information to enhance your story which will give the journalist more insight. For example, tell them more about your business. What do you do, when did you start out, and how many people you employ.
What else should be included?
Photos and videos- Journalists appreciate extra information about a story, so be sure to attach good quality images and videos to your email when you send the press release. Make sure they are relevant to your news story. To understand why tradespeople should use email, click here. Social media account – Share links to your Twitter, Facebook and YouTube channels - if you have them. Learn more about how to raise your profile via Twitter.
What's next?
The final stage of the process is to contact journalists that you think would be interested in your story. You'll need an active email account to complete this process. 1. Do some research to find contact details of editorial desks that you want to contact. It could be your local paper, or a magazine related to your trade. 2. You can find these details by going online and visiting the website of the newspaper or magazine that you'd like to approach, and looking in the 'contact us' page. There you'll find contact telephone number and email for the news desk, who can help you find the right journalist for your release. 3. Send out your press release and images to the listed email address, and if you can, follow-up with a call. 4. If you do get your story covered, don't forget to thank the journalist as it will strengthen your relationship, and they are more likely to remember you if you share another story. Good luck!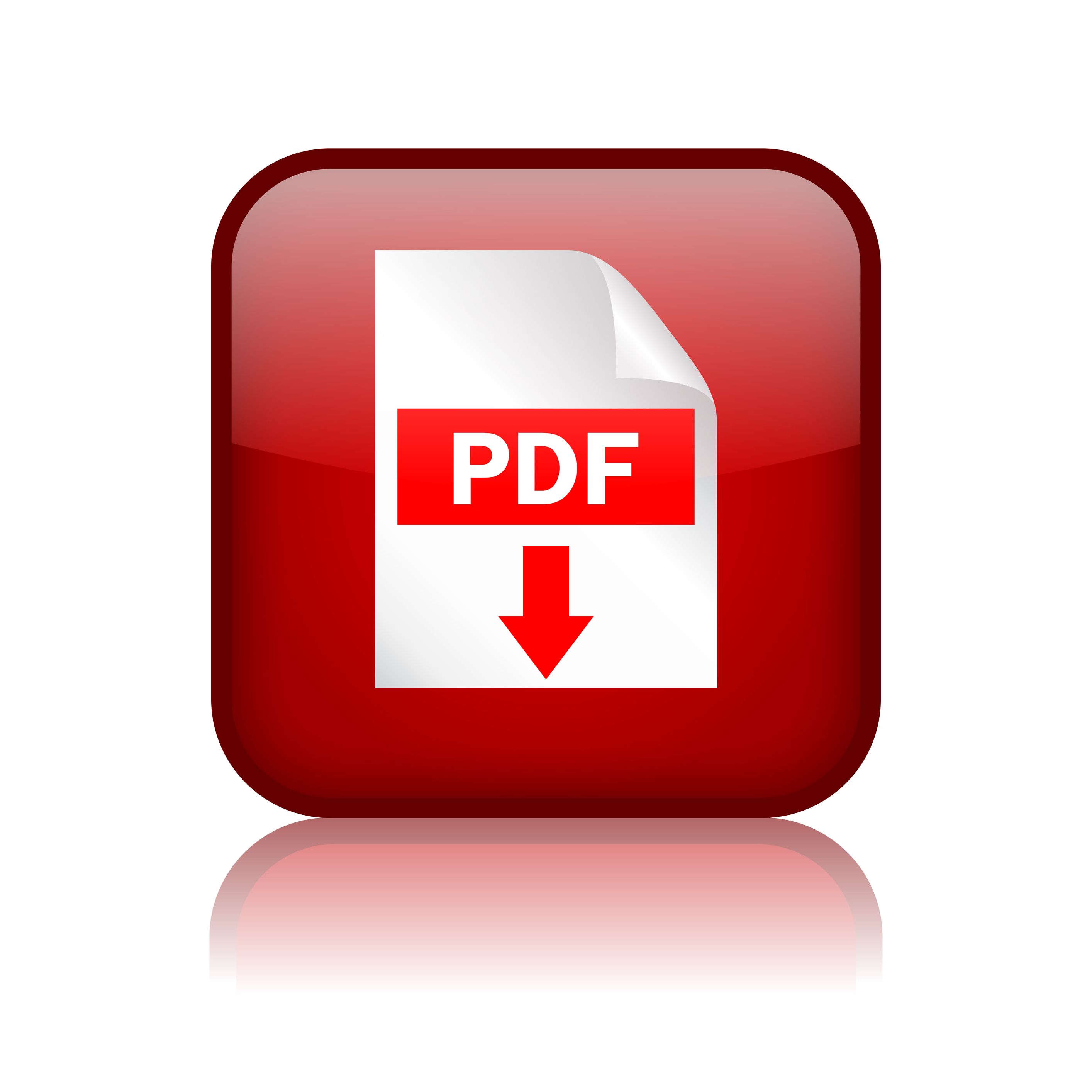 Trade Talk