How to raise your profile by marketing your company on Twitter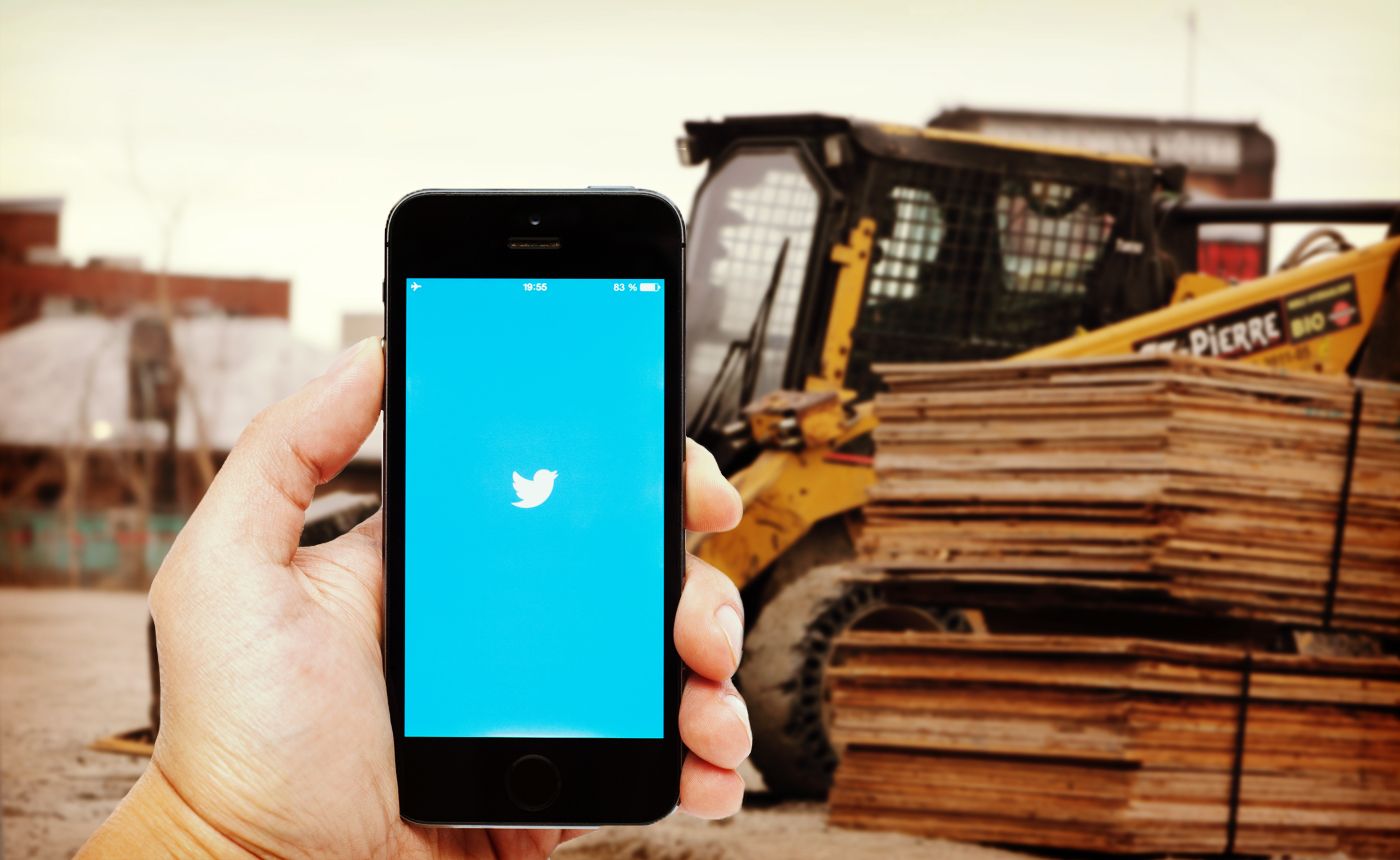 Thousands of suppliers, builders and construction companies are on Twitter – but why? One of the main reasons is because it's a great way to grow your business.
Twitter is a free way to get yourself known in your local or regional area by 'telling your story'. People love to follow Tweeters who do and say interesting things. That way you'll get noticed, which in turn will grow your followers.
Connect with the right people
Although you might be tempted to follow everyone and anyone in the hope they follow you back – quality is better than quantity. It's a good idea to follow the leading and most interesting Tweeters in your area of expertise. You might soon find yourself starting a conversation with them, telling them about your news or answering their questions or call-outs. Ultimately, these newly formed connections could be of benefit to you and your customers. For example, if you're in construction, Building News is one example of an account that's worth following. We also recommend following Trade Associations, such as NFB, FMB and NAPIT.
Humour is a good tool too – being funny on Twitter will get your followers. Just be careful not to offend with ill-advised jokes! It's also worth following people in your area or region who are active on Twitter – if they like what you say or do, they follow and retweet you.
To find out who are the big Tweeters, use tools like About.me and Followerwonk.
Share your news
If you already have your own website then share any updates with your Twitter followers. So, if you upload a new blog post, tweet a link to the story including a brief comment saying what it is. If you think something might be of interest to certain people or organisations it could also be worth tweeting them directly. Start your tweet with @username to do this. Also, remember to use your smartphone's camera – take pictures of your projects and your team and put them on Twitter too.
Make good use of hashtags
Hashtags are a good way of categorising your posts, making them easier to find for people searching for certain topics. As an example, if you're a building firm based in Luton, it could be useful to add #building and #luton to the end of certain tweets. Just be careful not to overdo it.
Charity events
Hosting events is a great way to engage with people and raise the profile of the company. It can also be a great way to help good causes. Hartley and Parry is one firm that has made a success of this, using Twitter to promote its charity ball.
Retweet and join the conversation
Twitter is a great place for shared interests and a retweet is a simple way to share tweets from other people with your followers. Good examples of things you might want to share include blog posts and articles on topics of interest to your industry. Doing this is also a good way to acknowledge you like a post and can also help to build a connection. You could even add your own thoughts on the topic. An easy way to do this is by quoting the original tweet. Get involved with TradePoint on Twitter
Trade Talk