Getting the price right - Quoting for work
How do you negotiate the minefield of quoting for work? We asked Brighton builder Alex Hunt to explain how he's done it over the past five years since setting up Bright Green Homes.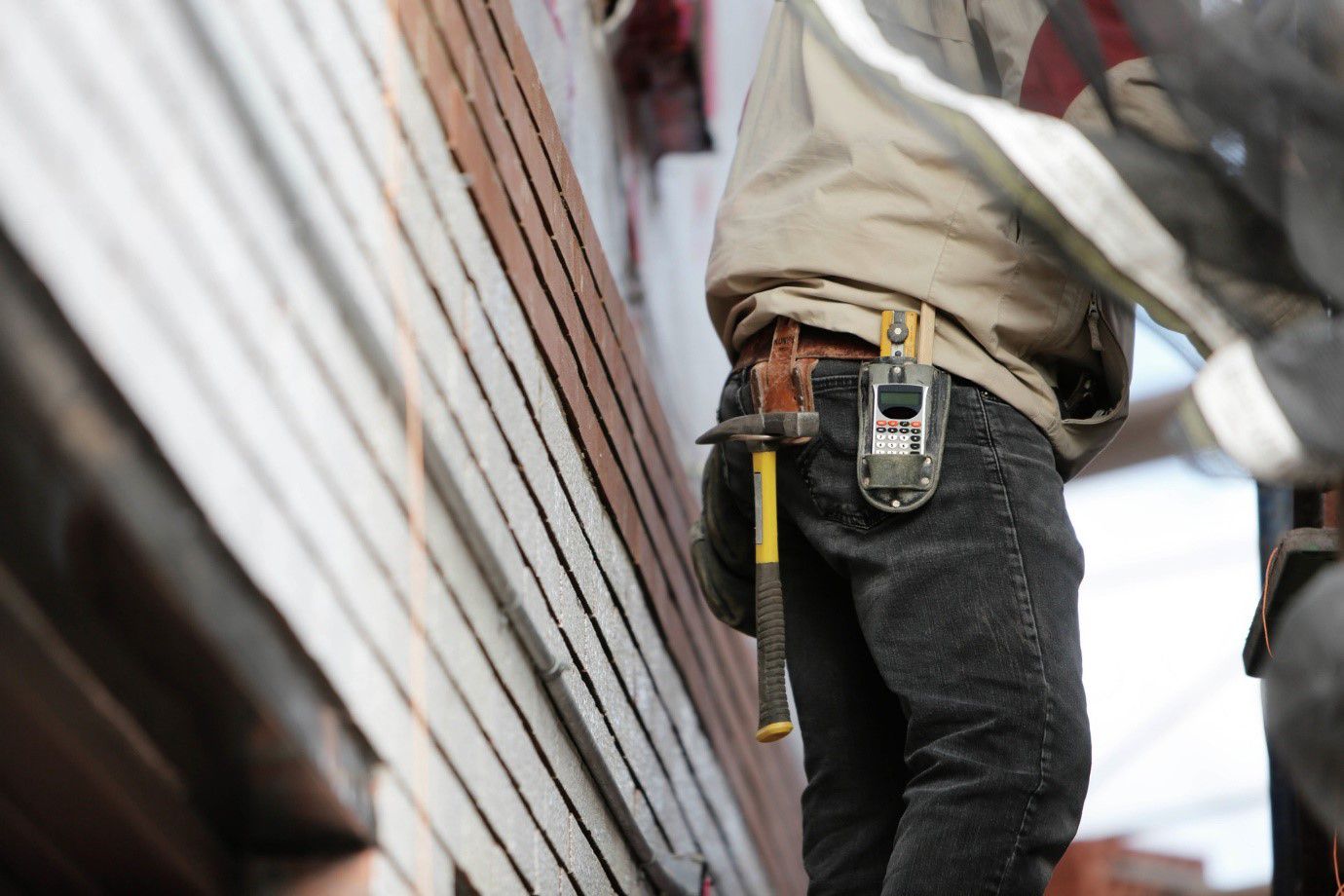 What makes a good quote?
"I can tell you what a bad quote is. Loads of builders I go up against look at a project and say 'it's similar to one I did last year'; add a grand to the price and then give themselves an extra week to complete it to be safe. But they have no idea if they're going to make money on the job. "They don't know what they've priced for – there can be problems they don't know about. Too few of the builders I meet write up a detailed specification and then break it down piece by piece so they can quote properly."
So how do you do it then?
"I break things down, even it's for a small project. I have a guy in the office on a weekly wage as a cost consultant. A detailed breakdown can take him four days to complete, which is £500 I can't guarantee I'll get back, but I know if the job is viable.
What's the most difficult bit of doing a quote?
"Whether to put provisionals in to cover my back. I usually do but I know my quote might be higher than the competition, so I always explain to the customer what 'provisionals' are and then they usually get it. "Otherwise they might think the plaster quote is expensive. But really it's because I've put in a provisional within the quote in case there's damp behind the plaster when my guys take it off. The possibilities are endless though, so I'm always trying to decide which provisional items are sensible and which aren't. "There's loads of psychology needed when quoting. Whether you go in high or low depends on the client. Do they appear wealthy or are they cost conscious? Are they interested in how the finished project looks, or just how fast you can do it? "You also need to find out who you are up against – a firm like mine just can't compete against two blokes on a day rate. So if you find out that someone like that has quoted, it says a lot about the client and the project."
What do you think of cost-plus contracts?
"The problem with cost-plus contracts with a 15% fee, for example, is that you've got a conflict going on. The harder you work to keep to budget, the less money you get paid. You're not going to take the mickey, but if the client is super cost conscious then opportunities to increase your mark-up are going to be limited. "For example if they upgrade the taps from white plastic to chrome you aren't going to get 15% of that budget uplift because it doesn't cost any more to install a chrome tap than it does a cheap one. "But if you've quoted for click-clack flooring and they later upgrade to oak flooring, then that is going to cost more to install."
Are the online 'quote generators' any good?
"They're OK but best suited to building a new property or doing straightforward refurb work. We tested one of the online estimators out on a complicated project but it left out £5,000 of costs, so we lost money on the project."
What advice would you give to someone starting out?
"Overall, I'd say be the most specific you can be when quoting. Most clients don't really understand the build they are asking for so the more you explain your quote the happier they will be. Keep them informed and up-to-date as they decide and you're on to a winner."
In a nutshell: Alex's top tips
• Know what you're quoting for – do your own spec if necessary, then break it down. • Explain your quote to the client face to face – don't just hand it in and run. • Make any provisional costs clear – don't just build them into the quote without explaining what they are. • Size up your clients carefully – who are they and what's their main focus; cost or speed? • Beware of cost-plus contracts – it's easy to lose money on them.
Do you have any quoting advice? Get in touch on Facebook or Twitter.
Trade Talk