Case Study: Redevelopment of the Moston Community Centre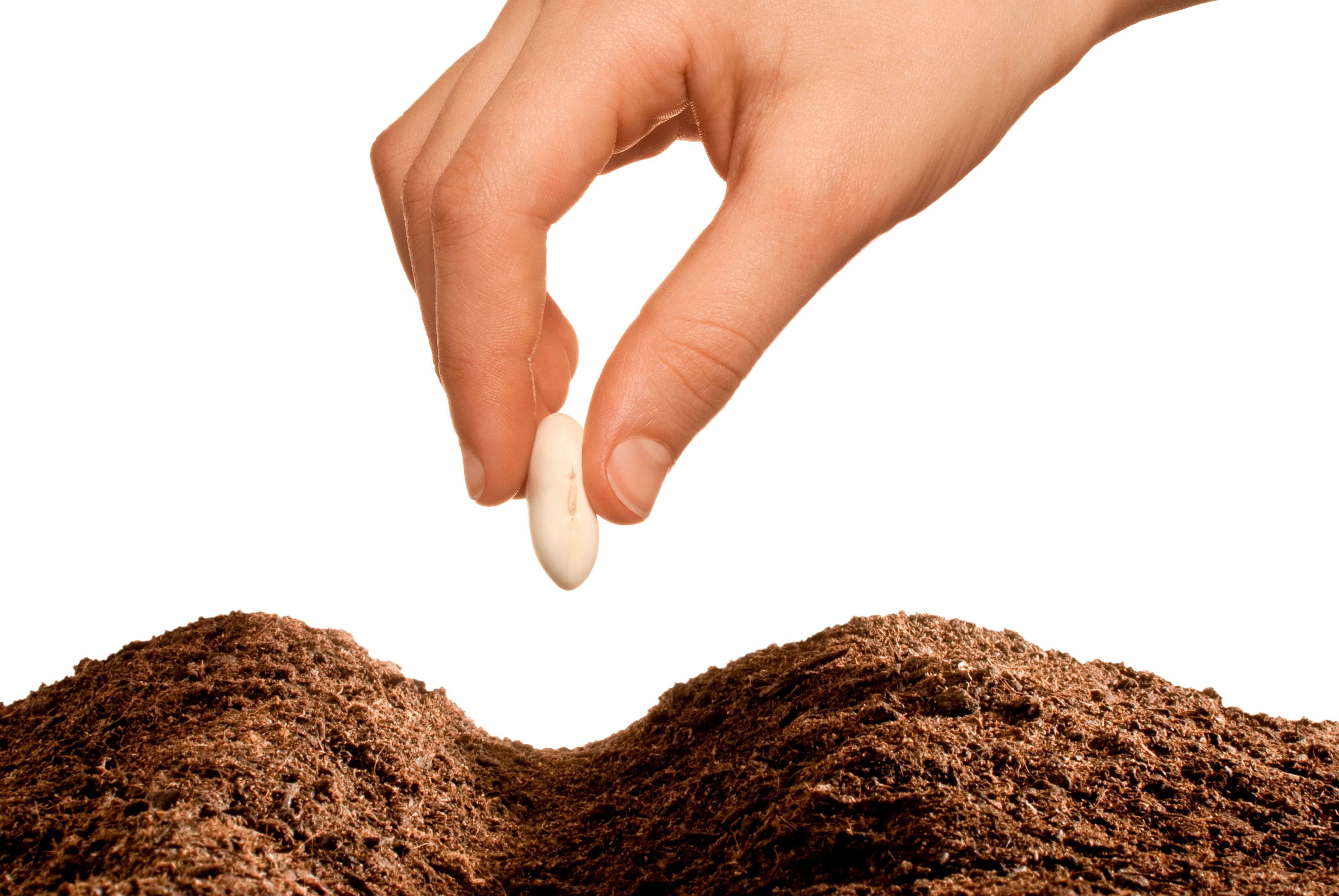 Why should you get involved in the local community?
Getting involved in a local community project may seem like a big ask, particularly if it's pro bono. But there are many benefits, some of which we have outlined in our recent TradeTalk post. But we here at TradePoint have decided to put our money where our mouth is! And we have sponsored a community project of our own in Moston, Greater Manchester. We have also enlisted generous help of trades volunteers who have donated their time, without which, it just would not be possible.
Putting our money where our mouth is
We wanted to show that, aside from the satisfaction you get from volunteering, reaching out to the community can actually help grow your business. By pitching in and offering your services, you can help spread the word and build up local contacts, which can easily develop into future jobs. It's not just the feel good factor from volunteering – you can't really put a price on that! We want to demonstrate that donating your skills and time for a local cause is actually a great a way to invest in your business's future.
Getting the Moston Community Centre on board
The TradePoint sponsored project involves the redevelopment of an unused outdoor space at the Moston Miners Community Arts and Music Centre in Greater Manchester. The centre is used by local charities and youth groups and has been an on-going community project spearheaded by Louie Beckett over the last 10 years. Once we had Louie on-board, we reached out to local tradespeople who had registered interest with TradePoint about volunteering and giving back. And once we had our team of volunteers, the next step was to decide on the best way to redevelop the unused outdoor space.
Our skilled volunteers for the project
The first of our volunteers have been Joel and Chris of Manchester Landscapers. Helping to hone the final design of the space at Moston, they are passionate about making sure the end result is fit for purpose but also a space that the local community can truly enjoy and will want to use year-round:
"The better we can make it, the better it is for the community to come and enjoy the garden"
Chris and Joel also recognise the value of such a project beyond the community it serves, seeing that it is a great opportunity to showcase their skills to a wider audience.
So how has the project worked out?
The project is almost finished! You can follow updates on YouTube, posts on Twitter and Facebook as well as articles here on Trade Talk. Hopefully we can inspire you to take part in a community project to help grow your business and develop your brand.
Or why not share your own #TradeTalk thoughts or examples of community projects with us over on Twitter and Facebook?
Trade Talk