What can I claim on my taxes; a list of self-employed allowed expenses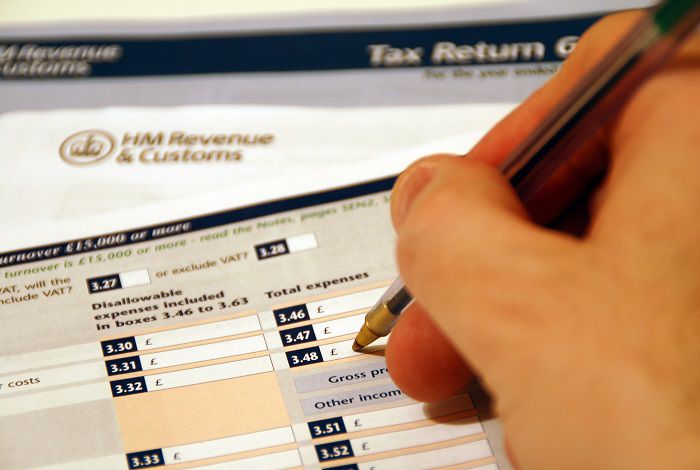 Tax deductible expenses snapshot
If you're self-employed and in the building trade, it's not unusual to hear banter about the extraordinary items people say they have claimed against tax including washing machines and game consoles. But people who claim such items are taking a risk. The government is cracking down on such abuses of sole trader status and turning its attention to the construction and trades sectors. For example, a recent Parliamentary report revealed that the 200,000 contractors who work in construction but present themselves as freelancers were costing the UK £350m in tax take. So, it's a good time to be even more squeaky clean than ever with your expenses. Here's our quick guide to the basics.
What about paperclips?
Yes, all office costs including stationary, phone bills, paper clips, postage, printing, printer ink and most software can be claimed, as can the cost of business insurance policies.
Can I claim a parking fine?
No but it's okay to claim the parking ticket you should have bought for your van, as well as your vehicle's insurance, repairs, servicing, fuel and breakdown insurance.
And my hardhat?
Yes – protective clothing is a legitimate expense.
Do accountancy fees count?
The cost of any professional service a builder needs as sole trader can be claimed against tax including your accountant's annual fee plus surveyor or architect fees too.
My bank has charged me an overdraft fee – can I claim that?
Builders can claim that, and there are lots of finance costs they can also claim against tax including bank, overdraft and credit card charges, interest on business loans, hire purchase interest and leasing payments, for example.
I need a new iPhone!
It's fine to claim the cost of buying and running your smartphone, laptop or tablet if it's used exclusively for work. But, for example, buying your daughter a new phone on the company and then trying to claim it as a business expense will land you in hot water if HMRC find out.
Can I claim my broadband costs at home?
A lot of builders, contractors and tradespeople who are sole traders have a 'home office' where they do all their admin but don't really work there, which HMRC gives you an annual deduction allowance of £208. This list of self-employed allowable expenses is not comprehensive – to get detailed advice on your personal tax status and allowable expenses, talk to a qualified accountant. If you're unsure of whether your business needs an accountant, here's our handy guide to finding an accountant for your small business.
The information in this article is true as of January 2018. Please consult GOV.UK for the latest information regarding self-employed allowable expenses.
Trade Talk