Self-employed public liability insurance – a guide for tradespeople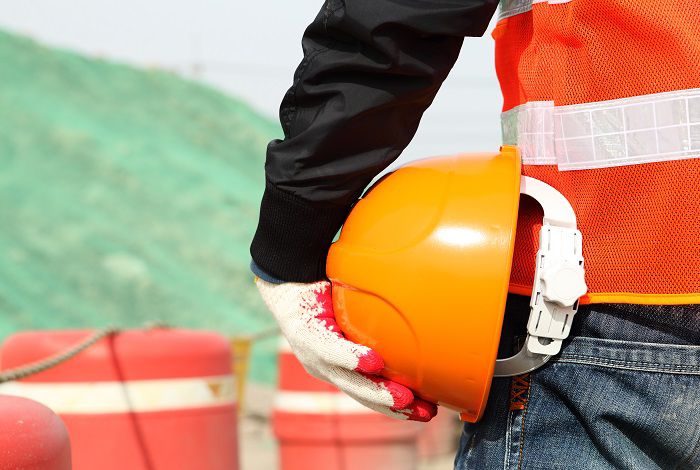 Let us paint a scenario. A self-employed brickie repairs a wall at the front of a property they are working on but, a few weeks later, it collapses and injures the owner.
They then sue the brickie for the injuries suffered, a claim that the tradesperson must either defend or pay.
It's not an everyday occurrence, granted, but such accidents do take place and they are why Public Liability Insurance is a must – although not a legal requirement – for self-employed builders and tradespeople.
And particularly so because of the scale - every day in the UK £8.9m is paid out in liability insurance claims.
Public Liability Insurance is essential for anyone setting up as a sole trader within the building sector against claims made by third parties including home owners, fellow workers and even people walking past a property, when something goes wrong.
What does public liability insurance cover?
Compensation claims – by a third party who is injured and says it is a builder or tradesperson's fault (whether it takes place at the builder's premises, the site or somewhere else). It also includes claims against damage to a property.
Legal and medical costs – whether if a builder decides to defend a compensation claim or not, there will be legal expenses to pay. Also, if someone is taken to hospital following an injury, the NHS can claim the cost of treating the injured person.
Repair costs – for example, if a builder damages a client's property by scuffing their interior paintwork and they make a claim to have the walls repainted.
What else do I need to know?
You'll need to decide how much cover the insurance offers – the most common are between £1 million and £5 million although the minimum level required these days is considered to be £2 million.
Is public liability insurance tax deductible?
Yes – protective clothing is a legitimate expense.
Do accountancy fees count?
Yes. It's treated as an allowable expensive by HMRC when a builder or their accountant completes an annual self-assessment tax return.
For more information on small business insurance, check out our article on the main types of business insurance for small business?
Trade Talk