What Does an Accountant Do and Do I Need One for My Small Business?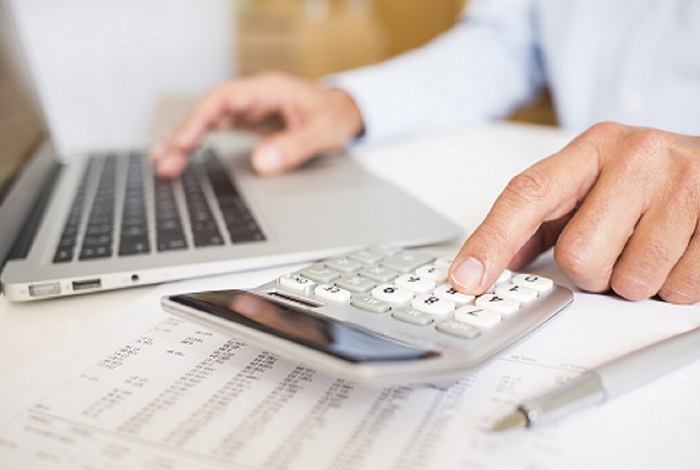 Do I need an accountant?
If you want to keep any business whether it's small, medium or large on the straight and narrow then an accountant is a must.
And while there are some parts of your businesses' financial processing that can be done in-house, such as the book keeping and payroll, there are some which only an accountant can complete.
For example, unless you're brilliant with numbers and have the spare time to wade through acres of HMRC tax and accounting regulations, you will need an accountant to file your accounts with Companies House, pay your firm's Corporation Tax, VAT returns and work out any personal tax and National Insurance payments for you and your employees.
Accounting for small businesses
Small businesses use a local high street accountant who has been recommended to them by other local business contacts. If you like the face-to-face, handshake sort of relationship with your accountant these are ideal. But there is also a new kind of accountant emerging – the hybrid online one.
These tend not to be local and work through email and online systems to manage your accounting needs for you, but still use real accountants to help you with your day-to-day business financial management needs.
Does my accountant need specialist industry knowledge?
Yes. There are specific HMRC tax rules that apply to the building industry so an accountant needs to know and understand how they work. An example is the Construction Industry Scheme, which requires contractors to deduct tax and National Insurance payments from subbies' payments.
It's also important to have an accountant who is used to dealing with businesses that are the same size as yours, and who understand that builders and contractors often work weird hours and know the industry 'language', which will make expenses and invoice processing easier and quicker.
What makes a good accountant?
Apart from the solid accounting skills that a good Chartered Accountant should be able to offer, it's also ideal if they can offer advice as part of their service pro-actively. For example, that means offering advice on how to arrange and report your accounts in the most tax efficient way, how to manage your cashflow, best-practice credit control and working out budgets how best to juggle the demands of the VAT system.
Find an accountant
If you're interested in finding an accountant for your small business, ACCA is the professional trade body for accountants, and there's also the ICAEW for CharteredAccountants. Other sites include, Find an Accountant and Handpicked Accountants. It's all about finding someone who fits your business and understands how best work with those in the trade.
Whether you work in construction, landscaping, as an electrician, joiner or carpenter, managing your finances is fundamental your business. Find out how to keep tabs on your costs with our top tips on cost control.
Trade Talk