Why everyone's a specialist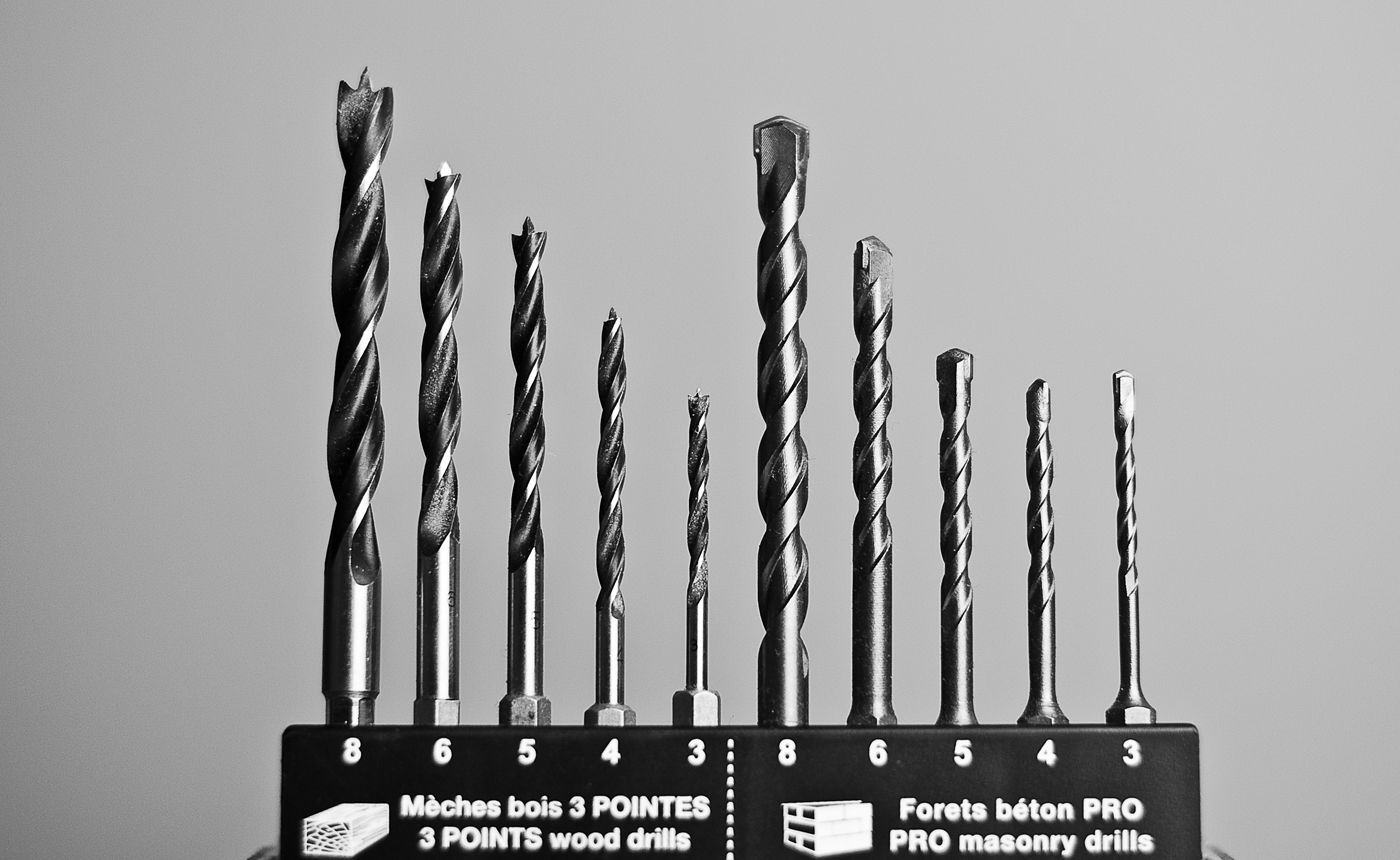 Builders these days are becoming the jack of all trades, but the master of many. While it used to be common to generalise, many small firms are finding niches to fight off competition and find new business. These born-again specialists now focus on green self-builds, housing association contracts, historic homes, or are cashing in on fitting out gastro pubs and restaurants.
The National Federation of Builders reports that building firms are becoming more niche because there's no longer the security from public work. Its head of policy and research, Paul Bogle, explains: "Local authorities are now putting together projects as a large programme of work and these are going to large contractors, whereas previously these projects were the bread and butter of small firms."
The TradePoint website and the TradePoint catalogue are great tools for pricing as prices are fixed for the life of the catalogue. TradePoint staff may bring the price of a product down during that time, but the tradesman will never be out of pocket if deciding to use these as quoting tools to price up.
TradePoint also have partnerships with FMB and NFB, saving the federation's members time and money with exclusive discounts.
Dagenham-based Oakleafe was hit by the recession and decided to concentrate on doing up period properties and insurance work as a way to stand out. "The rates are not fantastic but even in a downturn, people will be making claims," explains MD Lee Goodwin.
He's sent his staff on decontamination and mechanical drying courses to deal with the effects of water and smoke damage to houses, and adds: "Now we have two specialisms it means if there is less demand for one, we will still get work from the other."
Another proactive boss - William Moffitt, of Moffitt and Robinson Construction in Co. Tyrone – put himself through courses on green building construction, after years in general building. It's now become the company's main focus.
"People come to us and if they're not interested in energy efficiency we don't bother pricing it," he explains. "There's plenty of builders prepared to build bog-standard houses."
While potential customers used to approach the firm with a few quotes looking to get the cheapest job, it now gets more serious customers through word of mouth.
Like many of these specialists, Moffitt doesn't rely on traditional adverts to tout for business. It's something Steve Dalgliesh, boss of the Edinburgh Bathrooms and Kitchens Company can relate to. He packed in doing building extensions after becoming fed up with chasing around for work. Says Steve: "You're on site for sometimes 20-plus weeks, but with bathrooms and kitchens it's a much faster turnaround of work; a bathroom takes up to 13 days so it means you're meeting more customers, getting recommendations more easily."
And specialists often find that they don't need to haggle so much over price. Cox Format Developments in Barnet has evolved into a specialist loft conversion and high end extensions contractor, which quotes a fixed price for work.
"Generalist/multi-trade builders generally estimate a cost based on a sometimes superficial assessment of the work, or allow customers to source and supply fixtures and fittings and don't include the cost of installation in their estimates," says Mark Rossi senior project manager.
"That allows a cheaper initial price that then increases with the dreaded 'extras'."
So are there any drawbacks to being a specialist builder? These companies don't seem to think so, although there's always a risk you might get pigeon-holed - but then how many customers ever complain that you know too much about something?
Trade Talk