Do you need tool insurance?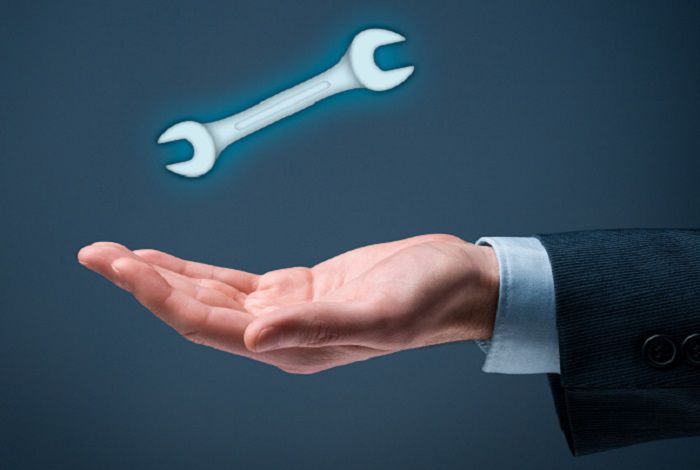 Jolly annoying: why more tools are stolen during festivities
It's not unusual for a tradesperson's set of tools to cost thousands of pounds to buy. And it's why they are so often the target of thieves – and why 98% of tradespeople worry about it.
Most tool insurance policies cover tools to a value of between £1,000 and £5,000 and sometimes more, while the average claim for stolen tools last year was £1,626, one insurer says, a 40% increase on the year before.
And like many other crimes, tool theft increases during the run up to Christmas, as do crime figures in general, which have increased by ten percent year on year, recent government figures show.
Why more tools are stolen during the pre-Christmas period has not been officially nailed down, but many experts suspect longer hours of darkness and many thieves' need to raise cash for their own Christmas festivities are key drivers.
Also, it's when we all like to go out and party, so the police – whose ranks are at their thinnest for over thirty years – have their hands full during the festivities dealing with drink-related offences.
Get insured
Tools insurance isn't straightforward – there's plenty to think about before you sign on the dotted line.
For starters, the price a tradesperson pays for their tools insurance will depend on whether the policy offers 'new for old' replacement, the size of the excess, where they keep their tools when they're not using them, how well the tools are secured when stored overnight and, if you've got a van tool insurance may depend on the quality of the vehicle alarms fitted to it.
Tools insurance varies, too. Look out for different clauses – will the insurance cover tools you've hired rather than own, and does it exclude high-value specialist tools?
Also, remember this type of insurance only covers hand-held kit not plant such as cement mixers.
To avoid falling prey to a tool thief, read our article on preventing tool theft.
Trade Talk