How to Promote your Business using Facebook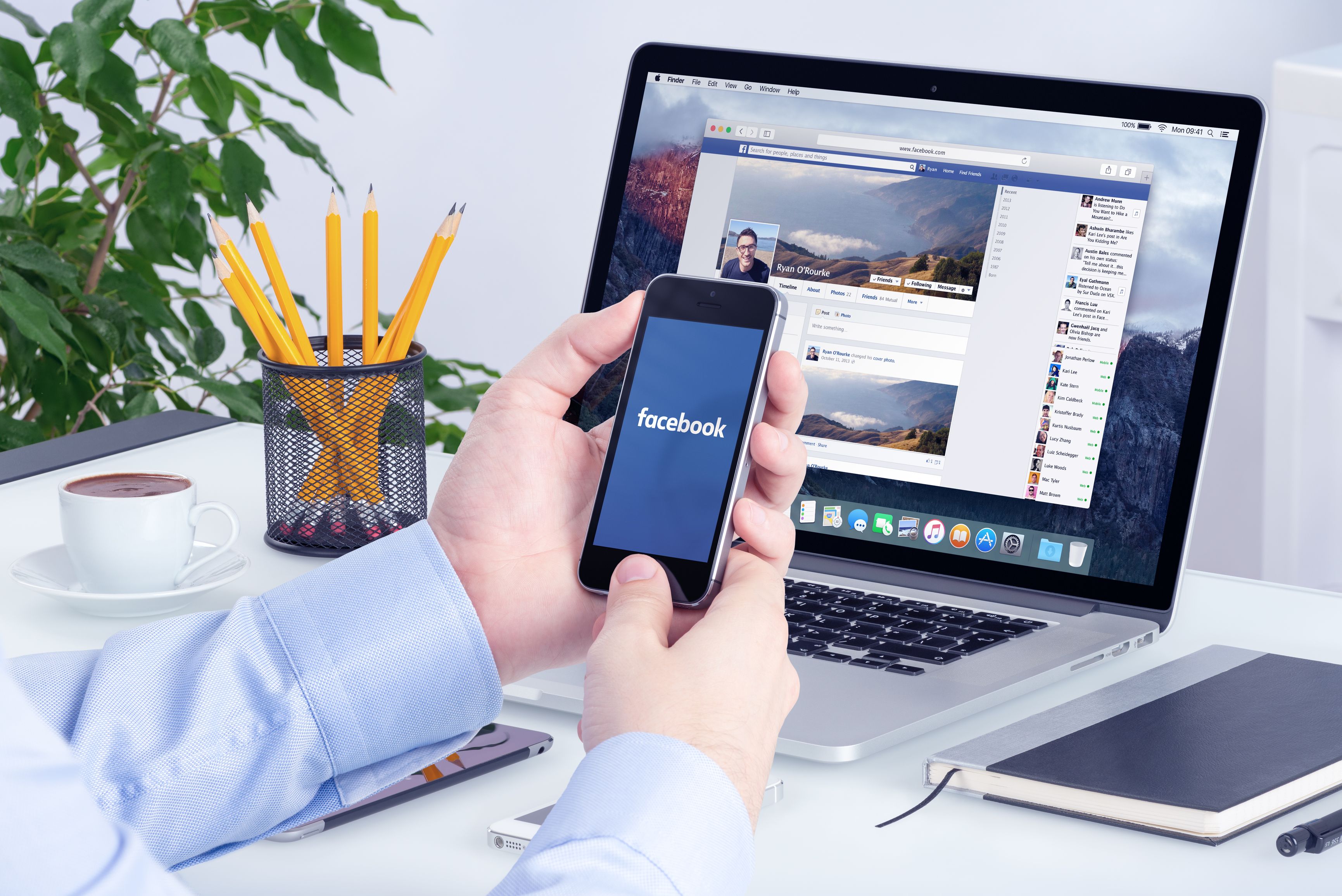 Using Facebook to promote your business
Did you know that each day over 4.5 billion likes are shared on Facebook?
Social media channels such as Facebook present an opportunity to grow your business in many ways. In fact, the Internet Advertising Bureau UK recently published a report that showed over 80% of customers are more inclined to choose your business if you're active on social media.
So in this post, we want to share with you the key benefits of using Facebook can bring to your trade business, as well as a step by step guide of how to set it up. The social media platform, Facebook is a fast, effective way to:
• Reach more customers – it does not cost anything to set up a Facebook page. All it takes is a bit of time and attention to build and manage your profile, all with the ultimate goal of helping promote your business.
• Generate more leads – interacting with your Facebook audience can increase sales and retention. According to Hootsuite, nearly 75% of companies that engaged in social media reported an increase in sales in 12 months. So whether you're selling a product or providing a service, it's really important to raise your business profile.
Case study: proving how social media can work for tradespeople
Having a Facebook account allows present and future customers to engage with you and your brand. An online social presence makes your business more accessible to those looking to find tradespeople, so it's integral to bringing in new business opportunities.
You may have seen TradePoint's Community Project and how we followed the progress of the community garden build on our Facebook, Twitter and YouTube channels. As a result, our volunteer tradespeople, Chris and Joel of Manchester Landscapers, have seen increased interest in their business thanks to the event coverage. Both landscapers share more about their experience here.
How to set up Facebook for business
Did you know? Half of Facebooks users login every day! To ensure that you're promoting your business as much as possible, you'll need to set up your own Facebook page. Personal Facebook accounts represent individual people, and are not used for non-commercial use. Business Facebook accounts allow the user to add more detail about their services, with more integrated tools.
How to get the most out of your page
Facebook will ask you to choose a profile picture for your Facebook page. Keep the image professional and consistent; avoid using a personal pictures or keep them for your personal profile. Many people use their brand logo for their profile picture. Why not do the same?
Follow Facebook's guidelines for profile pictures
There are a number of ways you can ensure your business looks its best on Facebook. Following the guidelines for image size and dimension will help you come across as more professional. You can read the guidelines here. Here's an of a Facebook profile picture - use an image of your logo, not your dog! Sorry Pongo!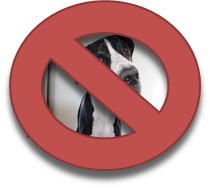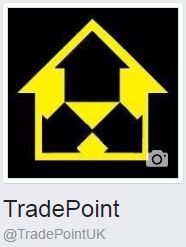 'About section' This section will give your audience an overview of your business, so it's important to make a good impression!
Don't forget to include: – Information on your business' background and services – Business hours – Contact telephone number – A link to your website if you have one. Learn how to build your own website by reading our article: Build a website to showcase your work.
Remember you are posting as your business so it's usually best to go easy on the banter or keep them for your personal profile. These are potential customers you're talking to, not your mates. Now that you're all set up, it's time to get posting. This part can be a little tricky, so we've put together some dos and don'ts of Facebook for business.
Dos and Don'ts on your Facebook business page
Using Facebook and other social media channels successfully for your business is all about understanding your customer. Here are some things to remember:
Dos

Don'ts

Post one to two times per day, so potential customers are aware you exist. When to post depends on your industry but Wednesday to Friday are typically the best for engagement and weekends can be good too. Posting around lunchtime or early evening tends to be best for grabbing attention.

Post constant sales messages; Facebook is for conversation so try to post interesting updates and articles related to your field.

Share images of your finished work and show a before and after shot to demonstrate your skills and efforts.

Don't overload everything with #hashtags. This is hard to read and can come across as unprofessional.

Login regularly and reply to any comments quickly, even if it's just to acknowledge the message and tell them that you will get back to them soon. Customers like to use social media to communicate directly with businesses and good customer service goes a long way.

Start using Facebook for business right away! You could be just a few clicks away from new customers and all without paying a penny!

Support your posts with images to catch the eye and engage. This can be your own or from the Internet but always give credit to the author or photographer at the end of the post.

Reach out and follow accounts you feel relevant to your trade. Through them returning the favour, you can build up a network of followers.
For more specialist advice for the modern day tradesman, including how you can raise your profile by marketing your company on Twitter, as well as tips and tricks, tools, innovation and more, explore the Trade Talk.
Trade Talk