Why Tradespeople Should Use Email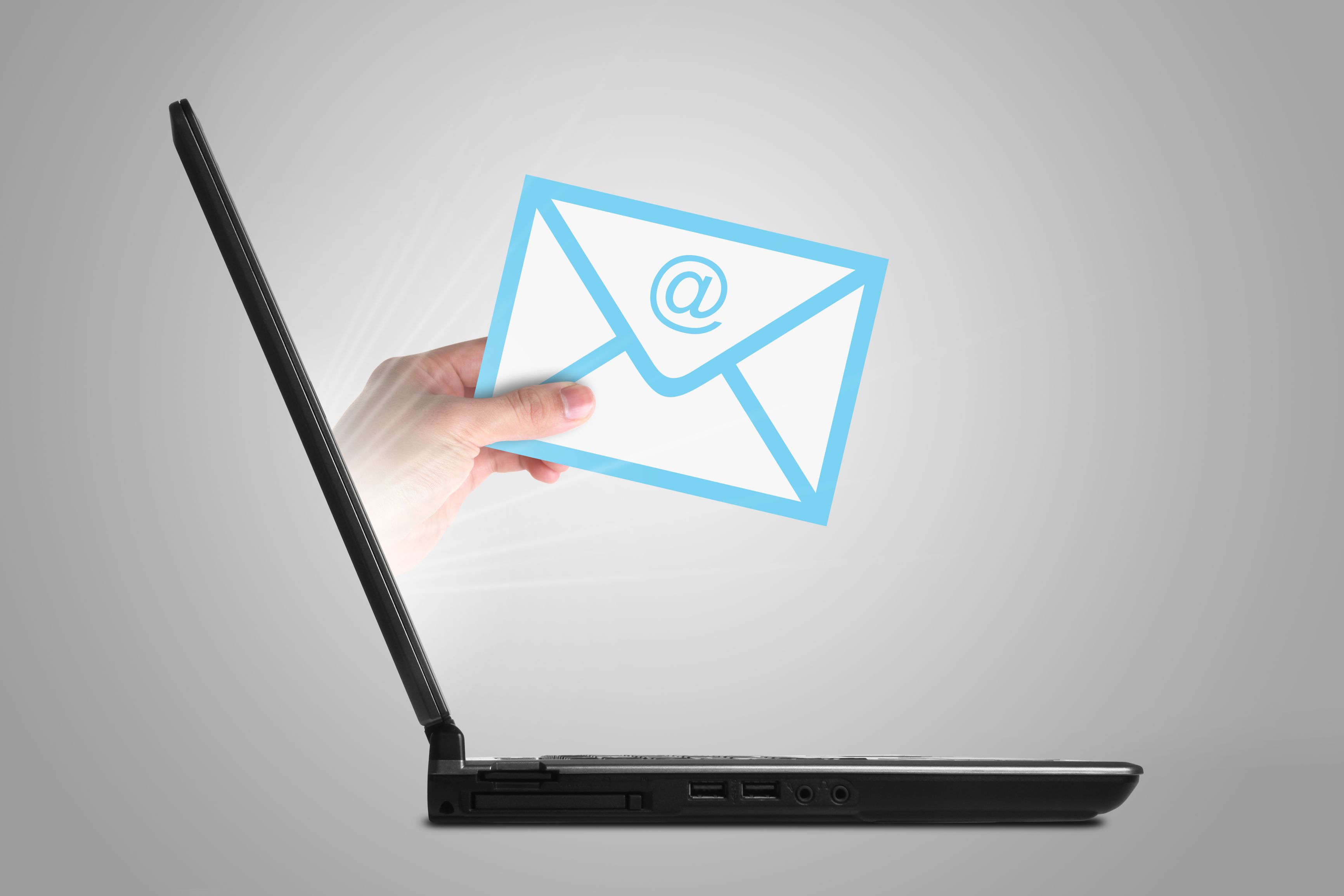 Why you should be using email
The internet has made things more competitive. Customers are looking around more, trying to get the best deal so it's time to get ahead of the competition and make the internet work for you. It's true that people did manage to find a tradesperson before the days of the internet. Times change, however, and so should you.
You'll know already that word of mouth, repeat business, advertising and a whole host of other factors are crucial in growing your business. But there's no reason why you shouldn't be doing all of this online – where your customers actually are!
See how we promoted our Community Project to help our tradesperson volunteers reach a wider customer-base.
This can include having a website, promoting your business on social media, or using email to market your business.
Get set up on email
Texting may have been the fastest and simplest way to keep a written record of your bookings but now we have smart phones, it's time to start using email. On a smart phone, writing an email is just as quick as a text, and your contacts are usually preloaded so no messing about with phone numbers. There's also plenty more room to write all the details you need.
Tip: Set up an email account specifically for your business, using an appropriate name. Emails should be polite and fairly formal; don't use slang!
Customers prefer email
It's what they expect from a booking. An email confirmation is what they receive whether they are buying things online, over the phone and sometimes even in store, so why not your service? What's more, both you and the customer will have a clear written record with times and dates included for future reference.
Use email to market your business
It's important to emphasise that here we do not mean spamming! It's illegal to send unsolicited emails so you'll need to get permission, but from your back and forth with customers, you'll build up a collection, or database, of email contacts. For each you'll have a record of what service you provided and therefore what they might be interested in having done in future. This makes it possible to send them relevant emails – on occasion – with details of offers or ideas for further work. Two other ways you could use your database of contacts are via the follow-up email and sending round an email newsletter.
Tip: Make sure what you're sending is relevant to the customer; don't send information about roofing or outdoors work to someone living in a flat!
The follow-up email
You've worked hard and done a good job so why not get your client to provide feedback that you can use in other emails or social media activity (though always ask permission!). This could start by sending a follow-up email once you've completed the work, or even just before.
For example, when sending an invoice…
• Why not ask for a testimonial? • Or even a Facebook follow? • No one is going to turn down a refer-a-friend offer or discount! Another way to use email to promote your trade is through an email newsletter.
Showcase your workmanship with an email newsletter
As a tradesperson you build, create and craft everyday so you should be proud and showcase your work. An email newsletter is a great way to show potential and previous customers what you've been up to and what you could do for them too.
Online is big and getting bigger so it's time to transfer your traditional marketing techniques over there to where your customers are. Using email is not only a great way to reassure the customer but a nicely worded follow-up email or newsletter could inspire them to commission future work and make yourself immediately contactable for it. All in all, helping you reach more people and grow your business.
For more advice and updates on the trade world, including how to be seen on Google, explore the Trade Talk hub. It's the home of specialist advice for the modern day tradesperson.
Trade Talk