About us
What is TradePoint?
If you are in the trade – whether you're a builder, plumber, decorator or electrician, you could be eligible for a FREE TradePoint membership, giving you access to huge savings on materials & tools. TradePoint is open when others aren't, seven days a week, early til late, including bank holidays.
TradePoint is the trade only arm of B&Q, offering a huge range of &nbsptrusted brands at trade prices. TradePoint supply all products needed for building & maintenance under one roof at handy locations nationwide, with over 12,000 trade products covering: Building, Decorating, electrical, Plumbing, Tools, Hardware, Kitchens & Bathrooms, Landscaping, Timber & Joinery, Safety & Workwear and much more. To find out more about TradePoint, watch our introduction video (right).
TRADE BRANDS - TRADE PRICES - TRADE ONLY
TradePoint provides you with all the big brand building supplies you need, with over 12,000 products available from brand leaders including Makita, Bosch, Valspar Trade, Dulux Trade, Worcester Bosch, LaFarge and many more. Many of these brands you won't find on the B&Q shop floor, so make sure you speak to a TradePoint member of staff first and they'll guide you in the right direction. You'll find that our prices, published online or in our free in-store TradePoint catalogue, remain competitive, fixed and EX-VAT. This transparency is why we've already got over 1.6 million TradePoint customers. To ensure that we offer trade prices to those working in the trade, we use unbranded packaging on hundreds of products like nuts and bolts behind the counter. Plus, don't forget to ask about our low prices on B&Q kitchens and bathrooms. You can now browse our range of kitchens and bathrooms online. As TradePoint membership is only given to people in the trade, our members get access to trade brands at trade prices with fast service at the trade-only counter. Whether you're a builder, electrician, kitchen fitter, plumber, installer, landscaper or decorator, TradePoint can help get the job done. You can sign up here.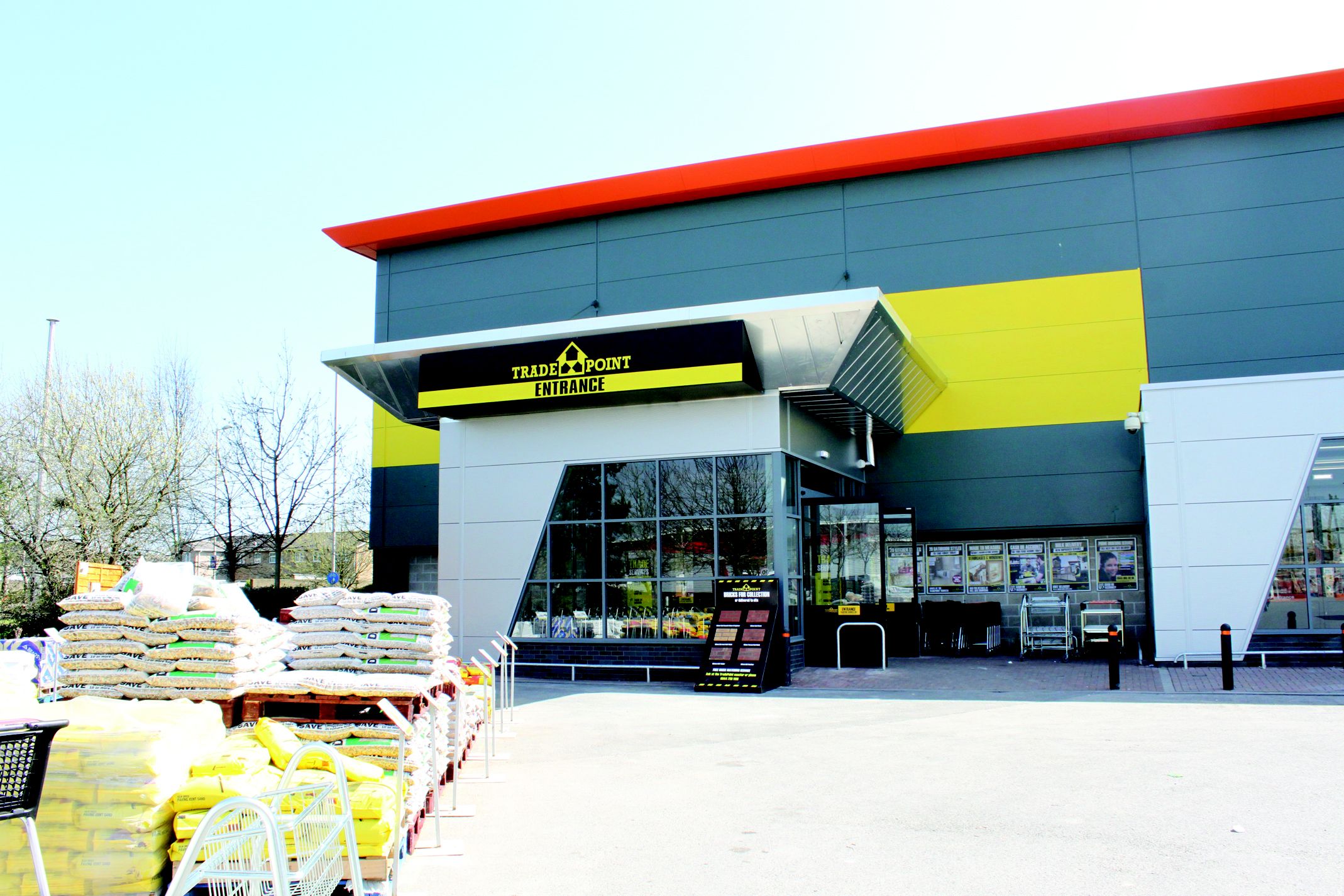 TradePoint services
At TradePoint, we understand that time is money in the trade. That's why we offer a wide range of FREE services so you can get the job done quicker.
Join today for FREE!
Want to join 1.6 million other tradespeople? Become a TradePoint member now for free by filling out the TradePoint membership form
here
.
* Timber cutting is free for the first 15 cuts. † Bulk delivery is free on orders over £200 Ex-VAT.