Become a B&Q approved Installer
We're often the first choice for customers with home improvement needs. Our customers tell us they want the full package; great products and a great installation service.
We want to make it as easy as possible for our customers to achieve their dream kitchen, bathroom, or bedroom. So, we're actively looking for experienced Installers to fulfil their needs. This is where you come in. You can secure local business and competitive rates of pay by becoming a B&Q approved Installer. Applying is easy and straightforward – we'll let you know what we need and what you can expect from the process.
What are the benefits of becoming an approved Installer with B&Q?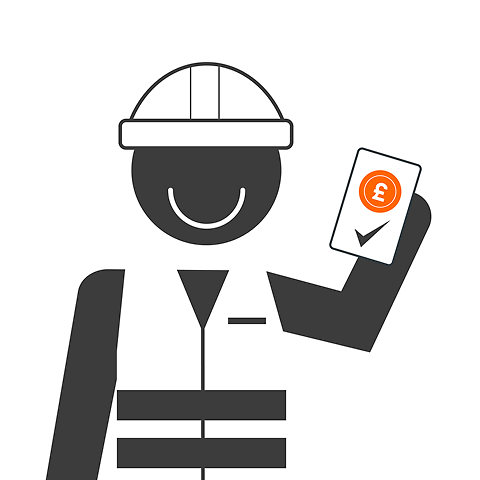 Get paid directly by B&Q – saving you the hassle of chasing your customers for payment.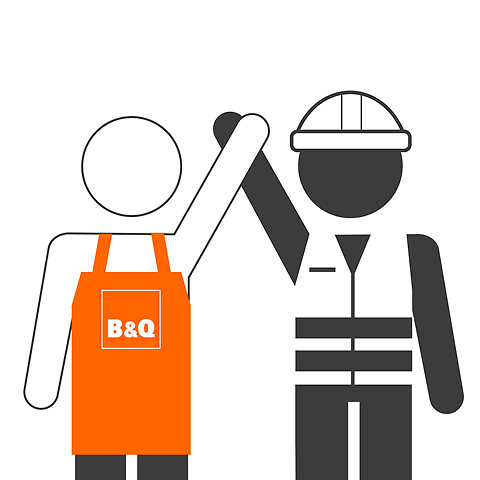 Our local showrooms teams will work in partnership with you to ensure jobs run smoothly.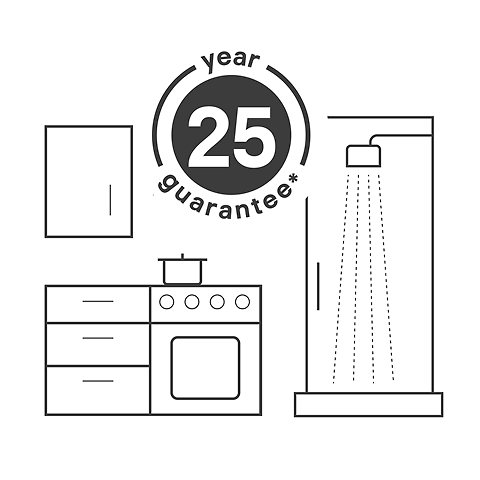 Our latest kitchen and bathroom ranges are backed by a quality guarantee of up to 25 years*.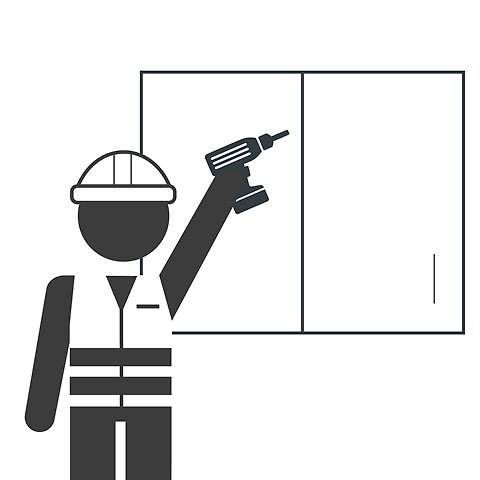 Our latest kitchen cabinet system makes installation easier than ever.
What we need from you
Do you fit the approved Installer criteria? In order to be a B&Q approved Installer, you will need to have the following…
---
1. Certificate of insurance, public liability
2. Policy schedule – terms and conditions (any endorsements) information required on the above documents.
Individual/business name matching proforma and set-up form (to include trading name if required)
Individual/trading address
Policy number & expiry date
Must state public liability & state no less than £2m cover
Must state business activity relevant to your trade
Please ensure no exclusions related to your trade i.e. working at height/ heat/water/restrictions on gas if a kitchen installer
---
The business owner must complete a basic disclosure and provide a copy of the certificate (online certificates not accepted).
Partnerships and ltd companies: everyone registered on company's house must supply a basic DBS. It must include all pages and be dated within the last 2 years. We will request an updated one on the anniversary of the two years.
---
This can be the applicants or sub-contractor. Multiple can be supplied if you use more than one (all must be included on the pro forma).
Must be supplied for kitchen installers.
Please supply a copy of the front and back of the gas safe card. The back must display domestic installations for both pipework and cookers both must be within expiry dates stated.
---
1. Qualification Certificate ie BS7671 17th Edition or 18th edition (usually city in guilds) if misplaced this can be reordered via the website.
2. Current registration certificate to an electrical self-certification governing body ie NICEIC
This can be the applicants or sub-contractor. Multiple can be supplied if you use more than one. Certificate should have an expiry date in the future except NICEIC which do not display an expiration date. On a certificate without an expiration date please check on the relevant governing bodies web site that the electrician is still registered. Only the actual certificates will be accepted
---
Certificate of Asbestos Awareness dated within the last 12 months, we will require a refresher every year by the anniversary of the date.
Please ensure that the course you complete is UKATA accredited as only these can be accepted.
Partnerships and ltd company Everyone registered on companies house Must supply a UKATA certificate, even if the partner is a silent partner.
---
Provide pictures of previous works and customer references.
---
This is to receive documents and access the installer invoicing portal.
---
VAT Registration Number Only, can be TYPED on the set-up form or any document with this on.
---
Documents accepted; Letter from the HRMC / screenshot of government portal (must include name/address/UTR number)
Individual/business name must match set up form.
Emails from HMRC cannot be accepted.
Requirements for company type;
Sole Trader to provide UTR number & NI number, if a sole trader uses an accountant and the address on the UTR document is that of the accountants, then the installer must supply an email confirming the address on the UTR document is their accountants.
Partnership to provide partnership UTR number & one partners UTR number and NI number / Limited company to provide UTR number for the company not the installer. All documents must match the address on the limited company's UTR document.
---
Limited companies must provide their certificate of incorporation issued by Companies House. Sole traders do not need to submit to this criteria.
---
This must show and match the name of the individual or business on the set up form. It must have bank account / sort code and must include the bank name header. A bank statement must show the address supplied on the set-up form. Please feel free to blank out any transactions/balances.
---
How does it work?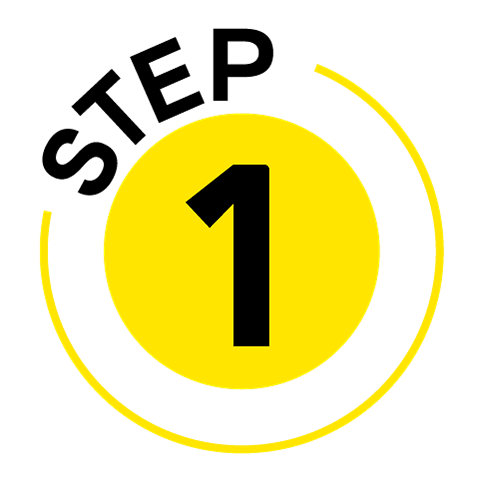 One of our showroom advisors will create a kitchen, bathroom, or bedroom design for the customer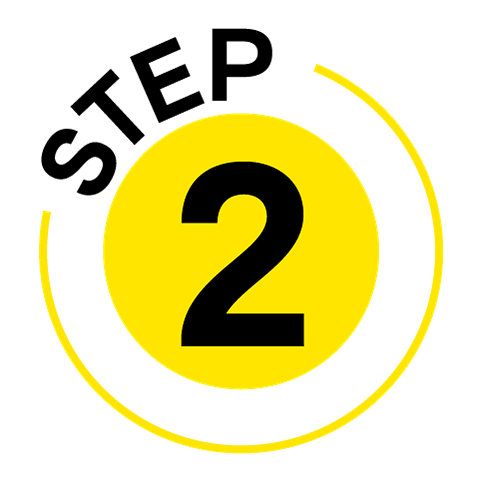 Once the final design is complete, they're given an estimate of how much installation will cost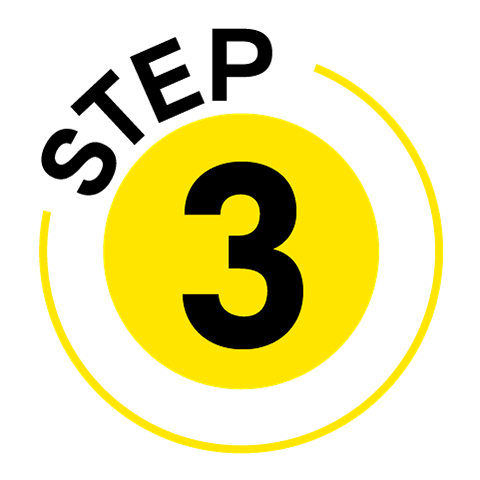 A survey is booked for you to visit the customer. The work required is confirmed and we finalise the cost
If the customer is happy, they will go ahead with the project and book installation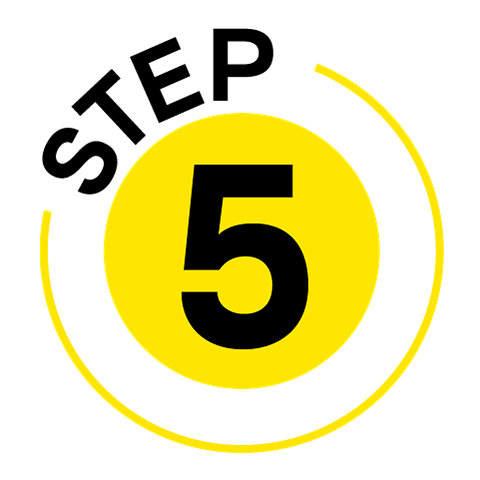 The installation project is completed and signed off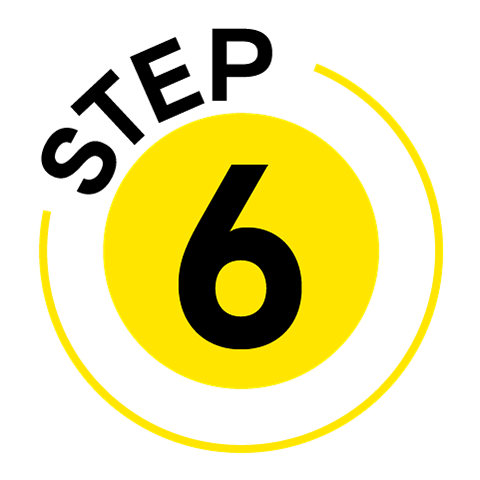 Payment is sent to you via bank transfer. Yes, it's really as simple as that!
The application process
To start the application process, please fill in our contact form and send to installationssupportteam@b-and-q.co.uk. Your details will be passed onto the B&Q store nearest to your home postcode. One of our colleagues will get in touch with you to discuss your application and gather the rest of the information needed. You're one step closer to becoming a B&Q approved Installer!