Trade paint mixing service
Need to get some paint mixed?
When you're in the trade, you want paint that you can rely on. Valspar Trade is an advanced formulation that has been designed with you in mind. It has been put through rigorous testing to ensure it meets the standards you need and expect as a trade professional. With excellent opacity and a low viscosity, Valspar Trade paint is easy to apply and will leave you with a tough and durable finish.
For over 200 years Valspar have been trusted with colours. Whether it's a picture that your customer has seen in a magazine or the colour of a lampshade, we can match from 2.2 million colours*. If you don't have a specific colour in mind, we still have a range of 2000 fantastic colours to choose from. So, whether you're decorating walls and ceilings, painting wood or metal – with Valspar's unlimited range of colours, you can create a truly personalised palette for every project.
For a professional finish every single time, choose Valspar Trade. Visit your nearest TradePoint store today to get your colour and finish mixed while you wait. Did you know you could be saving up to 10% with the Trade Loyalty scheme? Find out how it works, so you can save while you shop.
How does the Valspar Trade paint mixing service work?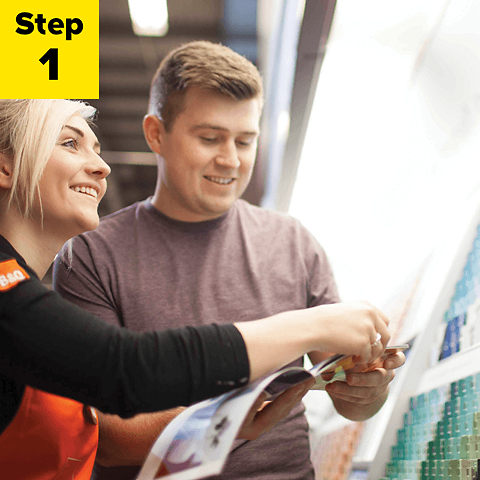 Choose a colour
Choose from our range of 2000 fantastic colours. We also offer a colour matching service so you can create your own unique colour.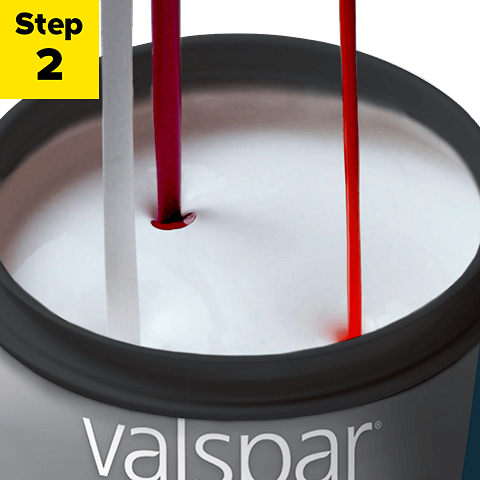 Mixing the paint
Our in-store team will help you select the right product and finish depending on your project. Once the colour has been created, you can save it in the system with a name unique to you, so you can purchase that colour again.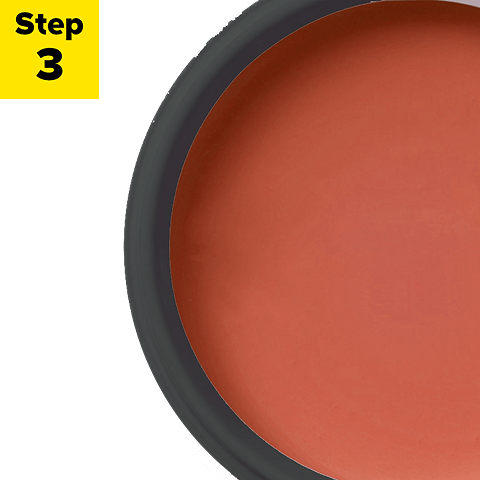 Enjoy the new look
To make sure you're happy with the colour we recommend you try a tester pot first. The Valspar colour matching service will make sure your finish is perfect, with a quality paint that lasts as long as you love it.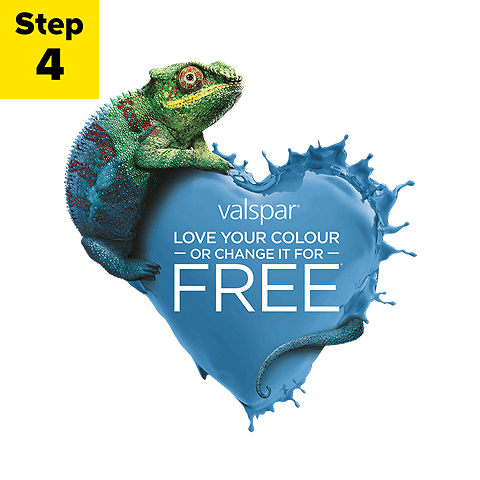 Love Your Colour guarantee
If for any reason you don't love your new Valspar Trade Walls and Ceilings colour, with our Love Your Colour guarantee you can buy another colour and apply for a refund.
Valspar Trade tintable products
Designed with the trade professional in mind, these tintable Valspar Trade formulas will leave you with a high quality, professional finish. Available in your nearest TradePoint store.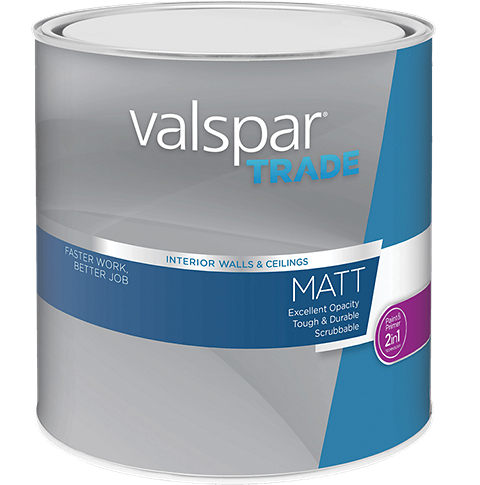 Trade Tintable Matt and Silk
Available in 1L*, 2.5L, 5L & 10L (*1L only available in matt.) Matt & silk - 2.2M colours.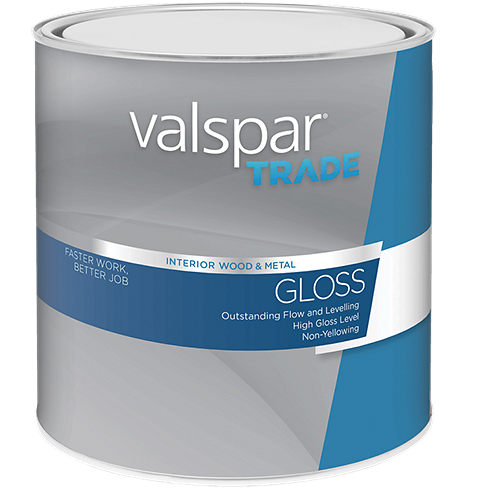 Water Based Wood and Metal
Available in 1L, 2.5L sizes in Eggshell, Satin & Gloss Finish and 5L in Eggshell & Gloss Finish - Pure Brilliant White (2.5L only) & 2.2M colours.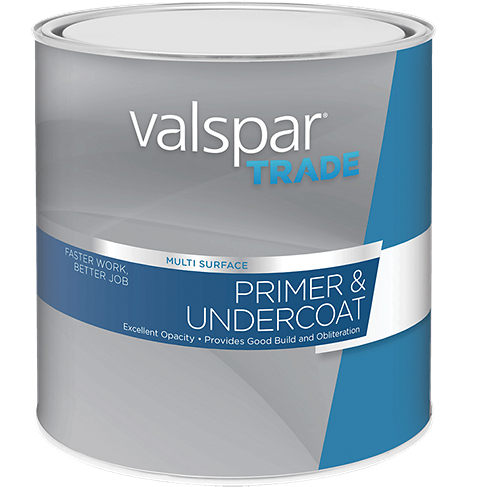 Trade Water Based Tintable Primer and Undercoat
Available in 1L tintable to 4 different shades of grey.