Essential Apps For Tradespeople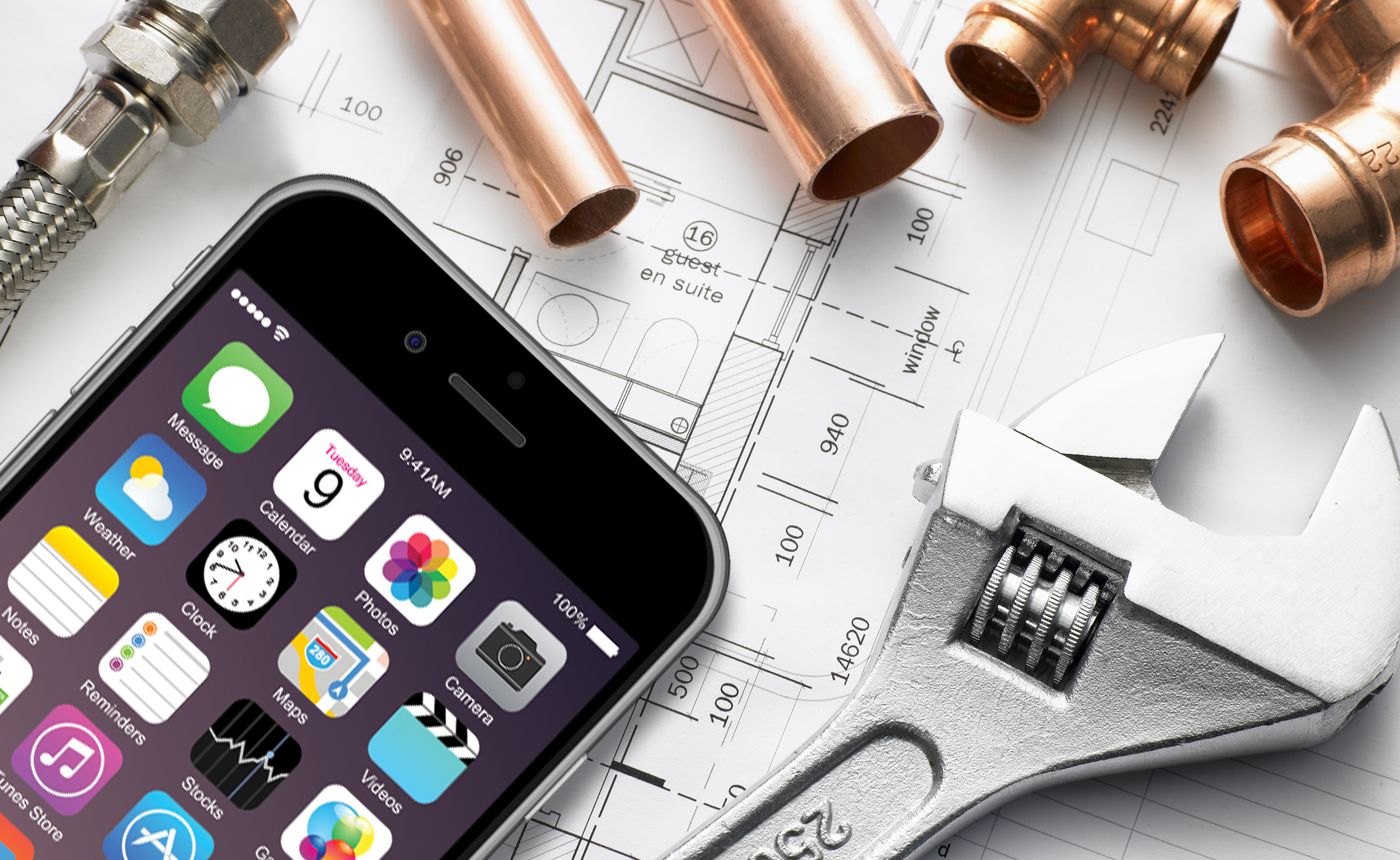 Let's be honest - most of you in the building trade use your smartphones just to keep in touch with friends, family and clients via text or Facebook, but not much else.
Which is a shame. Many of you are therefore only scratching the surface of your smartphone's capabilities. But we think that if you were to download just a few apps, your smartphones could be much more useful to you. There are now dozens of handy apps available on iTunes and Google Play that claim to ease or improve your working day. Here are six we've recently road tested.