Fuel Prices and the Trade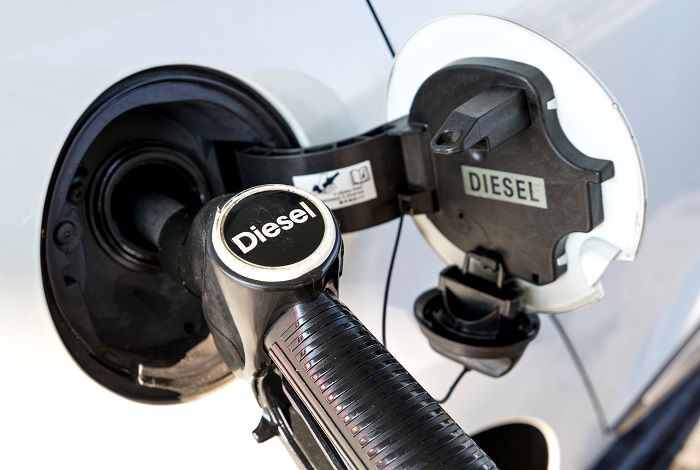 Vans: a little less taxing to drive?
Fuel is one of the major business costs for many people working in the building trade, and a report by the Building Research Establishment once revealed it can add up to 20% of a construction firm's monthly operating costs.
It's no surprise therefore that those in the trade from one-man vans to large fleet operators feel the pain when fuel prices and other vehicle running costs rise.
Here's our summary of what's pushing diesel and other vehicle running costs up and down this year.
Tax free
Builders are probably feeling good about Chancellor Philip Hammond, who despite announcing fuel tax rises for cars, took time during his budget speech to name-check white van drivers and exempt them from his Vehicle Excise Duty rises for new diesel vehicles.
And happily, he also froze all fuel duties for an eighth year in a row.
Pumped up
Despite the Chancellor's attempts to shield builders from an extra transport tax take, the big oil companies aren't so kind.
Diesel, like petrol, has been rising in price since mid-2016 and forecourt prices are now running at £1.23 a litre on average, according to the RAC, up from £1 in February last year. And according to one leading investment bank, this could hit £1.27 by Christmas.
Price wars
A builder running up big mileage with their van should shop around – it makes a huge difference. For example, the AA's latest fuel price report reveals that the average difference per litre of diesel between supermarket prices and other forecourt prices is 3p.
Airing the debate
One announcement builders were waiting for during the Autumn Budget was a green light for the much-discussed government scrappage scheme, which would see van drivers given a cash inducement to upgrade to a cleaner, new vehicle.
But although Hammond swerved the issue this time, in London Mayor Sadiq Khan (5) has proposed a scheme that would see drivers of older diesels given £3,500 to upgrade.
All this is a big turnaround from the last budget when several newspapers accused the Chancellor of "betraying" businesses who rely heavily on diesel vans – something he referred to during his latest budget speech. Builders can, for the time being at least, rest a little easier.
In light of these changes in vehicle running costs, you may want to understand whether you should buy or lease your van.
Trade Talk