Going Self-Employed; What You Need to Know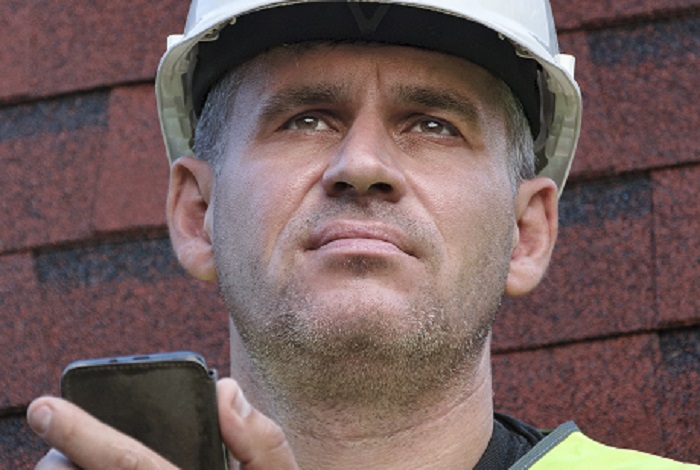 How to become self employed
Leaving the security of a full-time salaried job and going self-employed can seem like a risky move, given the perks that come with it such as regular pay, a pension, paid holidays, and the occasional festive nosh-up.
But being self-employed is the norm for a quarter of all builders. So why do so many builders prefer to work this way?
Be in control
Let's face it – not everyone likes the structure of working for a boss and being in a company and doing the nine-to-five. Many builders like getting the work, completing it and getting paid directly. This may come with risks and rewards, but at least the buck stops with you.
How to register as self-employed
There are two ways to go self-employed – set up a limited company and become a director or become a sole trader.
Which you choose will depend on how much you earn – it's only worth setting up a company if you earn more than £45,000 and pay the higher 40% rate of tax.
1. Sole traders – this is the most popular way to go self-employed for those who pay the basic rate of tax and earn less than £45,000 a year. It's light on paperwork; you just fill in an online Self-Assessment Tax Return every year declaring how much you've earned, and pay your National Insurance. You can also claim business expenses against your tax such as mileage, mobile phone calls and tools.
2. Limited Companies – these are a major commitment in time, paperwork and money. But in the long run can be one way to pay less tax than if you were a sole trader, if you fall into the higher tax rate of 40%. It's complicated though – speak to an accountant first.
Earn more
Self-employed builders tend to earn more because they can bid to work on the most lucrative projects if they're skilled and good at what they do. And if they're bidding directly for contracts or projects, then they participate directly in any profits.
Recent research by the ONS found that on average, self-employed people earn £5,000 more than the UK average salary.
Work when you like
Many self-employed builders like the flexibility of being able to turn work down and take time off whenever they want – if they can afford to – rather than being slaves to the company 'holiday allowance'.
In a nutshell
Millions of builders around the UK enjoy the perks, flexibility and freedom of being self-employed. Assuming there's enough work about, you can choose when you work, how much you earn and what work you do. And if you want to knock off early to see the kids or meet up with your mates, there's no one to say you can't. Except yourself.
If you're thinking of going self-employed, you may want to consider getting an accountant to manage the books. Check out our advice on accounting for small businesses.
Trade Talk