Guide to pensions for the self-employed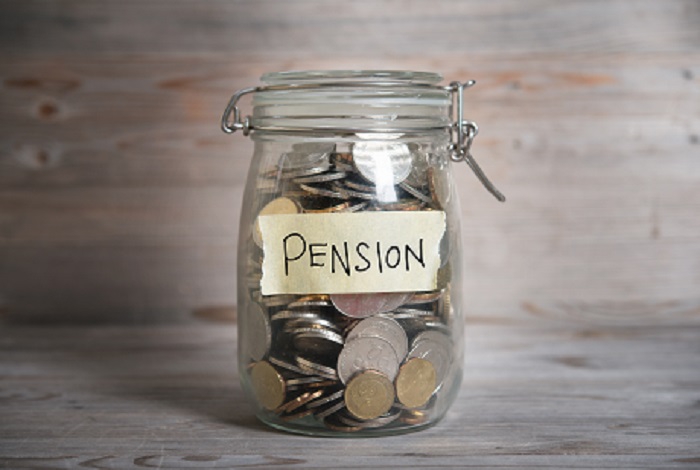 Building a pension
If there's a topic most likely to stop conversation dead down the café over breakfast then discussing pensions for the self-employed would be it.
Because bantering over the finer points of planning for your sixties is for most people a mind-numbing exercise.
But it's got to be done. Which? research shows a retired couple need in today's money £2,200 a month to retire comfortably1. And yet the basic state pension only pays approximately £1,300 a month for a couple2. Assuming this situation continues, we're all going to need a private pension to fill this gap.
And yet only 42% of women and 46% of men are saving up for one. And it's lower among the self-employed; just 18%3.
Here's our guide to pensions for the self-employed in the building industry to ensure they're building up a nest egg for their later years.
Pensions for self-employed - the basics
There are four types of personal pension for the self-employed to choose from, but all of them stick to one simple rule; the more you pay in, the more the government adds to your pension pot. But each one requires varying levels of input from the saver.
A pension is basically a tax-free wrapper around which money is invested on your behalf in City funds and into which the government pays money as well. The more and earlier you invest, and the better the funds do, the bigger your final pension income.
Stakeholder Personal pension
These are the most basic kind of pension and consequently where your money is invested is limited in scope. But in return you get an easy-to-understand, no-frills, low-cost pension that's easy to move money in and out of.
Standard Personal pension
These are like a stakeholder pension but offer a wider choice of funds – up to 400 usually to pick from – each offering different levels of risk and reward. But beware, standards pensions don't always offer the same low costs as Stakeholder Personal pensions, so ask about charges before you dive in.
A Self-Invested Personal Pension
These are the most advanced kind of pension which give pension savers the widest choice of funds to invest in, including property funds. But they're expensive to use and suit the very wealthy. If you've got pots of cash, plenty of spare time and you are a savvy investor then maybe they'll suit you.
Sources
1 http://www.which.co.uk/money/pensions-and-retirement/starting-to-plan-your-retirement/guides/how-much-will-you-need-to-retire
2 https://www.gov.uk/new-state-pension/what-youll-get
3 https://www.theguardian.com/money/2015/jun/21/self-employed-saving-retirement-pension
Trade Talk