Power tool aftersales
If a fault develops with your power tool and it's still under guarantee, you can contact the manufacturer directly for help. Find the length of guarantee and contact details for all our power tools brands here.
The manufacturers can help with trouble shooting, warranty, all parts and service needs. Call the helpline or email, to speak to one of the advisors. This does not affect your legal rights. If you require support from TradePoint please visit your local store. Alternatively you can find our contact details on our contact us page.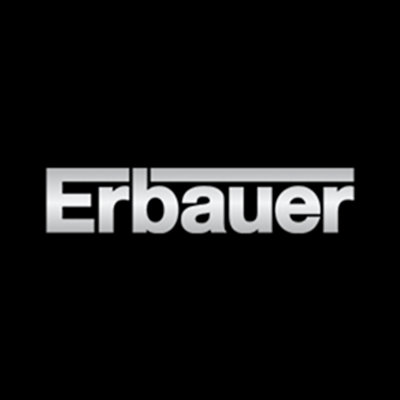 Technical Help & Product Support
Email erbauer@powertoolservicing.co.uk
UK Phone 0330 124 8111, Mon-Fri 8am – 5pm
ROI Phone 0035312479977, Mon-Fri 8am – 5pm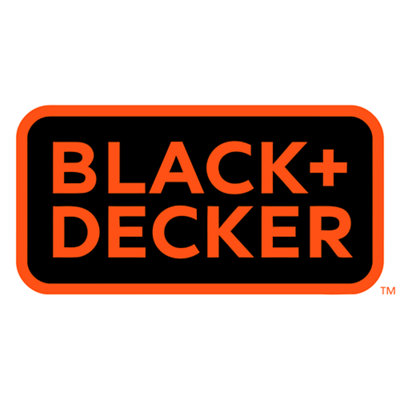 +44(0)1753 511234, Mon-Fri 9am-5pm
Click here for your nearest B&D service agent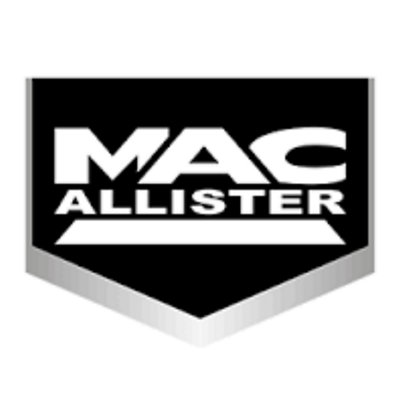 0333 014 3101
0333 014 3101

 Ryobi
Click here for warranty information
Warranty: uk.service.group@tti-emea.com
Technical: uk_ryobi_technical_b2c@tti-emea.com
Warranty & Technical Phone number: 01628 894400
Opening Times: Mon-Thursday 9am – 5pm:  Friday 9am – 4pm